Community Relations Plan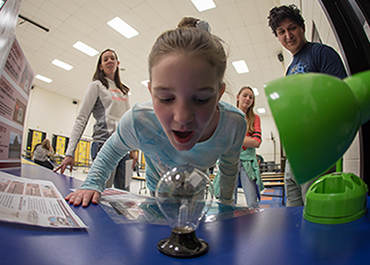 In November 2010, the New Mexico Environment Department renewed the WIPP Hazardous Waste Facility Permit with the U.S. Department of Energy and Nuclear Waste Partnership, LLC, for a 10-year period.
We are committed to providing you background information about the Permit, offering you updated information related to Permit actions, and keeping you informed about opportunities to participate in the Permit process as a general member of the public.
The WIPP facility resumed normal operating status in January 2017, following two events that occurred underground at the WIPP facility in February 2014.
Our highest priority is to protect human health and the environment as we continue the WIPP's important mission.
Stakeholder Notification:
To subscribe or unsubscribe, email the WIPP Information Center at infocntr@wipp.ws.
External links:
Email: CommunityRelations@wipp.ws
Phone:
Community Relations Plan
1-866-271-9640 (toll-free)
Mail
Bobby St. John
Nuclear Waste Partnership LLC
P.O. Box 2078
Carlsbad, NM 88221
---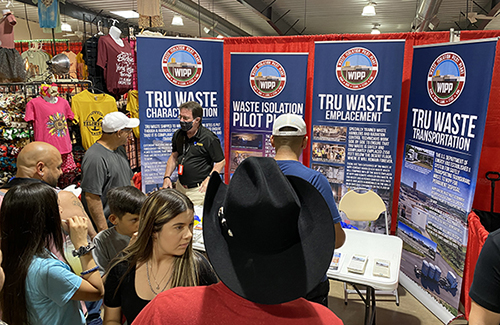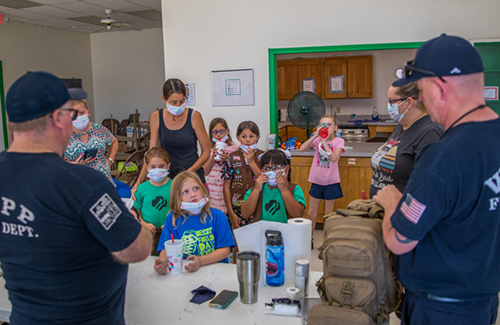 ---