The WIPP team is comprised of multiple organizations with varied methods of applying for posted positions.
Information for various organizations is provided below.
---

U.S. Department of Energy
Carlsbad Field Office
U.S. Department of Energy, Carlsbad Field Office job vacancies are advertised and filled through the automated federal application system at www.usajobs.gov/.
All applicants are required to apply for job vacancies using this system.
After establishing a "New Users" account in the system, you can take advantage of the following features:
The following positions are available for WIPP on the USAJobs website:
---

Nuclear Waste Partnership LLC
External job postings are available through http://wippnm.hrmdirect.com/employment/careers.php or the New Mexico Department of Workforce Solutions (www.dws.state.nm.us).
In addition, you may search for open positions on the Web site of our partner companies:
Amentum - BWX Technologies Inc. - Orano
---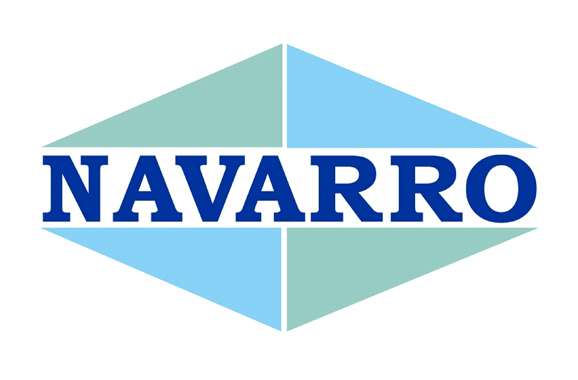 Navarro
Job postings can be found at the following link:
https://navarro-inc.com/careers/
---

Los Alamos National Laboratory
Job postings can be found at the following link:
www.lanl.gov/careers/career-options/jobs/index.php
---

Sandia National Laboratories
External job postings for Sandia National Laboratories can be found at:
www.sandia.gov/careers/index.html
---

CAST Specialty Transportation
(Transportation Services)
For employment opportunities, visit:
or call (575) 628-0468