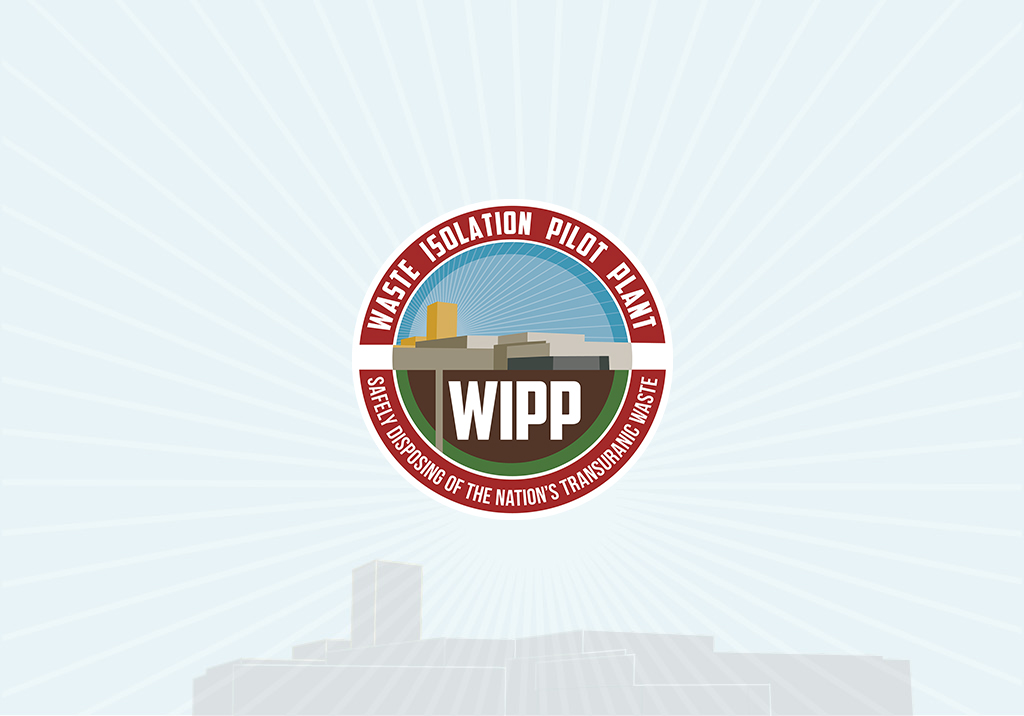 Looking Up – The SSCVS Update May 2021
June 4 2021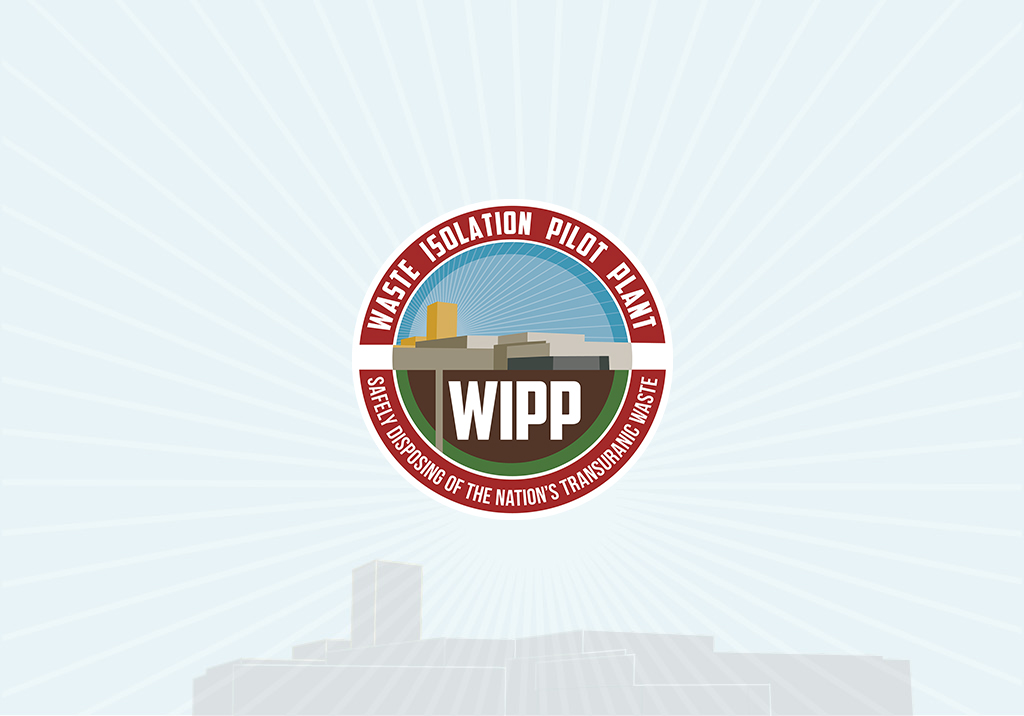 NWP Awards Contract to Complete Construction of WIPP Ventilation System
April 21, 2021
We are pleased to announce five college interns will be joining the Carlsbad Field Office this summer. Take a moment to learn about our 2021 interns and if you see them around the WIPP complex, make it a point to stop and introduce yourselves. Here's to a huge WIPP welcome for Jim Alpers, Will Fiala, Jordin Molina, Victoria Plinski, and Benton Schenck!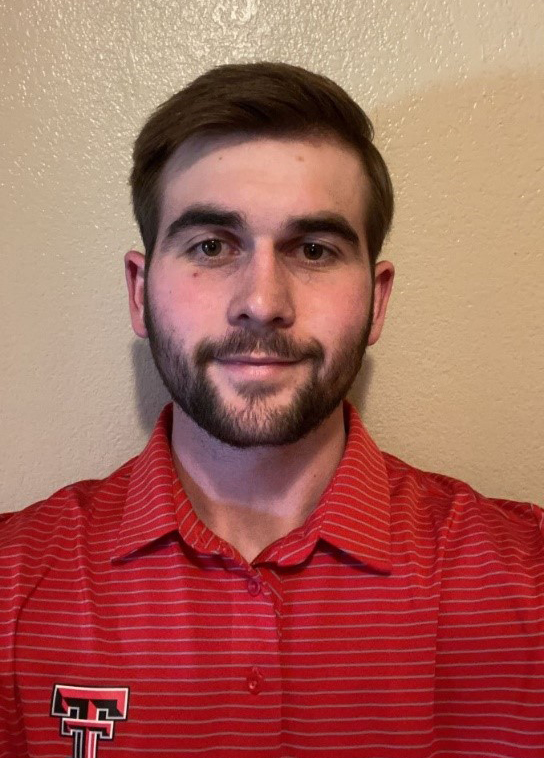 Jim Alpers is currently a senior at Texas Tech University working on a Bachelor of Science in Chemical Engineering minoring in Mathematics. He says he's excited to begin his third summer as an ORISE intern with the DOE at the WIPP site. This summer he will be working with Tim Henderson and Charles Neill on engineering oversight projects. He will also be working alongside Will Fiala, a fellow ORISE intern, on some continuing projects from the school year.
---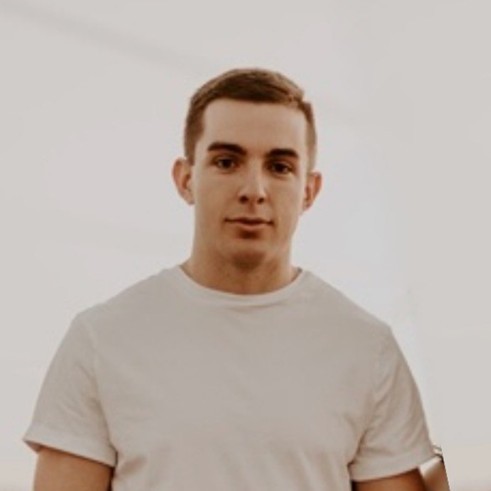 Will Fiala is a senior at The University of New Mexico majoring in Mechanical Engineering and Economics with a minor in Math. He was born and raised in Carlsbad, New Mexico. This is his third summer participating in the ORISE Fellowship Program at the WIPP Site. In previous summers he has helped troubleshoot the ToxiRAE monitoring system in the underground, observing monitoring activities and streamlining/categorizing the data logging system. He also shadowed other oversight activities such as weekly IPT meetings and observed mining activities in the underground. While at the WIPP Site he has received several training sessions including Underground Miner Training and Radiological Worker Training to ensure daily activities are conducted safely. This summer he has three main focuses while at the WIPP Site, which include developing a recruitment video for potential future interns, shadowing 700 C fan oversight, and continuing to work on the ToxiRAE monitoring program.
---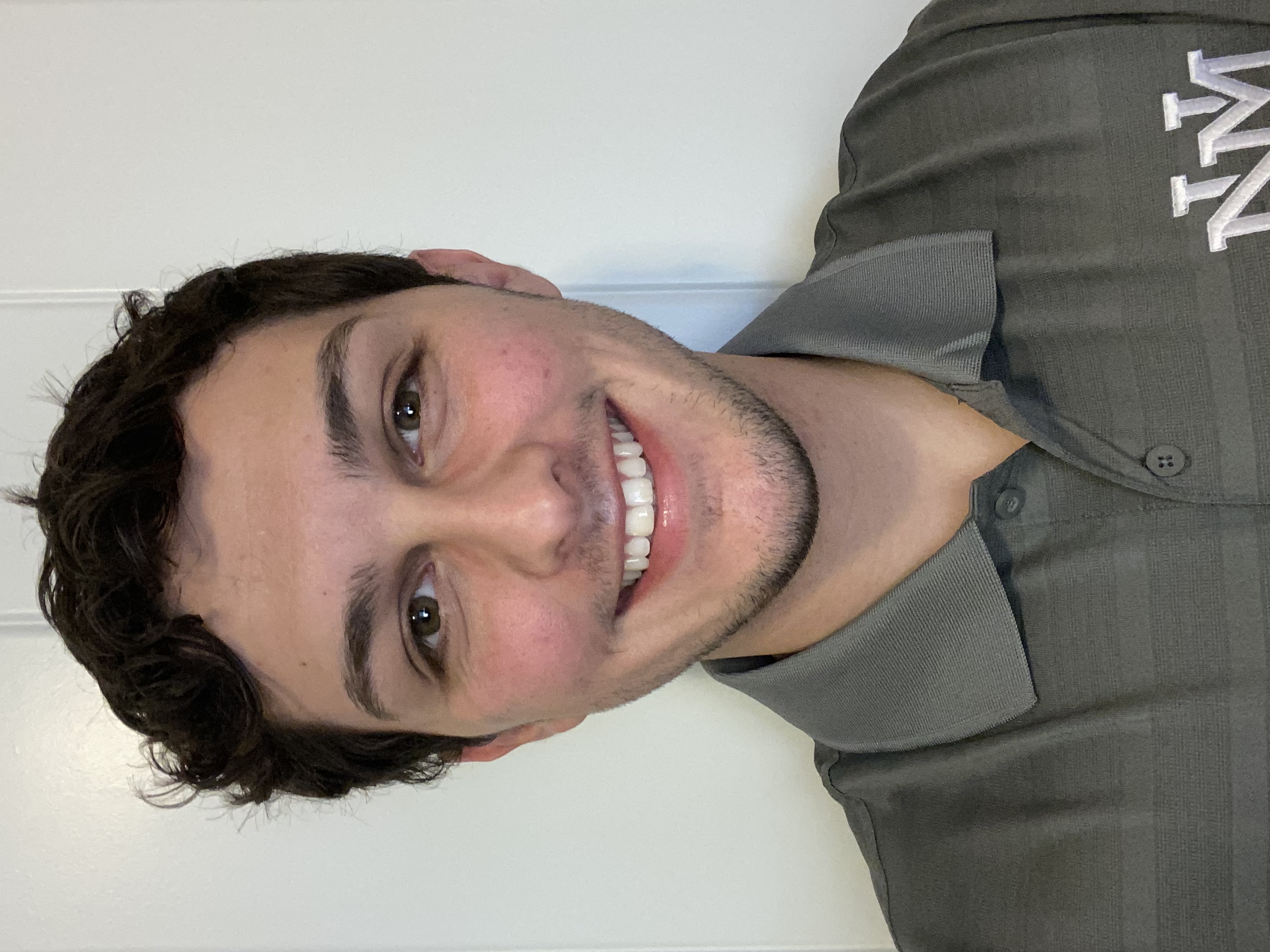 Jordin Molina, interns this summer working with the National TRU Program to attain a perspective on the overall operations that coincide with the handling, packaging, characterization, and transportation of transuranic waste to the WIPP site. Jordin hopes to gain knowledge of this program and hopes to make an impactful contribution to the National TRU Program and the WIPP site as a whole. Jordin is entering his senior year at the University of New Mexico (UNM) in Albuquerque, NM pursuing a degree in chemical engineering with a focus in chemical processing.
---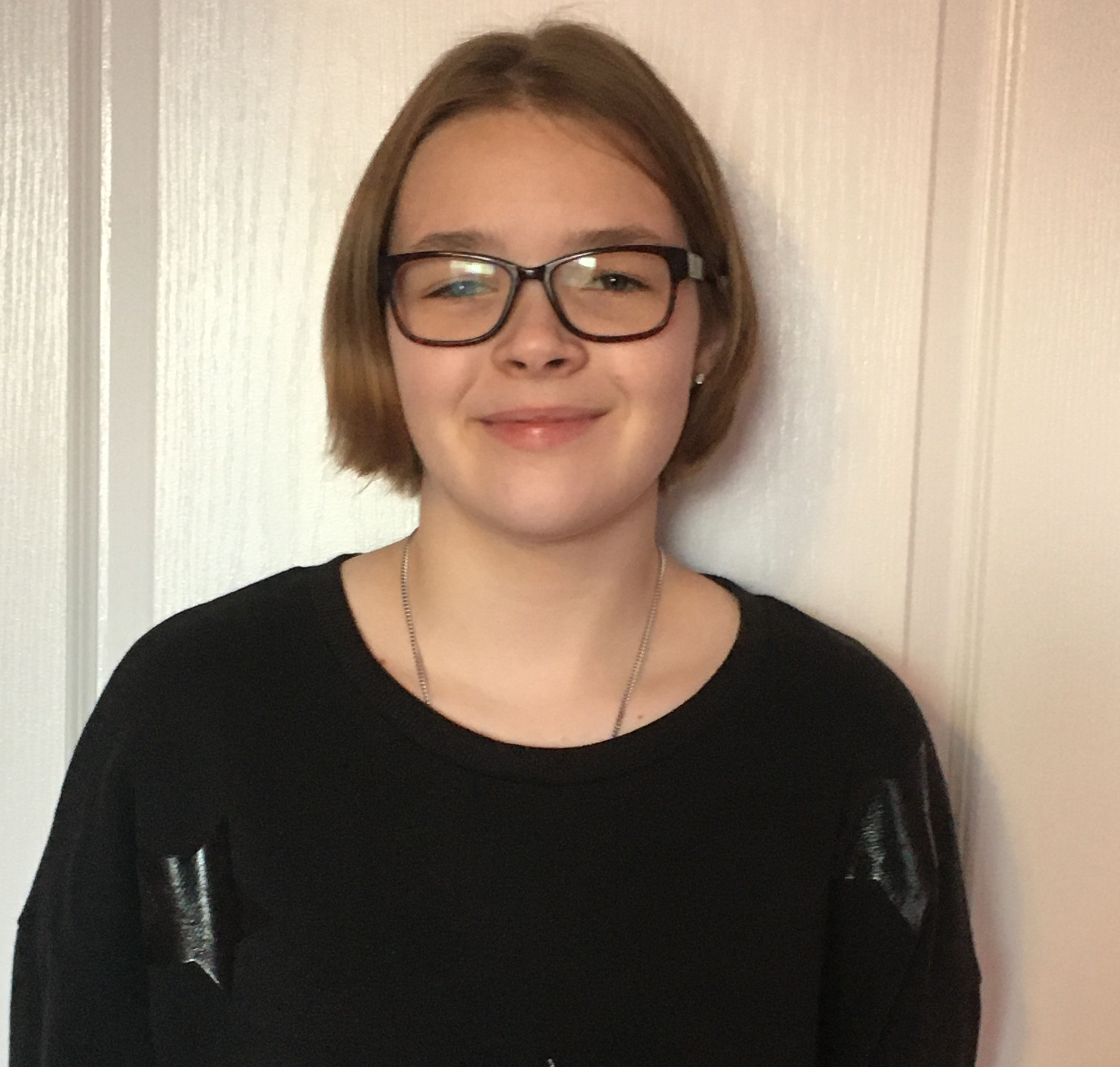 Victoria (Tori) Plinski, interns at WIPP this summer to learn more about the world of cybersecurity and information technology. Tori will be a sophomore in the fall, who is working on a degree in Cyber Security and Intelligence at Embry Riddle Aeronautical University, Prescott, AZ. She has been interested in cyber security since her freshman year of high school and has competed in several cyber competitions.
---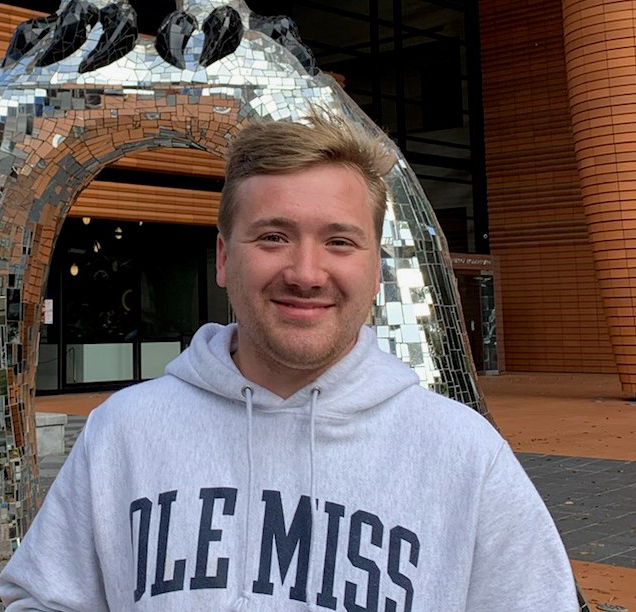 Benton Schenck, will intern with Dr. Anderson Ward. Dr. Ward is an adjunct full professor in the Department of Geology and Geological Engineering at the University of Mississippi and Project Manager for the Carlsbad Environmental Monitoring and Research Center. Benton graduated from Ole Miss in 2017 with a Bachelor's of Science in Geological Engineering. His senior design project was identifying a location in Eddy or Lea County for the construction of an additional nuclear waste facility. He has worked at Geoengineers, an environmental and geotechnical consulting company. While working for Geoengineers as a staff geological engineer, Benton lived in Bellingham, Washington. In August of 2019 he returned to Ole Miss for a Master's of Science in Hydrology, working with Dr. Robert Holt. This summer, with the mentoring of Dr. Ward, Benton plans to help analyze unplanned pumping that has caused a drawdown of the Culebra Aquifer in and around the WIPP site. He will gather new data and help revise the stratigraphic model of the Culebra Formation. Using old and new data, Benton will implement inverse groundwater modeling to locate the well, identify the screened interval, and quantify pumping discharge from the well. If that is successful the goal of the project is to identify areas outside of the Land Withdrawal Act Boundary where pumping might impact monitoring wells on the site.