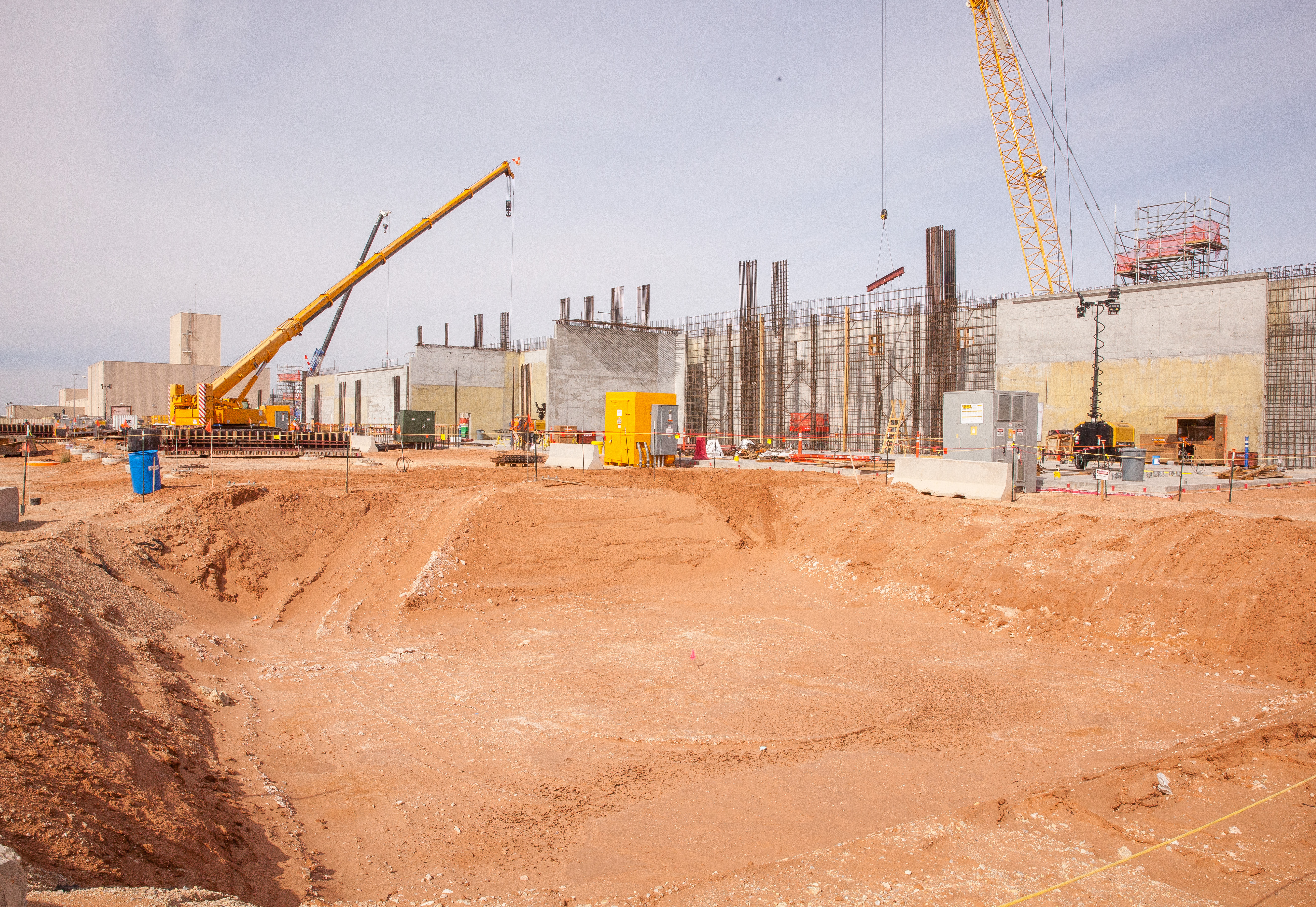 Safety Significant Confinement Ventilation System Update with Steve Smith
November 18, 2021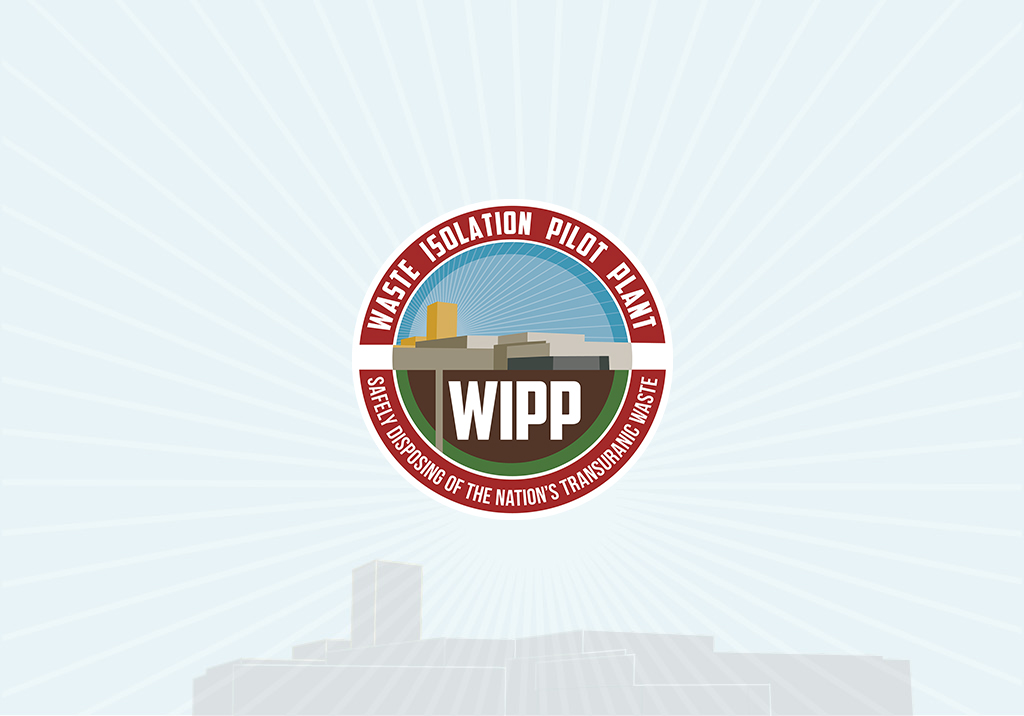 Edgewater Employee Named To State Commission
October 19, 2021
WHO:
U.S. Department of Energy (DOE), Reinhard Knerr, Carlsbad Field Office Manager.
WHAT:
The DOE will conduct a virtual town hall meeting to provide an update on the Waste Isolation Pilot Plant (WIPP).
WHEN:
Thursday Nov 18, 2021, starts at 5 p.m.
WHERE:
https://us06web.zoom.us/meeting/register/tZcrcOmqqTwqHd2BxW4zXnEwdgpMlOyetnAN
QUESTIONS:
For questions regarding this virtual town hall meeting please contact the WIPP Information Center at infocntr@wipp.ws or by calling 1-800-336-9477.