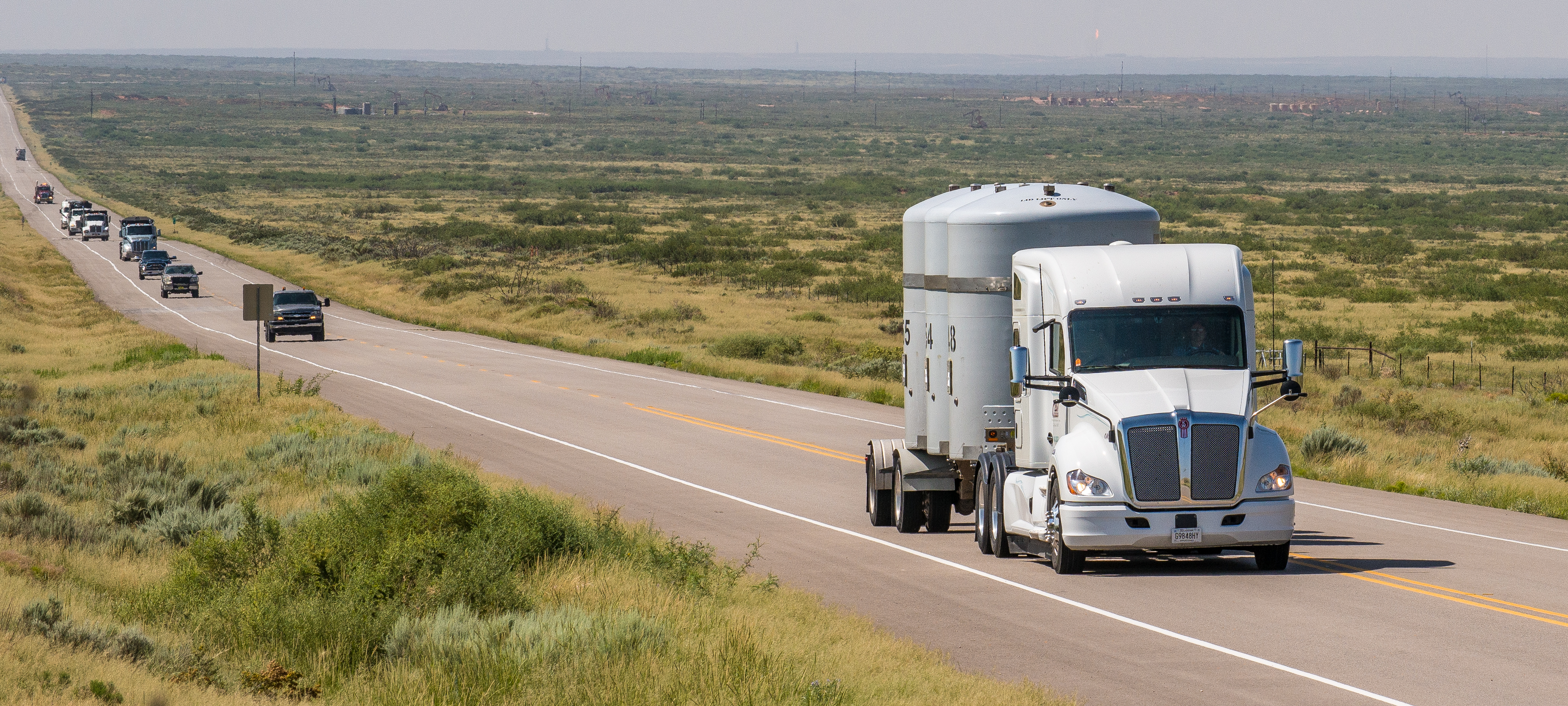 The Department of Energy Announces Major Cleanup Milestone
November 23, 2021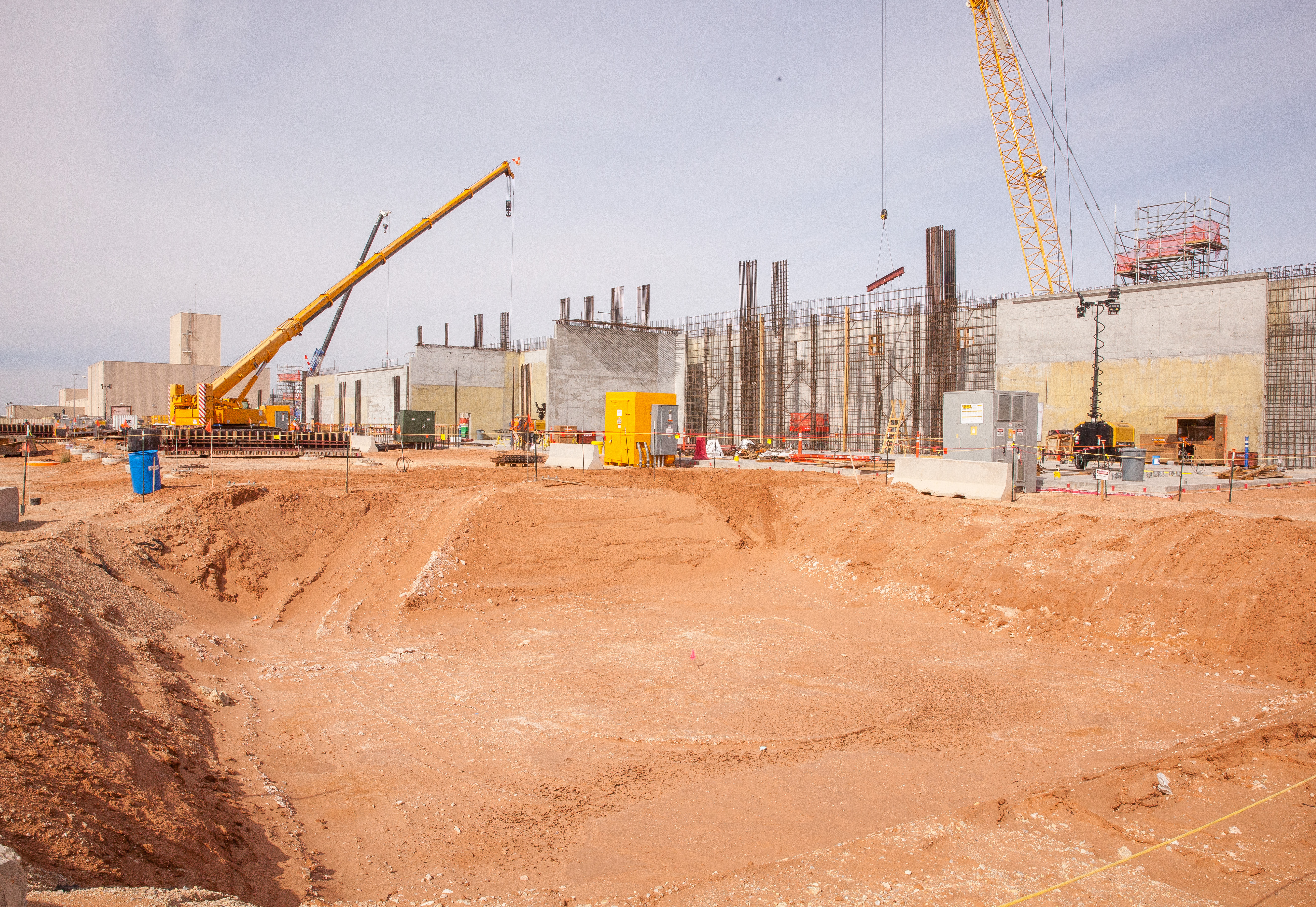 Safety Significant Confinement Ventilation System Update with Steve Smith
November 18, 2021
WIPP Stakeholder Presentation Slides and Video
Reinhard Knerr, manager of the Carlsbad Field Office (Department of Energy Office of Environmental Management) gave a stakeholder update to interested participants. Please see below for a pdf copy of the slides as well as the recording of the presentation.
WIPP Stakeholder Presentation Slides
To view this video, please view in the Chrome browser or watch it via Youtube.
Click here to watch on Youtube.