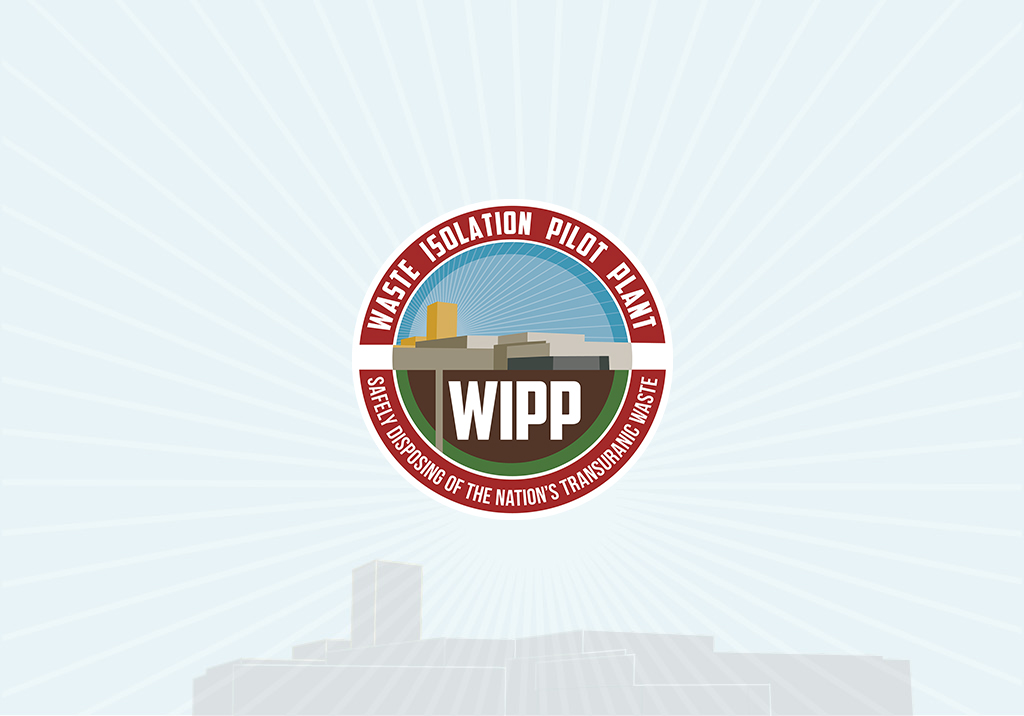 WIPP Community Forum & Open House
October 14, 2022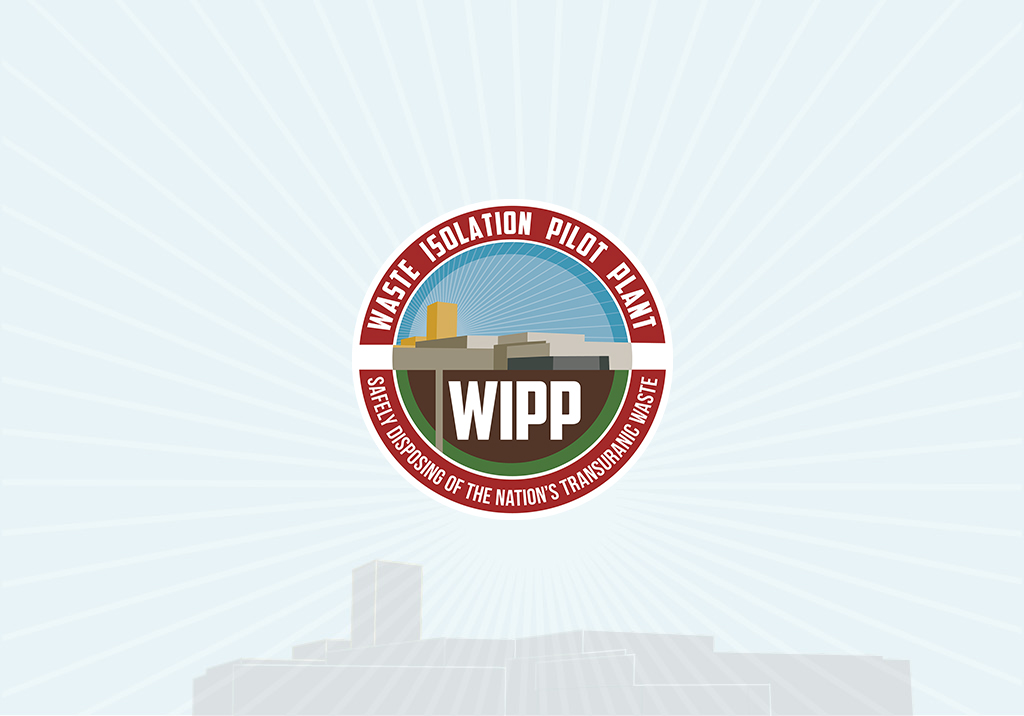 New DOE EM Program Plan Guides Cleanup Progress
September 22, 2022
James Peery takes over Sandia National Laboratories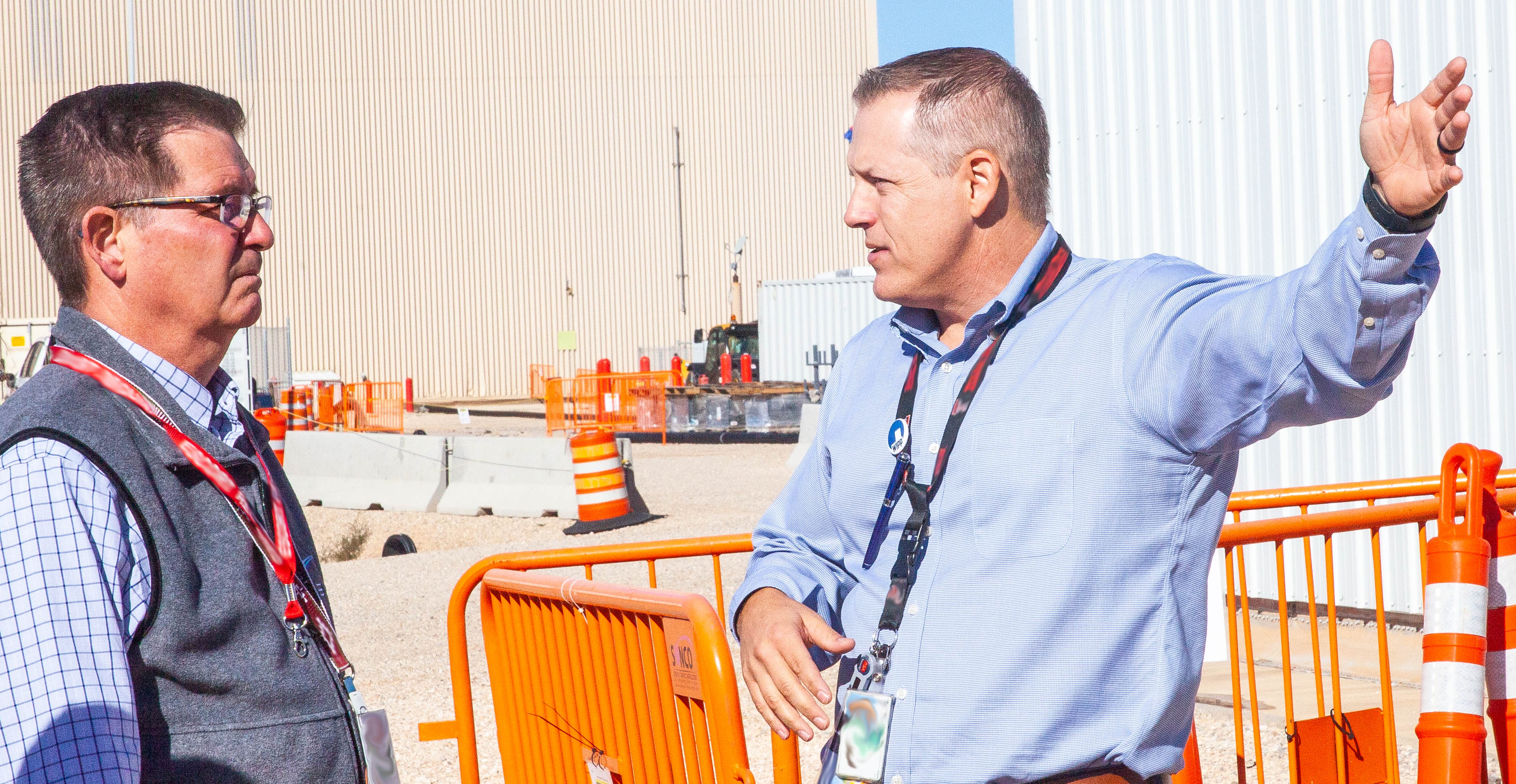 On Monday, Carlsbad received a visit from Dr. James Peery, who is the labs director for Sandia National Laboratories. Peery was appointed to the position on Jan. 1, 2020, previously serving as associate laboratory director for national security sciences at Oak Ridge National Laboratory.
Sandia has been a part of the Waste Isolation Pilot Plant effort since the very beginning, as researchers from Sandia led the early studies of the salt beds east of town. Sandia scientists in Carlsbad continue to play a key role in making certain that the underground repository for transuranic waste is safe- both now and in the future. One of the most important early decisions involving WIPP was when members of the Carlsbad community insisted that most Sandia employees working for WIPP live in Carlsbad or the area. This effort was backed by our congressional delegation and the Department of Energy.
In fact, one of WIPP's many benefits is that it has attracted world-class scientists and engineers to Carlsbad, representing Sandia, Los Alamos National Laboratory, the Carlsbad Environmental Monitoring and Research Institute, and WIPP itself. In fact, Carlsbad is second in the state in the number of doctorates per capita to the City of Los Alamos.
It was an honor to have Dr. Peery visit Carlsbad again. During his visit here, we encouraged Sandia to develop an extended partnership with Southeast New Mexico College. We also bragged about Carlsbad's beautiful beach area and nearby parks.
This article originally appeared on Carlsbad Current-Argus: James Peery takes over Sandia National Laboratories