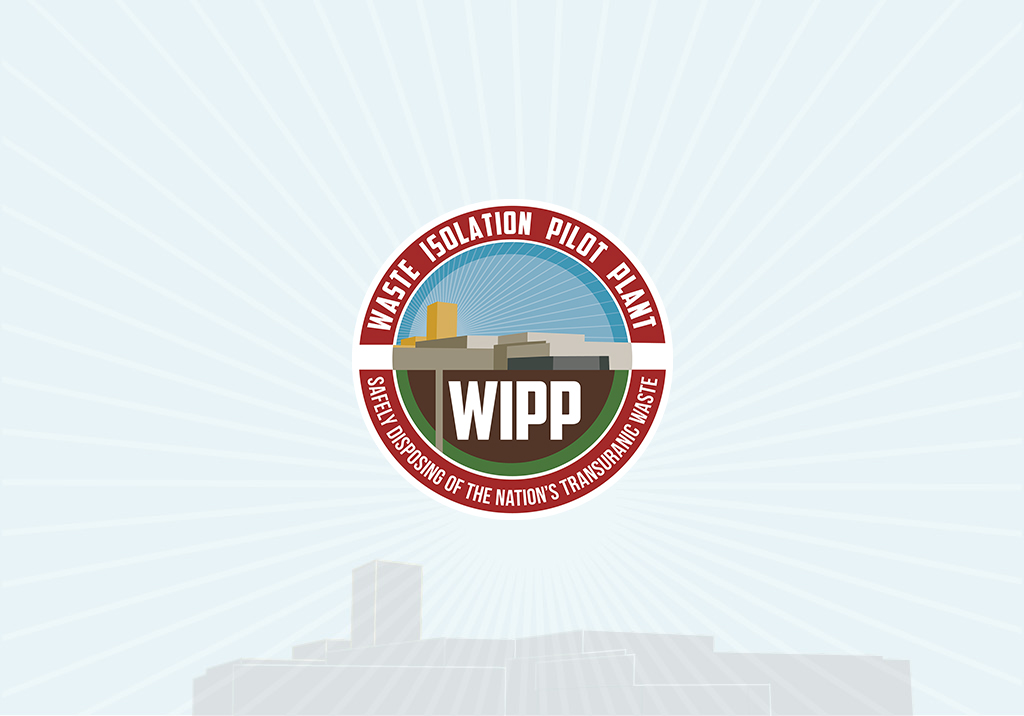 Women's History Month Spotlight: Laura Garcia, Fire Protection Engineering
March 8, 2023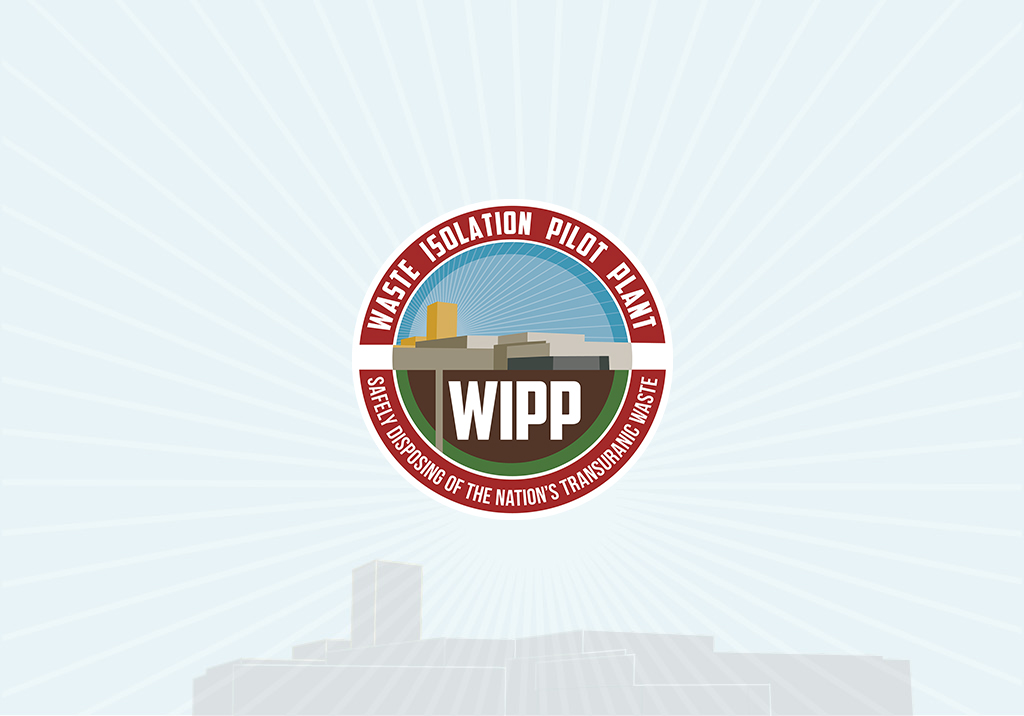 A Thank You From NWP
February 2, 2023
Southeast New Mexico College Supports Development of Workforce Pipeline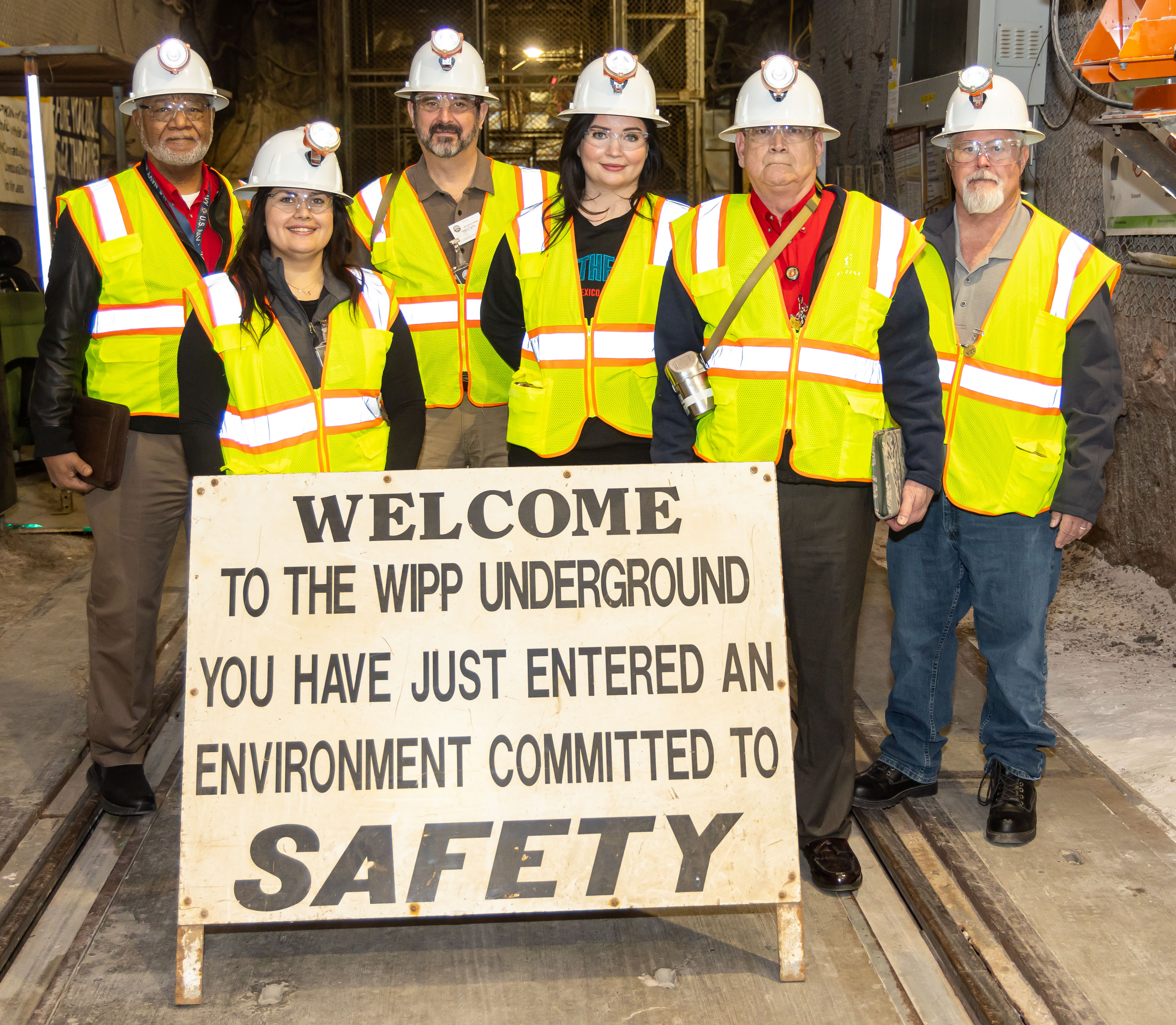 WIPP has begun a partnership with Carlsbad's Southeast New Mexico College (SENMC) on a training program that is intended to provide qualified job applicants to WIPP for years to come.
SENMC Vice President of Workforce Development Monty Harris, along with several staff from the college, visited the WIPP site last week as part of the development of this program.
During the visit, the group saw hoist operators, waste handlers, miner operators and underground operations personnel. Visiting the WIPP site allowed the team to talk with employees to gain a better understanding of the work they do and what is expected of them on the job.
It is anticipated that the training program will allow participants to earn an academic certificate or a 2- year degree or to potentially transfer to a 4-year degree program and beyond. This will give participants not only the opportunity to acquire entry-level credentials but to advance their career within their organization.
"This big picture view can encourage completion and advancement by showing what is possible with current achievements and the requirements for the next step," Harris said.