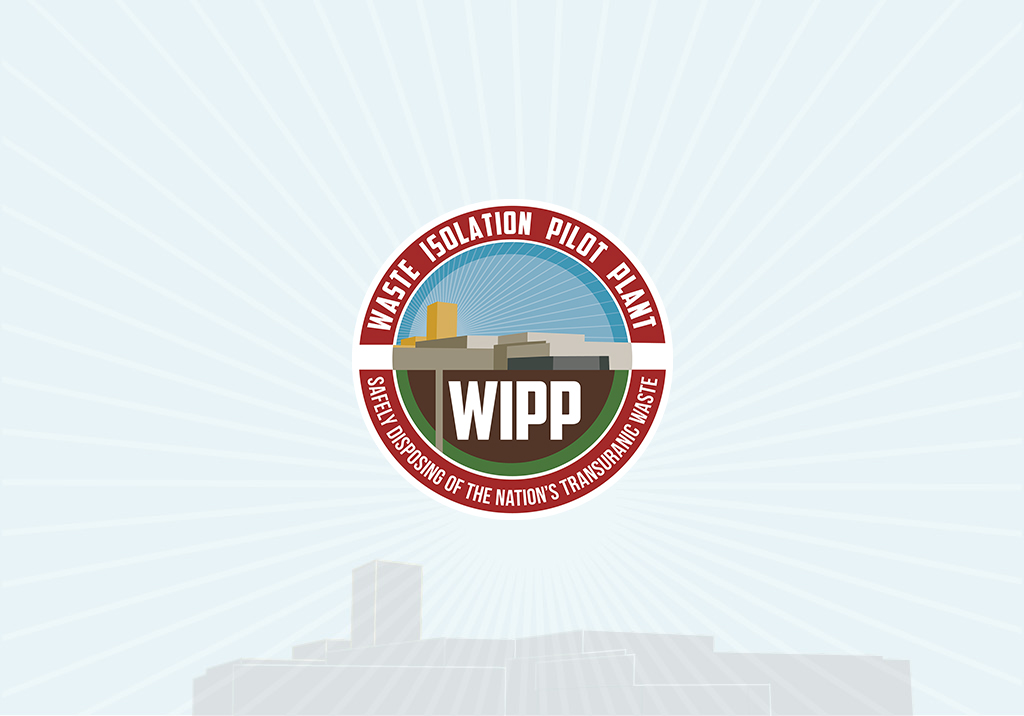 WIPP Community Forum & Open House
March 21, 2023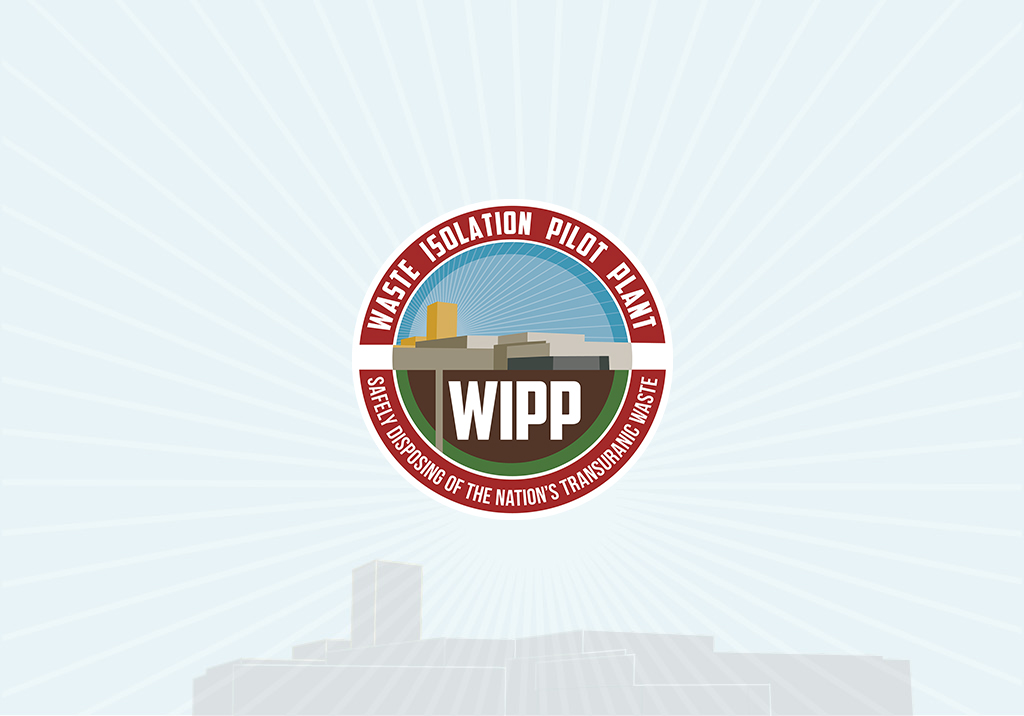 WIPP Team Achieves Halfway Mark for Utility Shaft Sinking
March 13, 2023
Women's History Month Spotlight: Kimberly Briones, Waste Handling Technician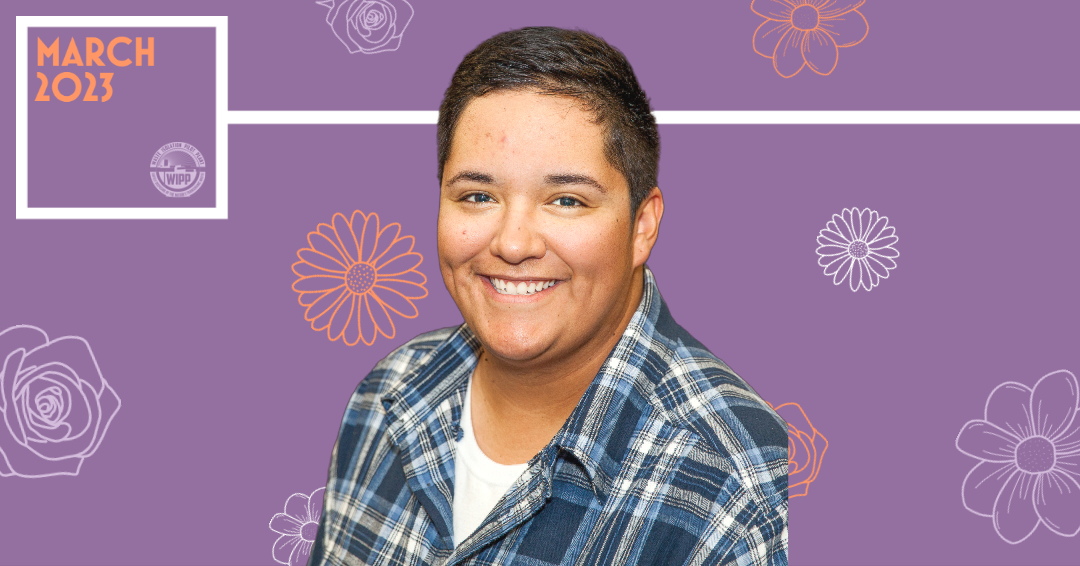 Kimberly Briones was born and raised in Loving, NM and has lived there all her life. She is very family orientated and loves to spend time with her nieces and nephews, where she aims to be the best aunt that she can be. She enjoys to cruise the country, fish, ride side-by-sides, and especially enjoys to cook a huge feast for her family.
Kimberly started working at WIPP in 2016 as a Warehouse Attendant, where she worked for about a year and then transferred to Waste Handling as a Waste Handling Technician. She became interested in waste handling because she knew someone who was an engineer and she just felt like it was "her calling for a great future." She has been with waste handling for 5 years. When she first started in waste handling, she was overwhelmed with the amount of information she was learning. Once she became qualified and learned all the "ins and outs" about the job she really started to enjoy it. One of her main goals is to progress and become a Waste Handling Engineer and help find solutions and improvements for waste handling.
When it comes to training, Kim stated that there is an abundant amount of training for waste handling, but that it isn't a negative thing because "…what we do for a living is very important and can be crucial if a mistake is made."
She has never had anyone ask her what it is like to be a woman and do this kind of job before. Kim says that she has always worked in a man's world so it was nothing new to her. "I am like one of the guys so I guess it just comes natural to me." Kimberly has previously worked harder than her peers to prove herself to some of the men but over time gained their trust and respect.
Her advice that she would give to other women would be "to have tough skin, but not to be intimated because we as women can do anything that a man can do and more."
Kimberly also provided us with a quote by Coco Chanel: "a girl should be two things, who and what she wants. We women can do anything we set our minds to."