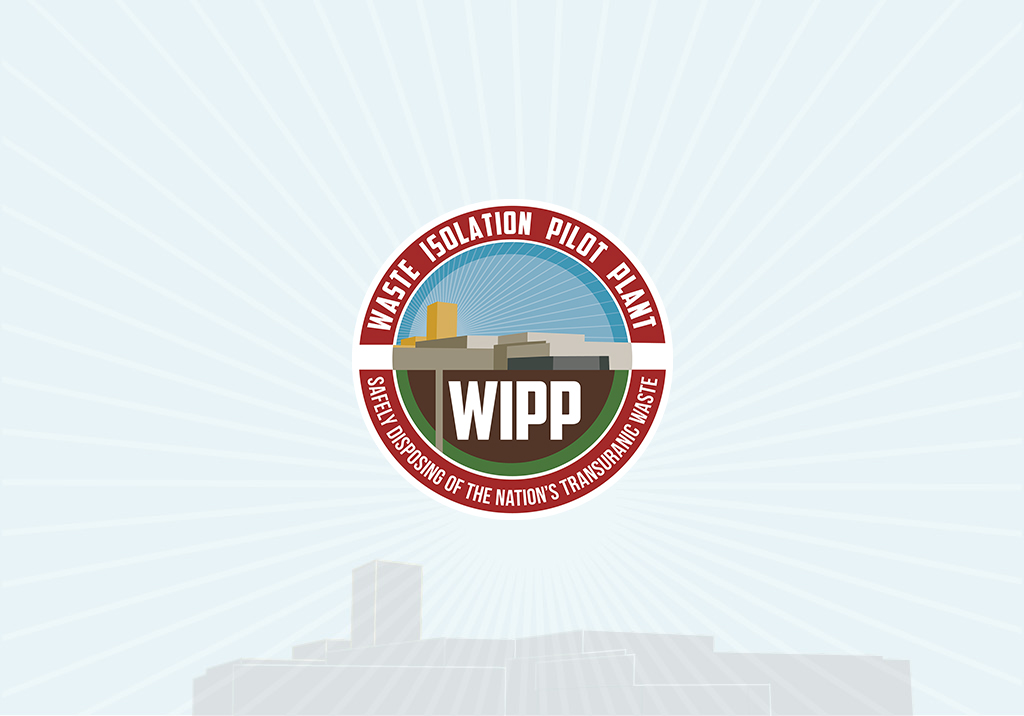 WIPP Kicks Off Phase to Bring New Air Ventilation System Online
November 21, 2023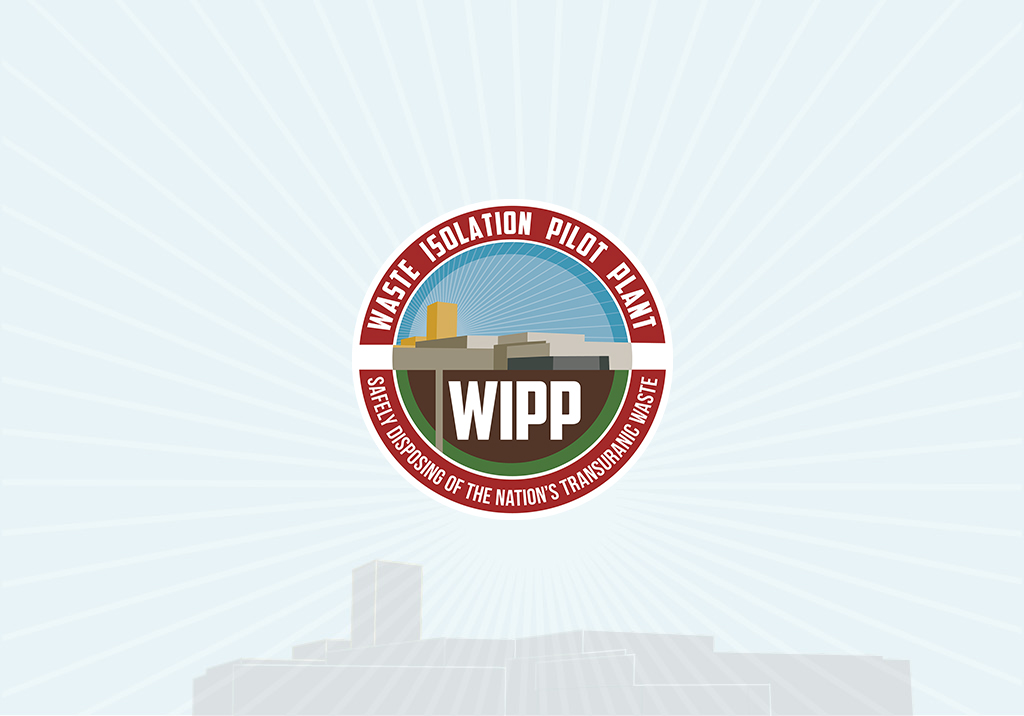 WIPP Ventilation System Shaft Reaches Final Depth
October 26, 2023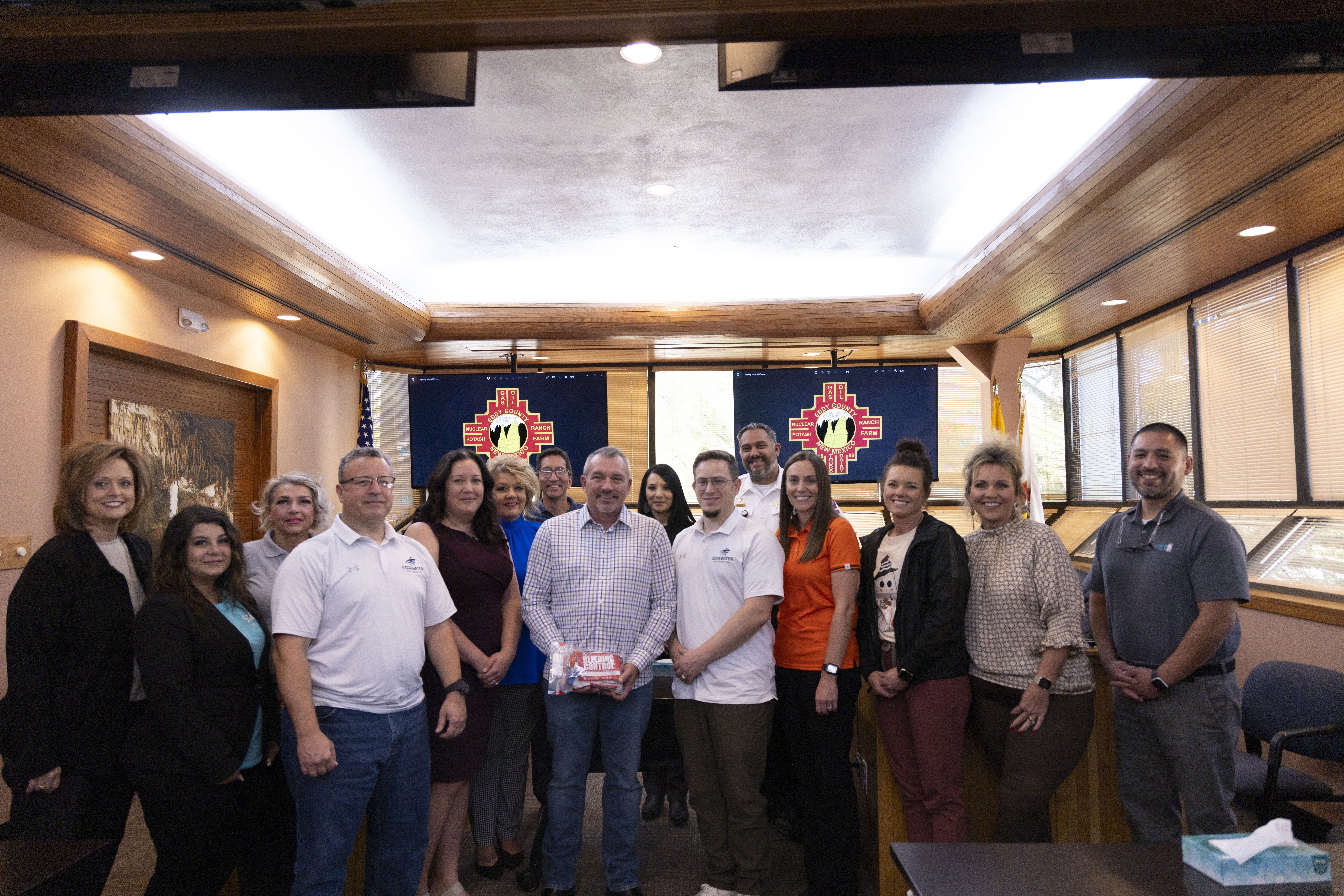 EDDY COUNTY, N.M. – Salado Isolation Mining Contractors LLC, Edgewater Federal Solutions, Los Alamos Technical Associates, and Edgewater Technical Associates announced a collaborative partnership to fund STOP THE BLEED kits for the Artesia Public Schools staff.
Waste Isolation Pilot Plant contractors realize the importance of safety, not only at the work place, but in everyday life. These kits are just another way WIPP continues to place the safety of the local communities first.
A total contribution of $15,000 was made to the Eddy County Office of Emergency Management STOP THE BLEED fund. STOP THE BLEED is one of the largest public health campaigns allowing trainers to better prepare the public to save lives by raising awareness of basic actions to stop life threatening bleeding resulting from a traumatic injury.
WIPP and its contractors continue to thrive and embody an active culture of giving and serving in the communities our workforce calls home.