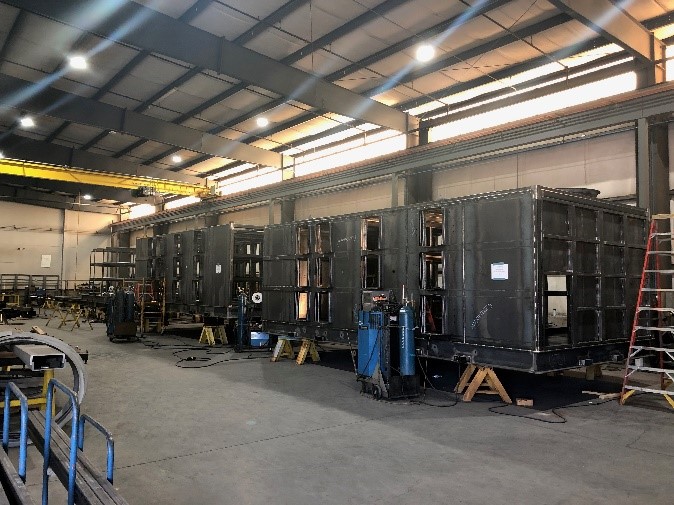 Workers Make Headway on New Ventilation System to Increase WIPP Airflow
May 24, 2019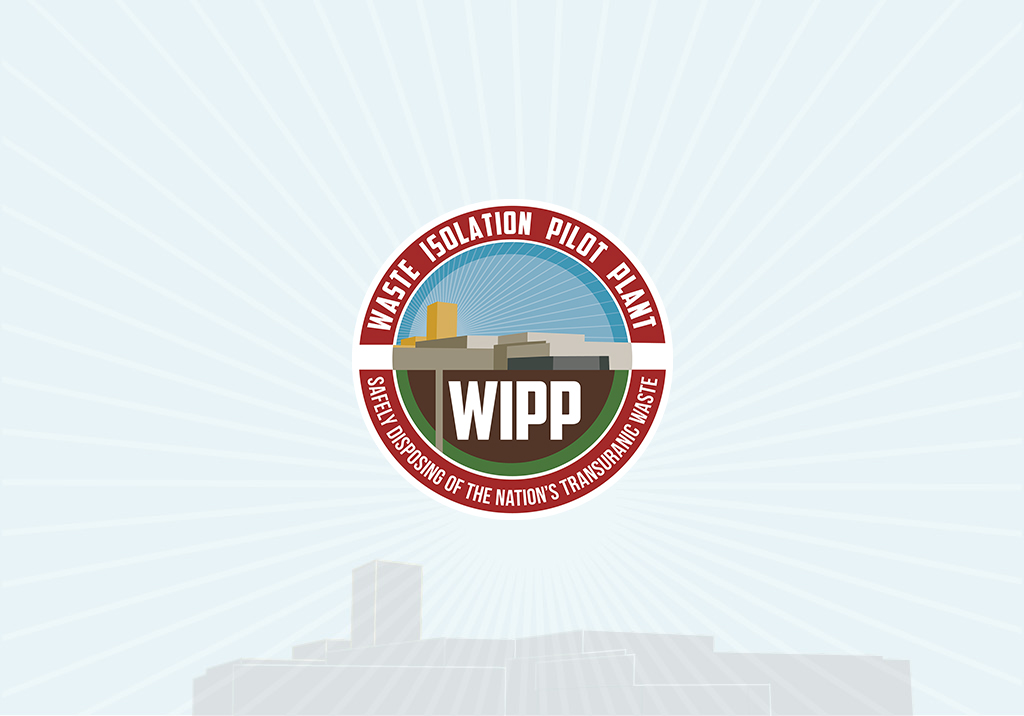 ARGONNE NATIONAL LABORATORY-EAST RESUMES SHIPMENTS TO WIPP
December 26, 2018
May 01, 2019
Early Career Professional Believes WIPP is Right Place for Career Growth
CARLSBAD, N.M., Forrest Queen has advanced his career quickly, going from Washington State University graduate to ventilation engineering manager at EM's Waste Isolation Pilot Plant (WIPP) in just four years.
Queen began work at WIPP as an associate engineer. His father, who was working at the Hanford Site at the time, recommended he apply for the position. Queen's glad he did.
"When you first come into the industry, you can feel a little isolated being a young person surrounded by people who are far along in their careers, but that also presents a unique opportunity," Queen said about working as an early career professional at WIPP.
WIPP, like other DOE sites, struggles with filling vacant mid-level positions as workers retire in an aging workforce.
"There aren't many mid-level engineers," Queen said.
This provides a unique opportunity for Queen and other early career professionals to move up in their careers.
"With the aging workforce, as a young professional, it gives you more opportunity than you would see in other industries," said Queen.
Queen has been helping his coworkers progress their careers through his role as president of WIPP's early career professionals organization, which focuses on professional development, community service, and social networking.
"It's a great organization for new people coming in, and you can get involved, meet people close to your age range, get involved in social activities, and it helps ease the transition, especially if you're coming in from outside of the area," Queen said.
Queen believes networking is critical to the job search.
"The most beneficial thing in getting your career started is to get out there and get to know people because the hiring process is hard. People see so many resumes," he said. "If you can network your way in and meet people, it will make a stronger connection."
WIPP provides many benefits and opportunities to those starting their careers, Queen said.
"You have immense opportunities to step up and advance your career at an accelerated rate. If I worked somewhere else, there's a good chance that my career would take much longer to progress," he said.