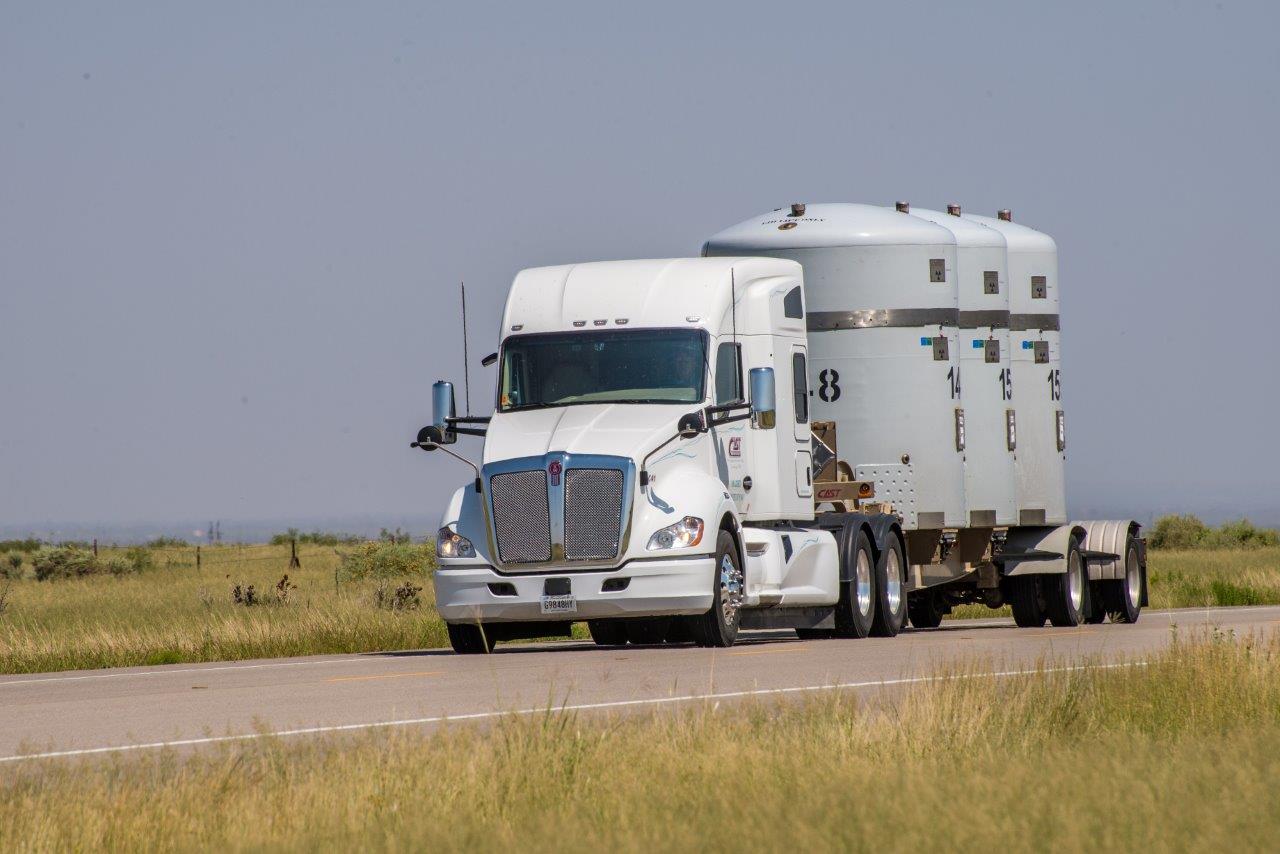 WIPP Reaches Another Milestone
July 08, 2019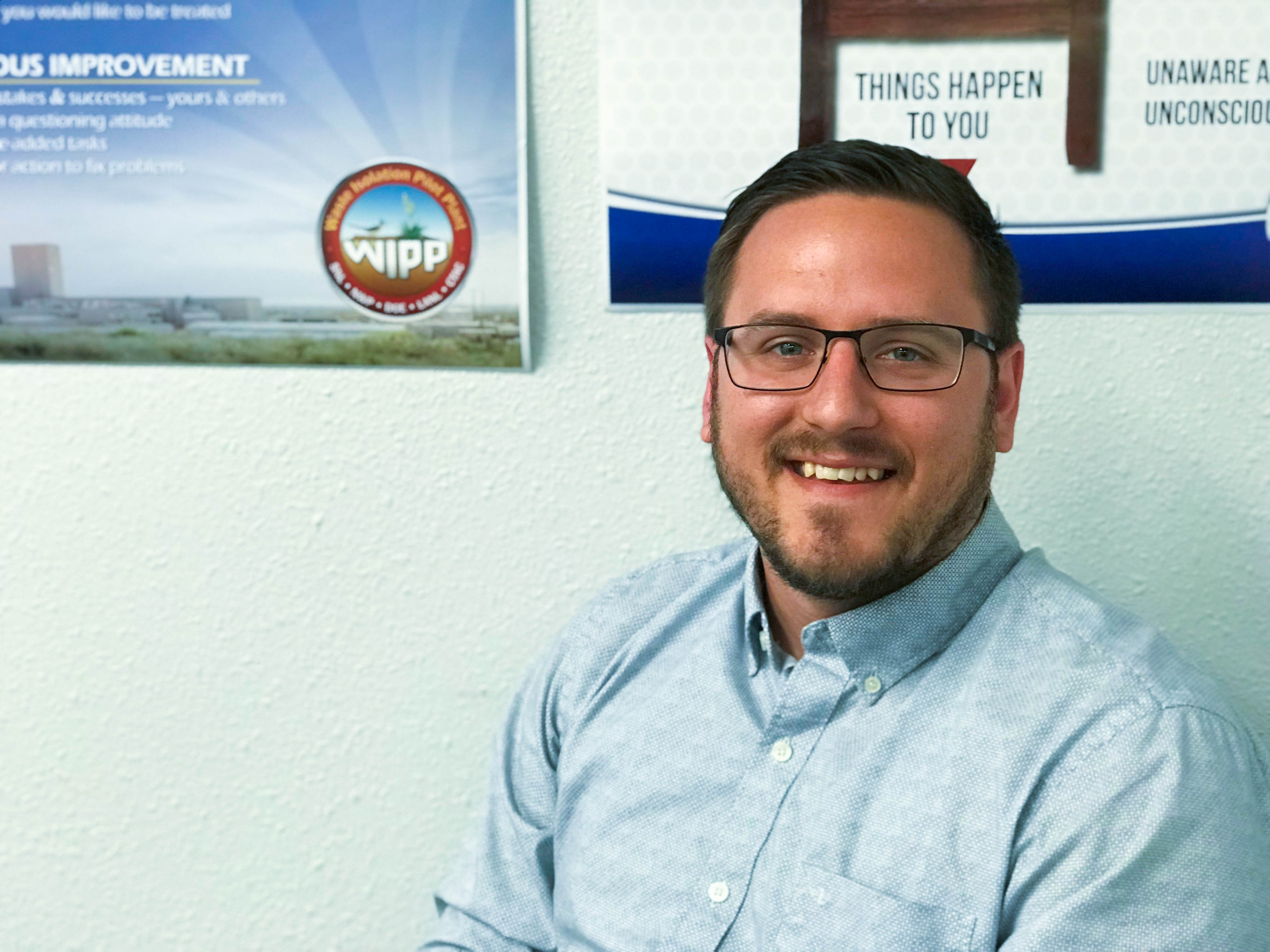 Early Career Professional Believes WIPP is Right Place for Career Growth
May 01, 2019
May 24, 2019
Workers Make Headway on New Ventilation System to Increase WIPP Airflow
CARLSBAD, N.M. - Progress continues on a new $135 million ventilation system at EM's Waste Isolation Pilot Plant (WIPP).
Workers have installed construction and crane roads on the construction site for the new Safety Significant Confinement Ventilation System (SSCVS). The project's primary subcontractor, Critical Applications Alliance (CAA), will begin the Salt Reduction Building utility excavation later this month. A concrete batch plant is also nearing completion that will allow CAA to begin pouring the foundation for the new ventilation system.
SSCVS provides a modern air supply system designed to run continuously in unfiltered or high-efficiency particulate air filtration mode. The system will provide approximately 540,000 cubic feet per minute of air to the underground, significantly more than the maximum 170,000 cubic feet per minute provided by the current ventilation system.
The increased airflow will allow simultaneous mining, rock bolting, waste emplacement, maintenance, and experimental scientific operations.
The SSCVS is key to restoring full operations at WIPP after a 2014 truck fire and unrelated radiological event temporarily closed the facility.
It will be the largest containment fan system among DOE facilities and the largest construction project at WIPP in close to 30 years. The project is scheduled to be completed by 2021.