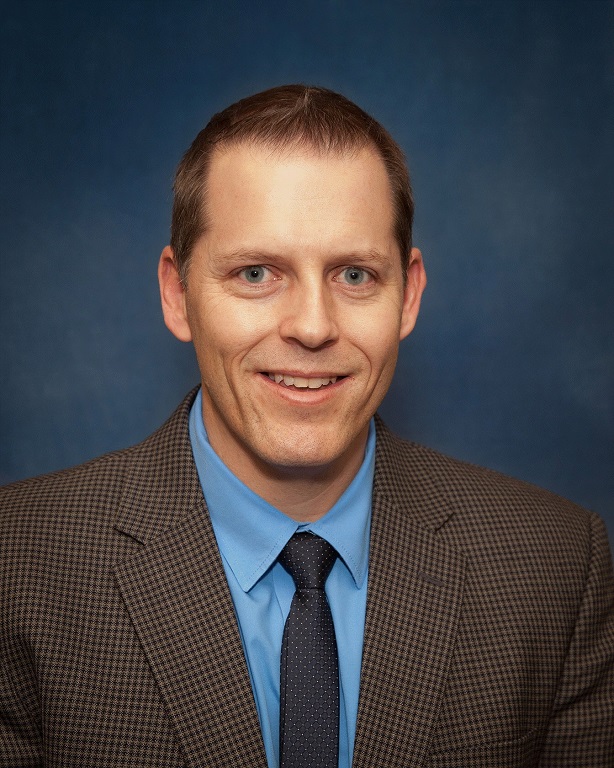 Sean Dunagan to Take Helm at NWP/WIPP, Replacing Covert
August 13, 2019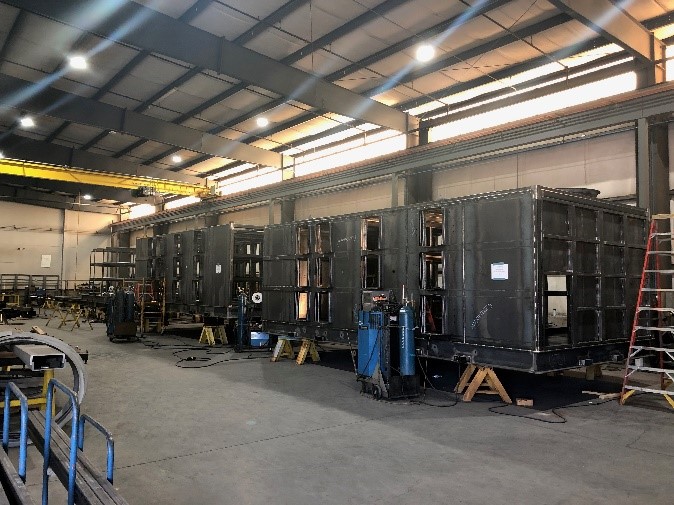 Workers Make Headway on New Ventilation System to Increase WIPP Airflow
May 24, 2019
July 08, 2019
WIPP Reaches Another Milestone
Just before midnight on June 27, EM's Waste Isolation Pilot Plant (WIPP) received its 12,500th transuranic (TRU) waste shipment since operations began at WIPP in 1999. The shipment originated from the Idaho National Laboratory, which has sent WIPP the most TRU waste shipments (6,500 and counting) over the past 20 years.
WIPP drivers have safely traveled over 14.9 million loaded miles, transporting more than 178,500 waste containers for permanent disposal 2,150 feet underground. WIPP drivers are some of the most highly trained. They must meet extensive driving and background requirements, before ever being considered for employment. Once employed, they receive specific training as it relates to transporting TRU waste from sites across the country.
WIPP transportation protocols are also some of the most stringent in the commercial transportation industry. All loaded WIPP shipments are inspected to the Commercial Vehicle Safety Alliance Level VI criteria. This ensures that each shipment departs generator sites completely defect free.