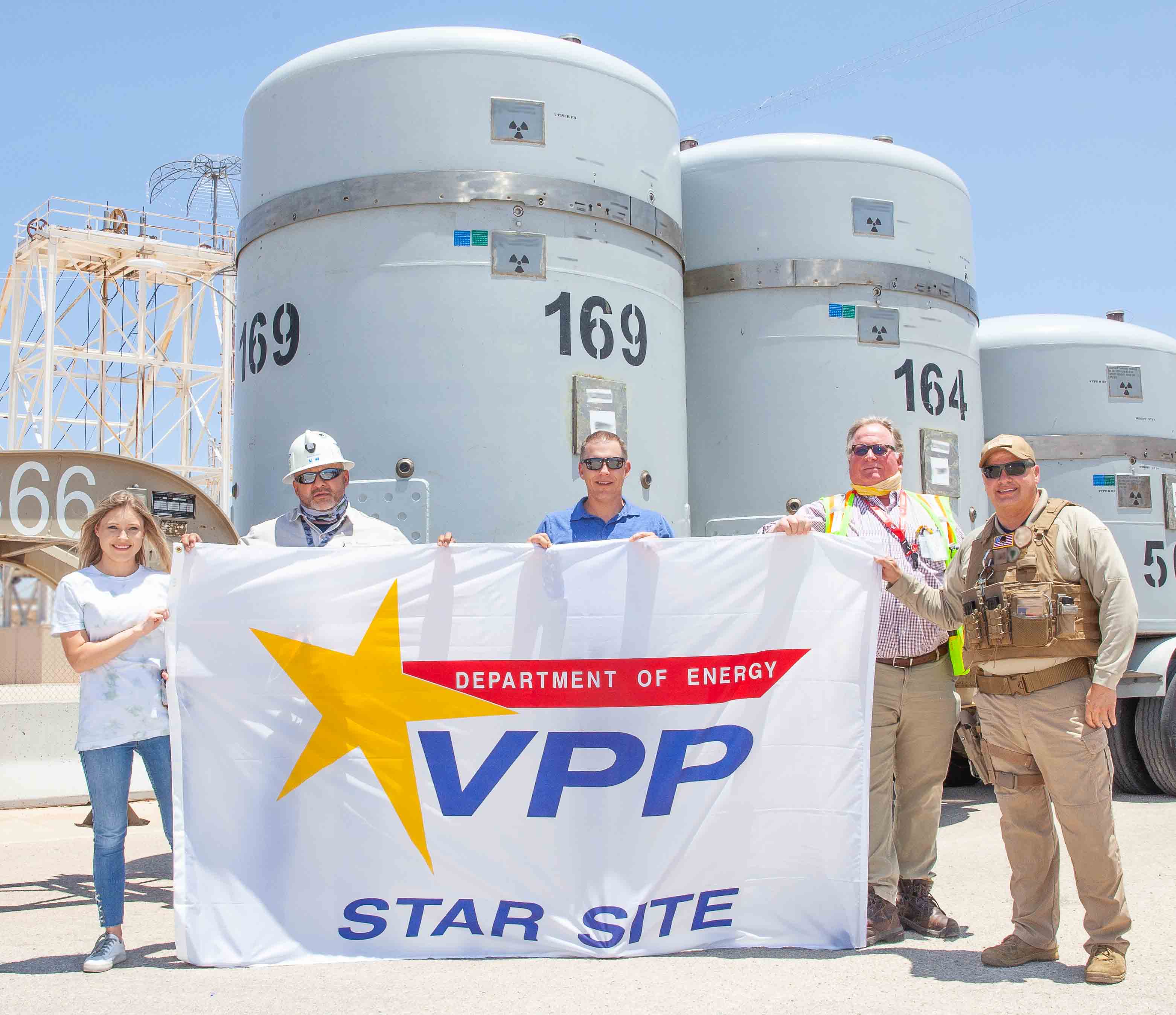 WIPP Regains Voluntary Protection Program Star Status
June 30, 2019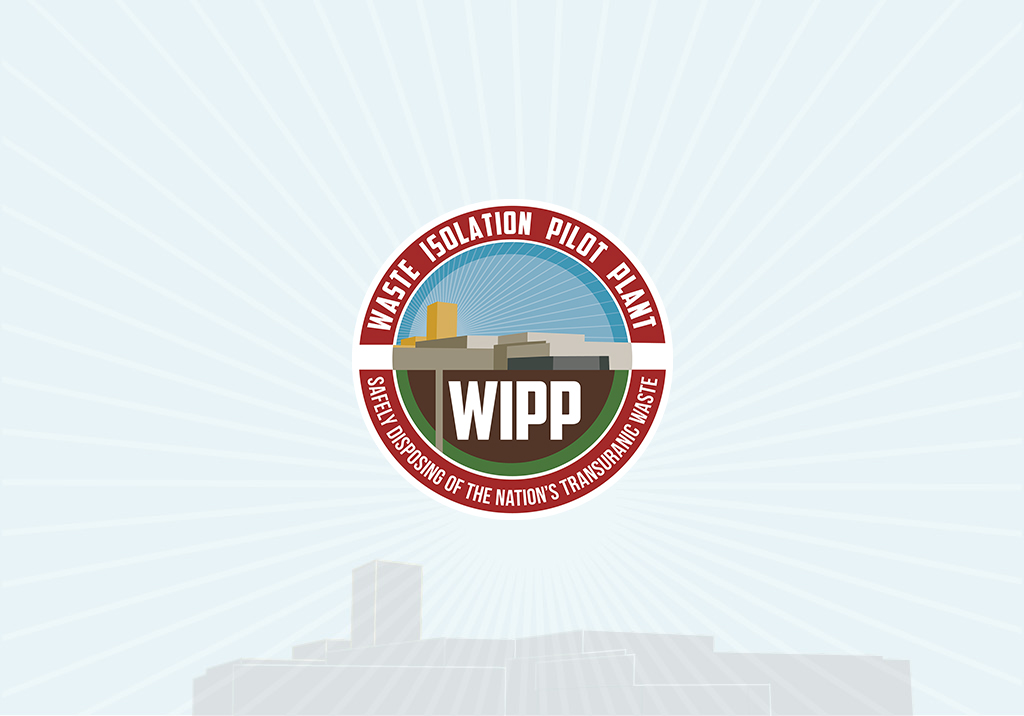 Key Utility Shaft Construction Contract Awarded at WIPP
August 21, 2019
June 16, 2020
DOE Carlsbad Field Office Manager Selected
Reinhard Knerr has been selected as the new, permanent manager of the DOE Carlsbad Field Office (CBFO). Greg Sosson has served as acting manager since December.
Sosson will be returning to DOE-Environmental Management HQ to serve as Deputy Assistant Secretary for Safety, Security and Quality Assurance. Also leaving WIPP, CBFO Deputy Manager Kirk Lachman has been selected to serve as manager of the EM-Los Alamos Field Office.
Knerr is currently DUF6 Federal Project Director at the Portsmouth Paducah Project Office, where he supervises the depleted uranium hexafluoride (DUF6) conversion facilities at the Portsmouth and Paducah sites in Ohio and Kentucky. He previously served as transuranic waste certification team leader at WIPP and has over nine years' experience as a nuclear criticality safety engineer supporting contractor operations at the National Nuclear Security Administration's Pantex Plant.
He has held leadership and strategic planning roles at the Paducah site since 2004, including managing environmental remediation work, transitioning the site's gaseous diffusion plant from the United States Enrichment Corporation back to the Department of Energy, and initiating utility and infrastructure optimization projects.
He holds a Bachelor of Science degree in Nuclear Engineering from the Pennsylvania State University.