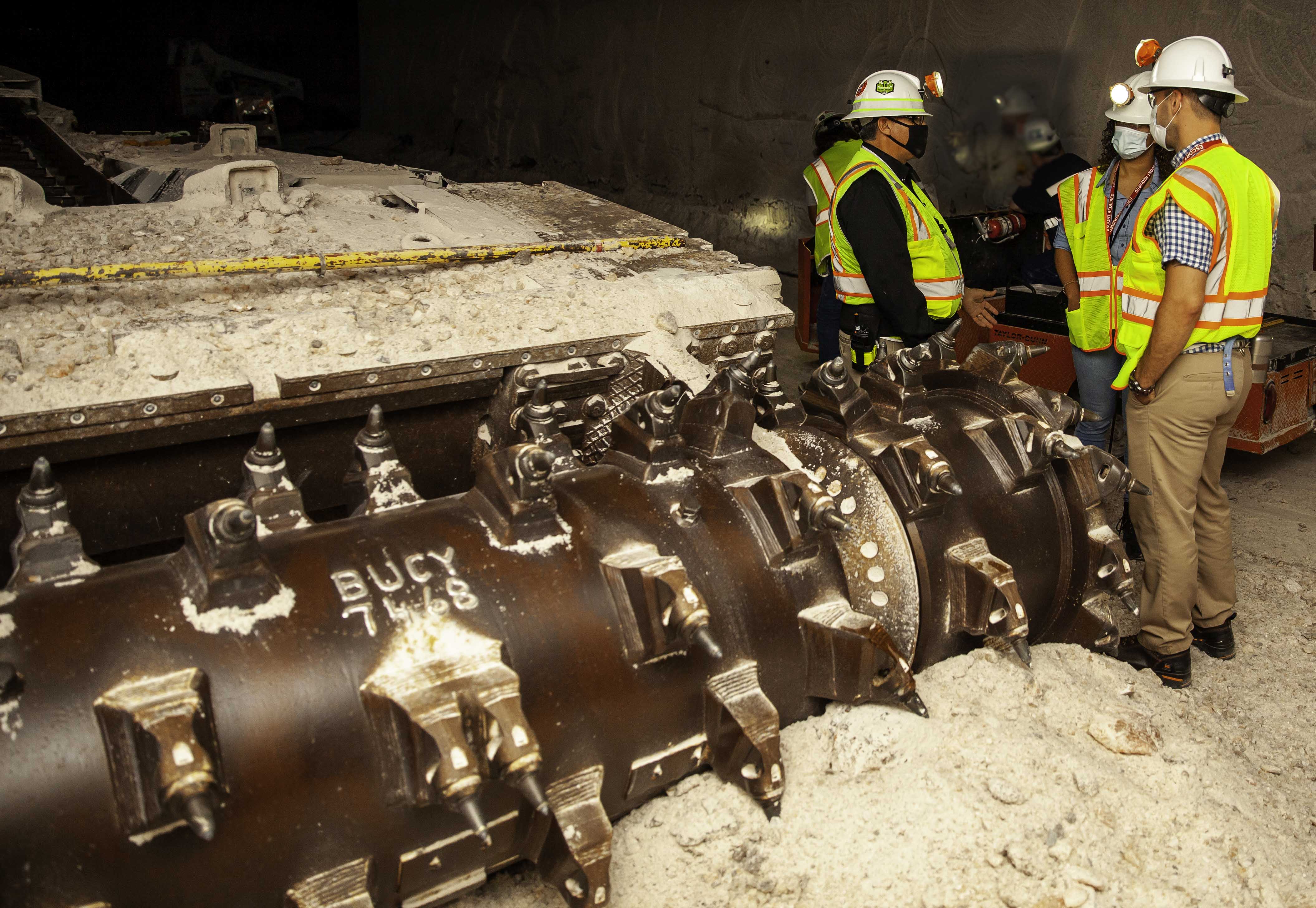 EM-3 Mooney Visits WIPP Site
July 23, 2020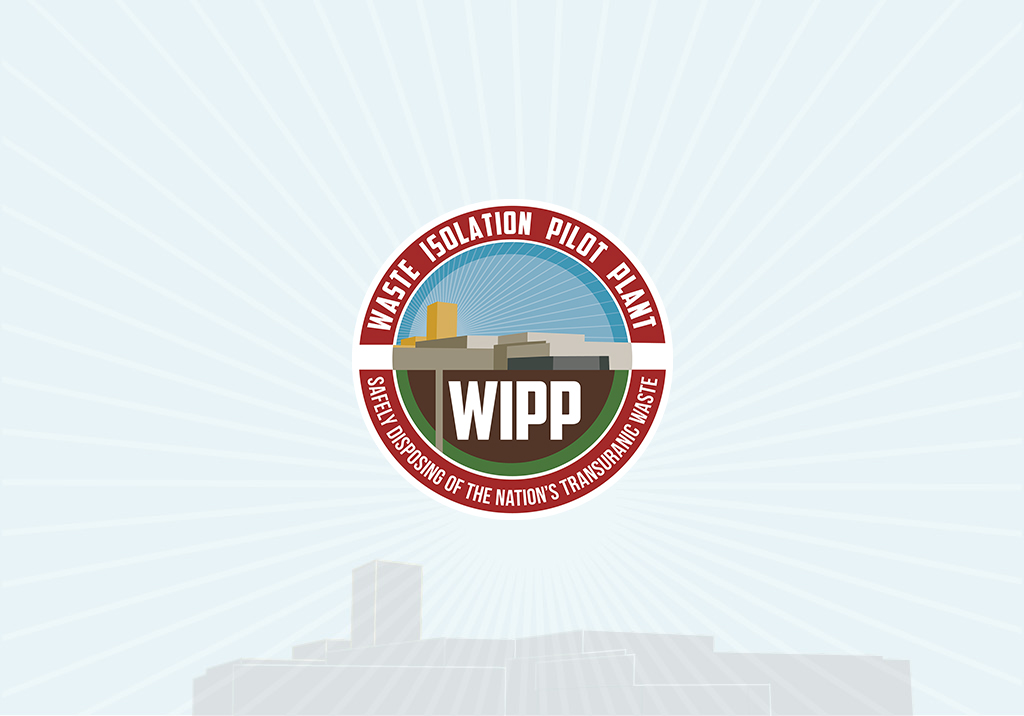 DOE Carlsbad Field Office Manager Selected
June 16, 2020
June 30, 2020
WIPP Regains Voluntary Protection Program Star Status
The Department of Energy (DOE) Waste Isolation Pilot Plant (WIPP) is once again a Voluntary Protection Program (VPP) Star site. Since 2014, employees have worked incredibly hard to see WIPP regain this distinction, and the Star flag is once again flying at WIPP. The DOE Office of Environmental Management facility was the very first DOE site to achieve Star status in 1994, making this accomplishment extremely significant.
"Congratulations! Your team did a fantastic job achieving Star status. This is a very significant milestone," DOE Carlsbad Field Office Acting Manager Greg Sosson said. "I'm looking forward to the continued success at WIPP that is enabled by the behaviors needed to attain this recognition."
After the events of 2014, WIPP implemented a variety of safety improvements and began the journey back to Star by receiving VPP Merit status in 2015. Last year, a DOE VPP team spoke highly of the changes that had been made, noting that it would return in 2020 to ensure their permanence. The team visited again in January and recommended Star status.
"Safety improvements that began in 2018 have matured, and Nuclear Waste Partnership has demonstrated its commitment to making those improvements permanent and earned the workers' trust," the team's report states.
"We have noted that NWP/WIPP has simultaneously improved its safety and health performance and its contract performance," wrote Associate Under Secretary for Environment, Health, Safety & Security Matthew Moury in the Star status notification letter. "We stand ready to assist you as you continue in your pursuit of excellence."
NWP President & Project Manager Sean Dunagan said he is extremely proud of the WIPP workforce saying, "this is an impressive accomplishment and milestone. I would like to thank our employees for making this achievement possible through their dedication to ensuring that safety is No. 1 at WIPP."
For more information on DOE's VPP Program and its distinction, please go here.