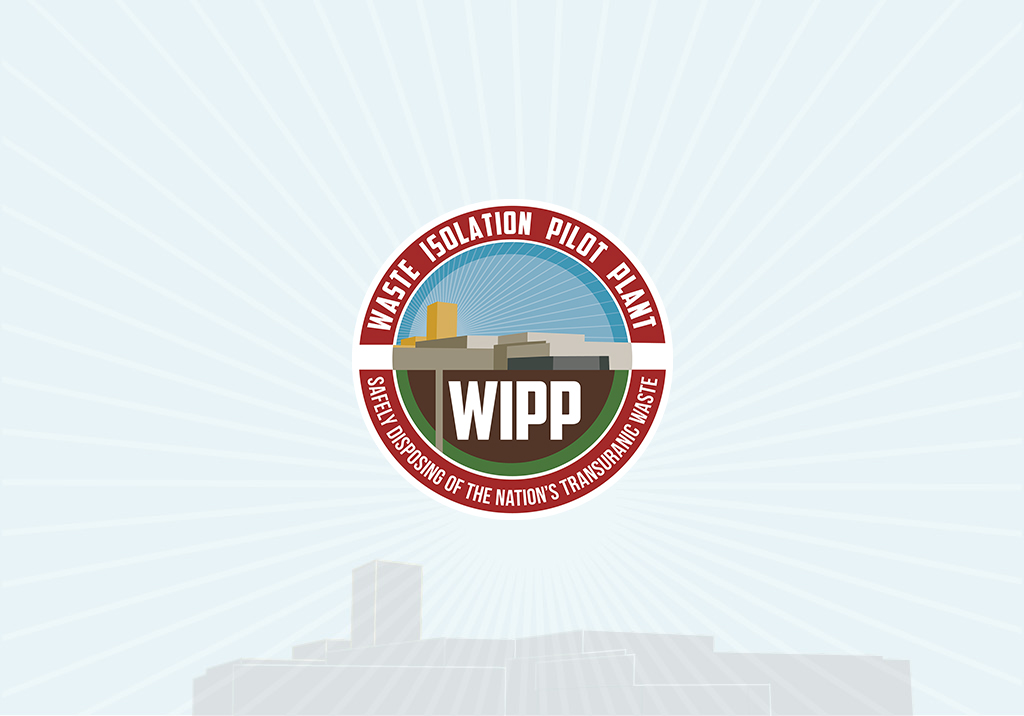 WIPP 700-C Fan Test Results Town Hall
April 9, 2021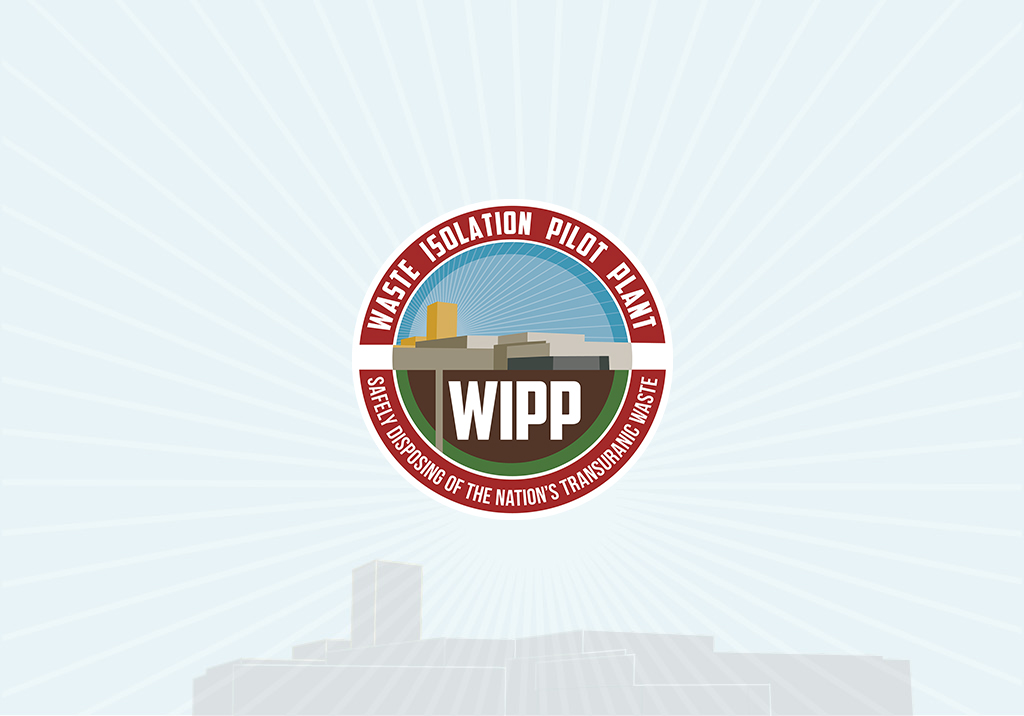 New CBFO Acting Deputy Manager
March 15, 2021
April 8, 2021
Supplement Analysis for Replacement Disposal Panels
The Department of Energy (DOE) has completed a Supplement Analysis (SA) for the construction of two replacement disposal panels in the underground of the Waste Isolation Pilot Plant (WIPP for the permanent disposal of transuranic (TRU) waste.
The SA determined that the existing Environmental Impact Statement remains adequate. The additional panels do not represent a substantial change and will not impact the environment in a significant manner not already evaluated. The construction of the replacement panels will allow WIPP to continue its important environmental cleanup mission without interruption.
The replacement panels will be mined in the same way as all previous disposal panels at WIPP, and the design of these disposal rooms in the panels will remain unchanged. Each disposal panel has seven disposal rooms measuring approximately 300 feet long, by 33 feet wide, and 13 feet high from floor to ceiling.
WIPP is a key facility in the Department of Energy's commitment to environmental cleanup of sites that supported production of nuclear weapons, and government-sponsored nuclear research. DOE is committed to operating WIPP in a manner that is safe for employees, the environment and the public, and that allows for the continued support of the cleanup mission. The SA is also available for review here.
Public meetings to discuss future development at WIPP are scheduled to begin later in 2021.