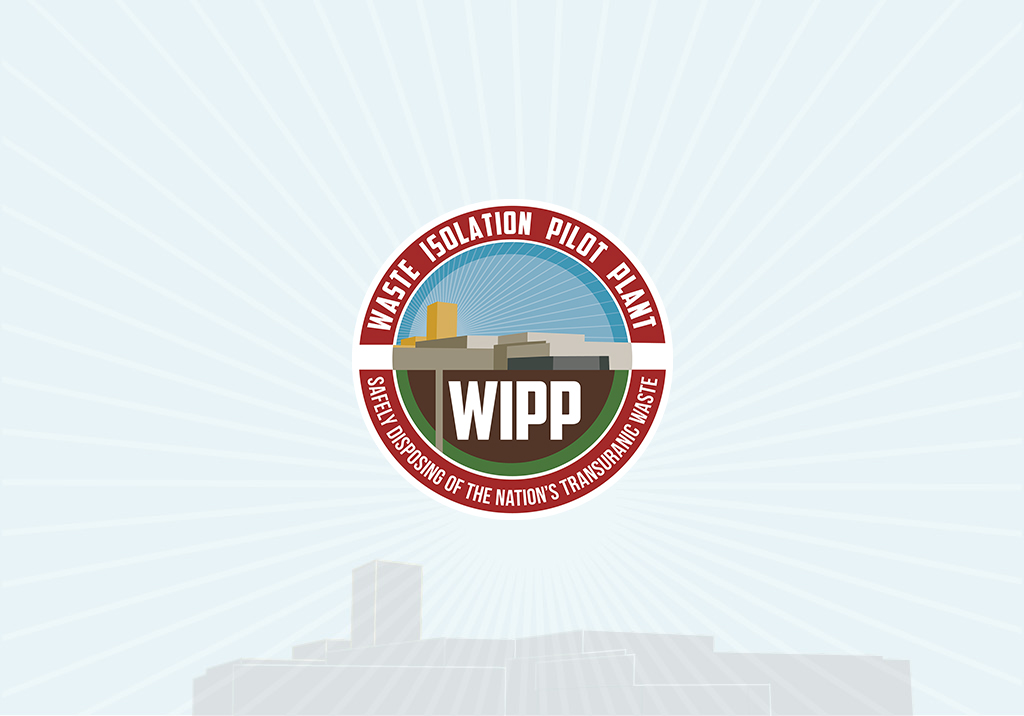 NWP Awards Contract to Complete Construction of WIPP Ventilation System
April 21, 2021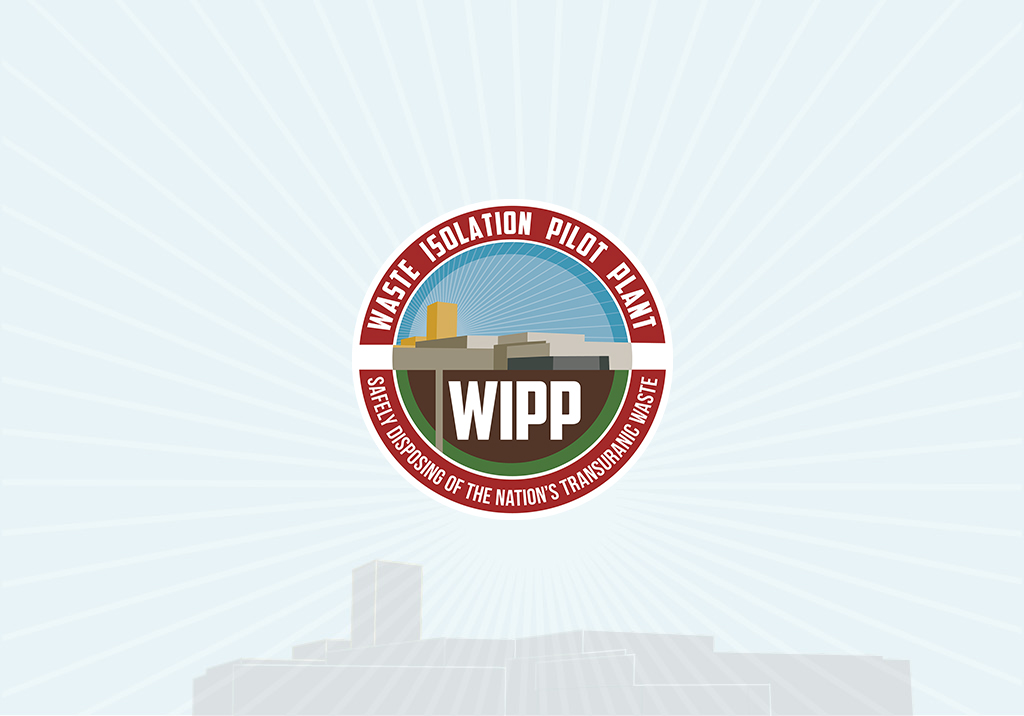 Supplement Analysis for Replacement Disposal Panels
April 8, 2021
April 9, 2021
WIPP 700-C Fan Test Results Town Hall
The DOE Carlsbad Field Office and Nuclear Waste Partnership will host a virtual town hall meeting at 6pm on April 15, 2021, to share environmental monitoring data from the January 31, 2021, four-hour test of the WIPP 700-C ventilation fan. The data has also been posted to the WIPP website here.
Based on the data analysis, experts from WIPP have verified that the test was successful, with only a minute, almost non-detectable, amount of radiological material emitted when the 700-C fan was initially restarted, as had been expected. The data indicates that the emission was less than predicted, and more than 5,000 times below the Environmental Protection Agency limit of 10 millirem/year.
Comparatively, the dose is significantly less than the dose an individual would potentially receive from background radiation standing on Sandia Peak in Albuquerque, N.M., for an hour (.008 mrem) or the potential dose someone would receive from owning a smoke detector annually (.008 mrem). For more information about relative dose comparisons, please see the fact sheet here.
The restart of the 700-C fan will help WIPP provide additional airflow underground, improving air quality and allowing WIPP to better support DOE's operational mission.
To register for the virtual Town Hall meeting, please click here. Stakeholders can also submit questions prior to the meeting by emailing the WIPP Information Center at infocntr@wipp.ws. Questions will be accepted through the end of the business day following the virtual Town Hall meeting.