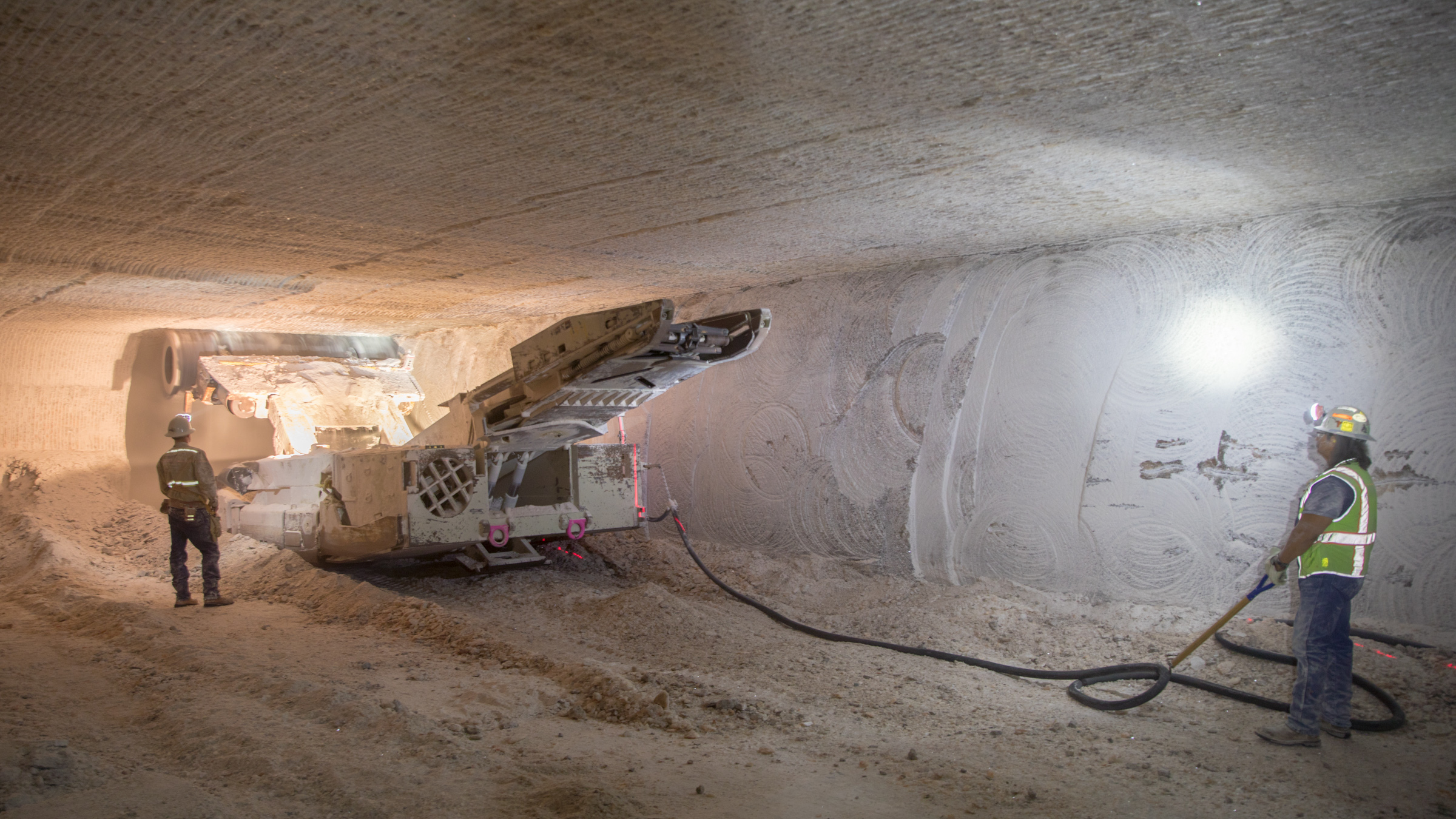 WIPP Finishes Mining for Eighth Panel for Transuranic Waste Disposal
October 13, 2021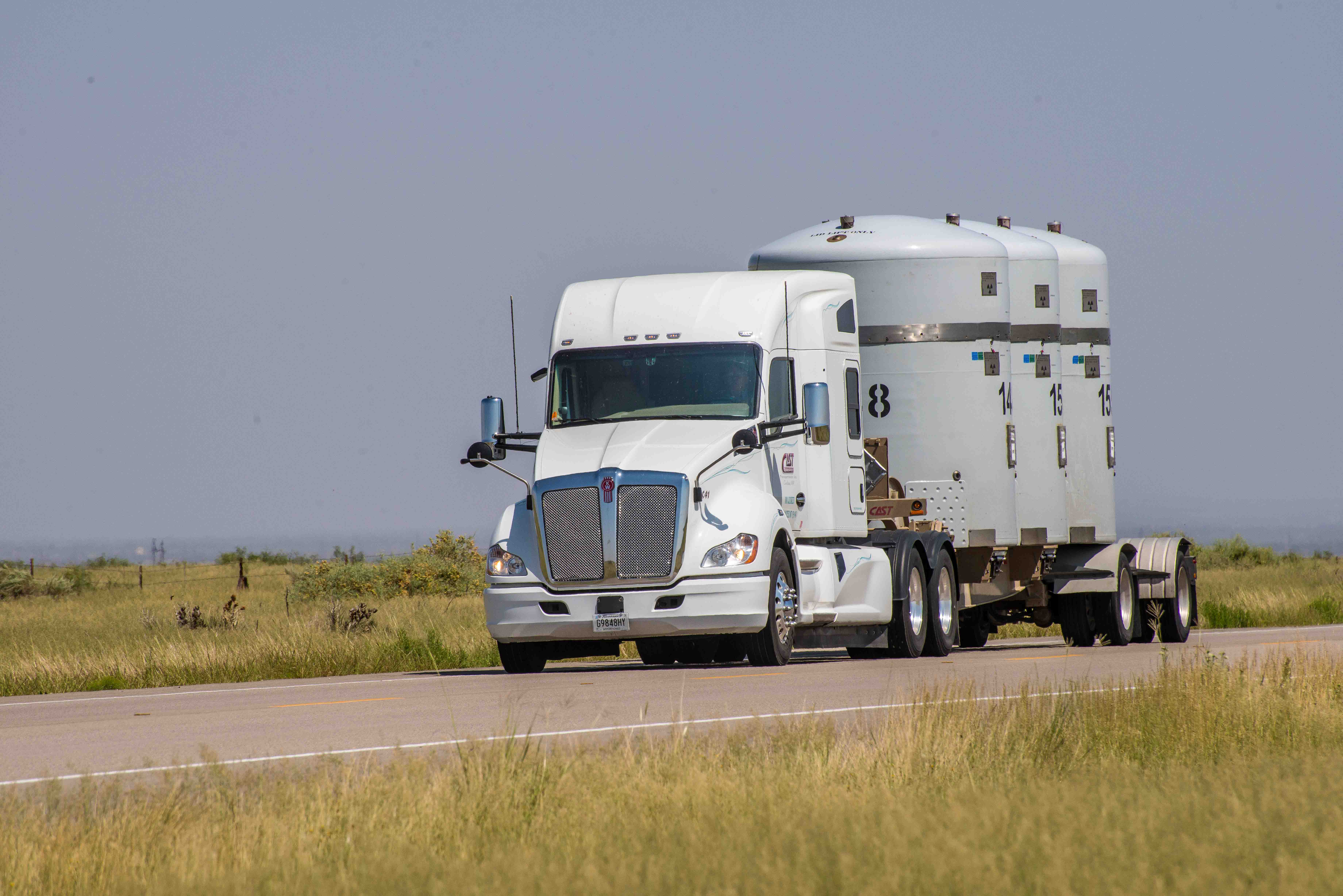 EM and NNSA partner for efficient WIPP shipments
September 28, 2021
Hispanic Heritage Month, scheduled Sept. 15 through Oct. 15, is celebrated annually to recognize the rich history and culture of the U.S. Latinx and Hispanic communities. As part of that celebration, Nuclear Waste Partnership (NWP) collaborated with New Mexico State University-Carlsbad to host a Hispanic Heritage Panel September 21. The panel spotlighted key Latinx community members who have not only advanced in their careers but continue to inspire young Latinx professionals within the community.
Guest speakers on the panel ranged in career and level of expertise, with each having an inspiring story and advice to give to those who listened either in person or via Zoom. Individuals invited to participate included DOE Carlsbad Field Office Assistant Manager for the Office of WIPP Ed Garza and NWP Manager of Employee Concerns Yolanda Navarrete, as well as representatives from CNB Bank and New Mexico State University-Carlsbad.
Throughout the discussion, panelists were given the opportunity to share their advice on a variety of topics, including the significance of how Hispanic heritage played a key role in their careers and how inclusion in the workforce is important for representation.
When asked how his Hispanic heritage played a role in his current career, Garza said, "I probably had the privilege of not having to run into barriers because of my parents. My father was very involved in the Lubbock (Texas) area with different things in the Latino community, so the barriers I probably would have run into he and his friends knocked down."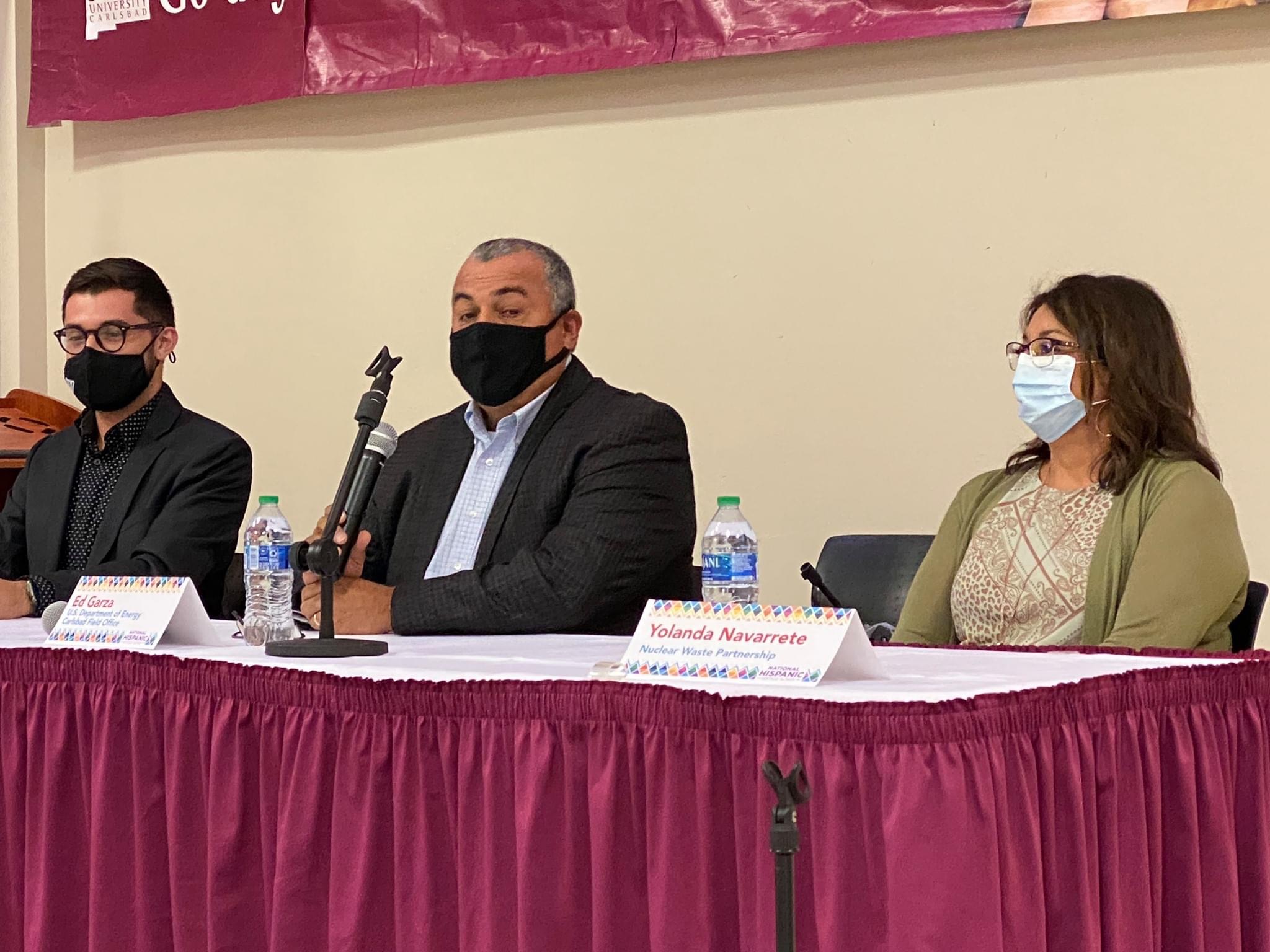 Questions continued with panelists being asked how important it was to have a mentor while looking to advance in one's career.
"None of us are perfect. We can all learn something from everyone we work with," Garza said. "I tell my staff that you can mentor in all directions, both up and down. Having a mentor to help you grow as a leader is very important, especially in young leaders."
To end the discussion, Garza's last bit of advice to young Latinx individuals who are now joining the workforce was quite simple — do your job.
"If you are given the opportunity to get into a career, if you want to stand out, don't stand out in a bad way," he said. "If you do your job, you will stand out in a good way. You will separate yourself, and you will be noticed. This is going to open up doors and opportunities, and when those opportunities come along, don't be afraid."
Just as with Ed Garza and the barriers that were knocked down for him, the individuals present on the panel continue to work hard to knock down other barriers for those now entering the workforce.
Watch clips from the panel discussion here - https://youtu.be/VnqLontNRq8