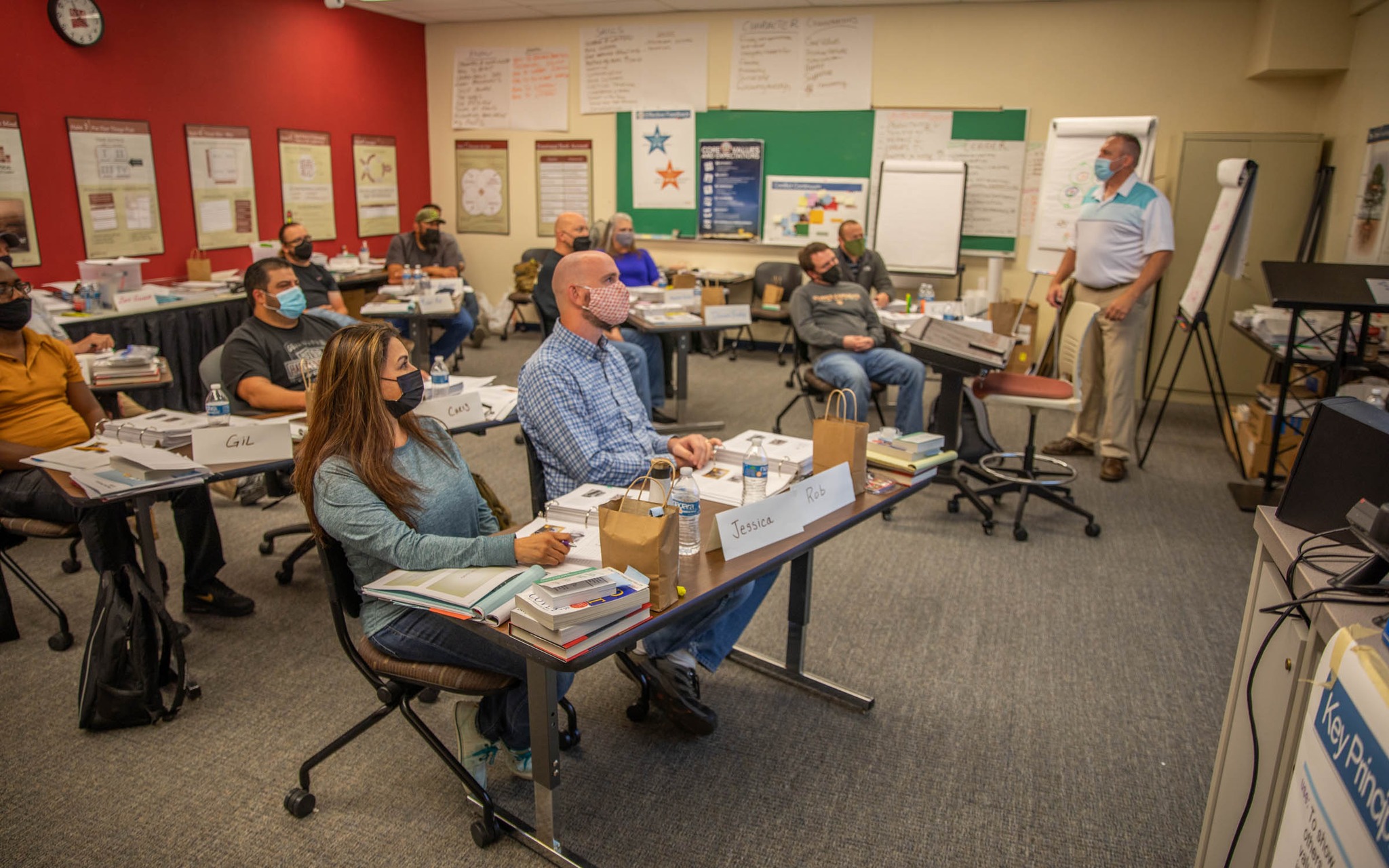 WIPP Leadership Academy Makes Leaders of Safety Culture
January 10, 2022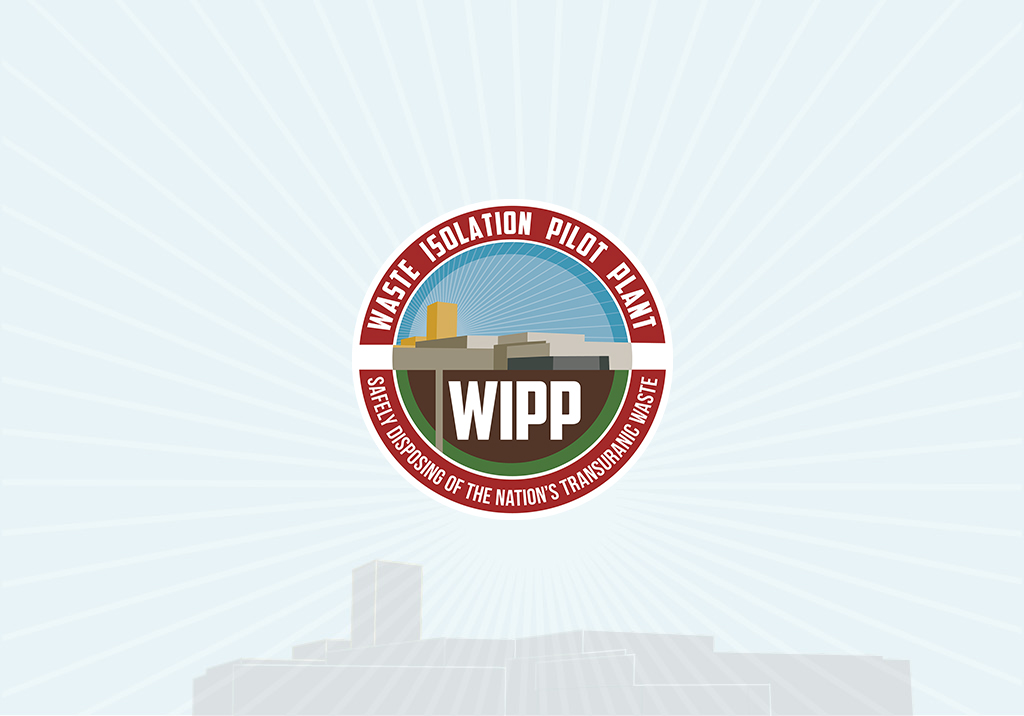 The Department of Energy Announces Major Cleanup Milestone
November 23, 2021
Taking Charge:
Solving the Forklift Battery Issue
We've all experienced it at home. Product No. 1 takes charger No. 1. Product No. 2 takes charger No. 2. And so on. None of them work together.
That was the situation in the battery charging area of WIPP's waste handling building, where different-sized forklifts with different batteries all required different chargers.
WIPP waste handling runs seven forklifts, including 3-ton, 6/7-ton, 13-ton and 35-ton machines.
If a charger conked out, the forklift mated to it risked being taken out of service.
Not anymore.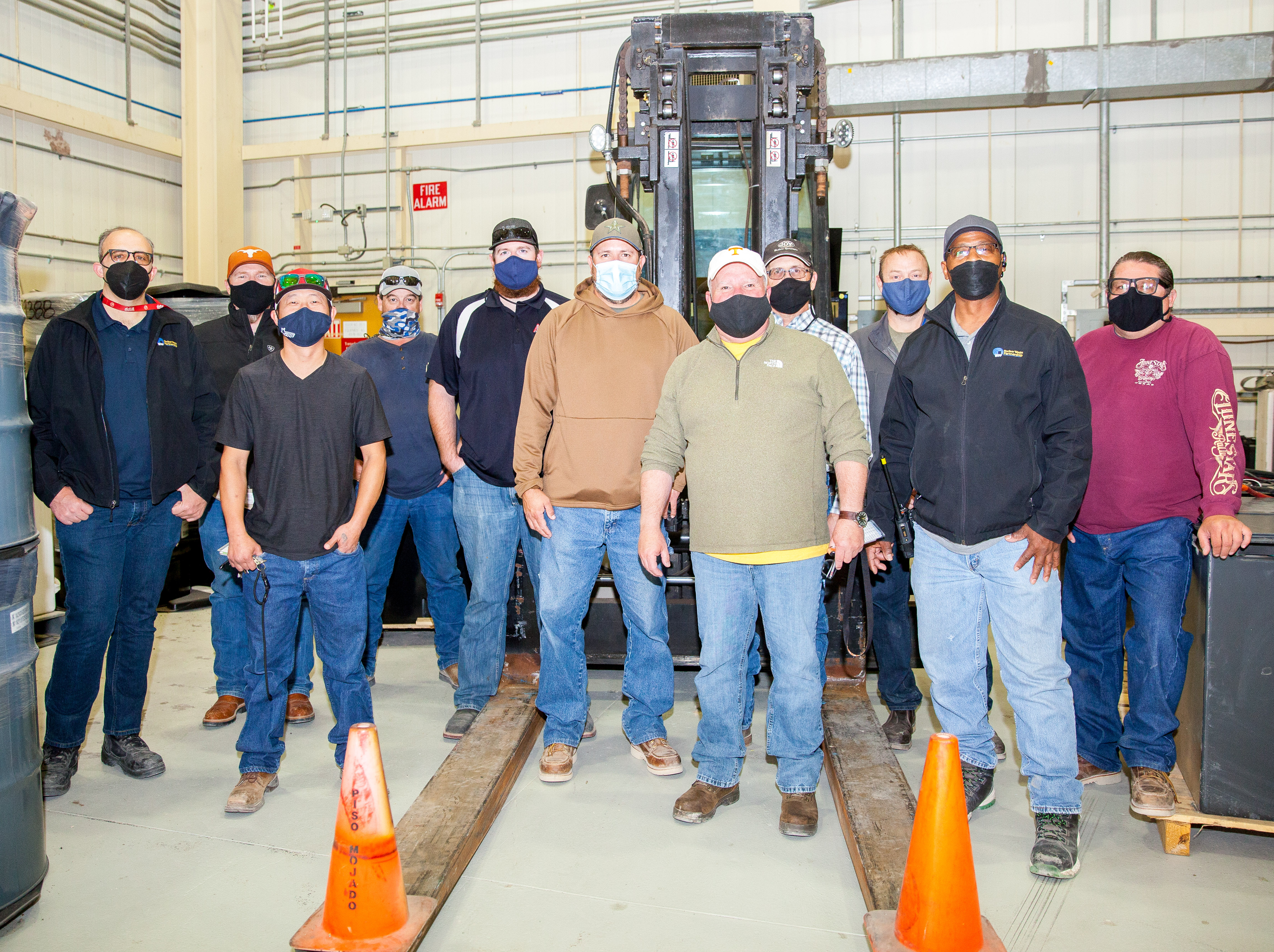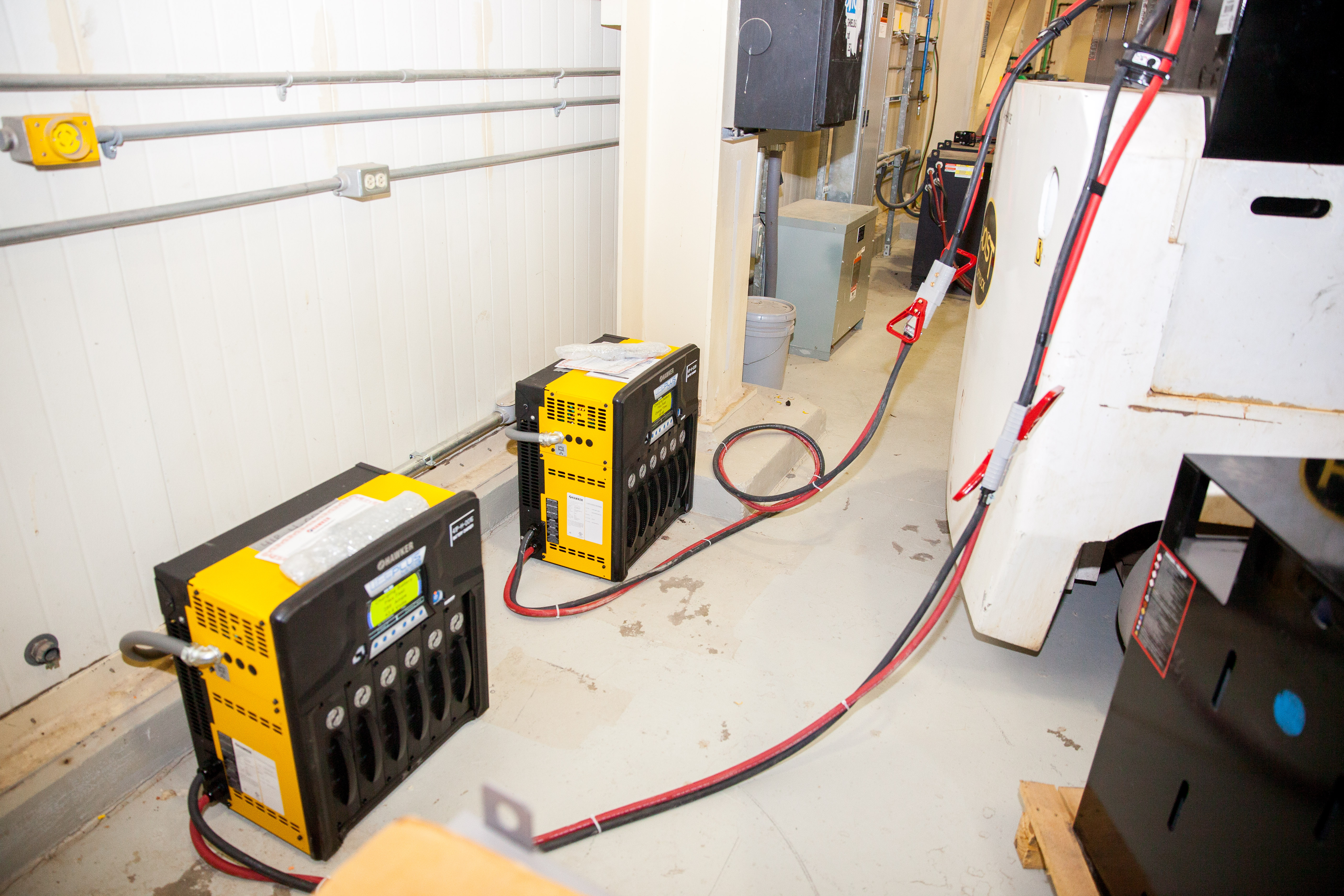 Thanks to the cooperative efforts of the Operations and Engineering departments, WIPP has two new battery chargers with adapters that fit every forklift in the bay.
"The previous hodgepodge of different chargers and batteries and connectors was a constant source of frustration," said Mars Dukes, WIPP waste handling manager. "This improvement is the result of close teamwork between Engineering and Operations that knocked down many artificial barriers between departments.
"Waste handling operations will be substantially streamlined, since all of the surface forklifts will now have common, fast-charging batteries with common connections, which will work with any of the new chargers," Dukes said.
The Hawker chargers are mated to a sealed Hawker Flex battery, a Thin Plate Pure Lead (TPPL) battery first used in Europe that is designed to charge quickly, work well in cold weather (such as going outside in the winter to pick up TRUPACTs), and be virtually maintenance-free with no battery watering, cleaning or change out.
The batteries can go from a 40% charge to an 80% charge in one hour.
According to the manufacturer, this is a good range because the battery will last longer if not fully charged every time.
The system is expected to reduce work stoppages because of more time between required maintenance.
"Standardized, universal chargers and maintenance free batteries will save a whopping 185 maintenance evolutions over the three-year life of the batteries for seven forklifts, compared to the older, conventional lead-acid batteries," said Joseph Vottis, Edgewater Technical Associates engineering consultant.
"Constant scheduled, time-consuming maintenance of batteries is now no longer necessary."