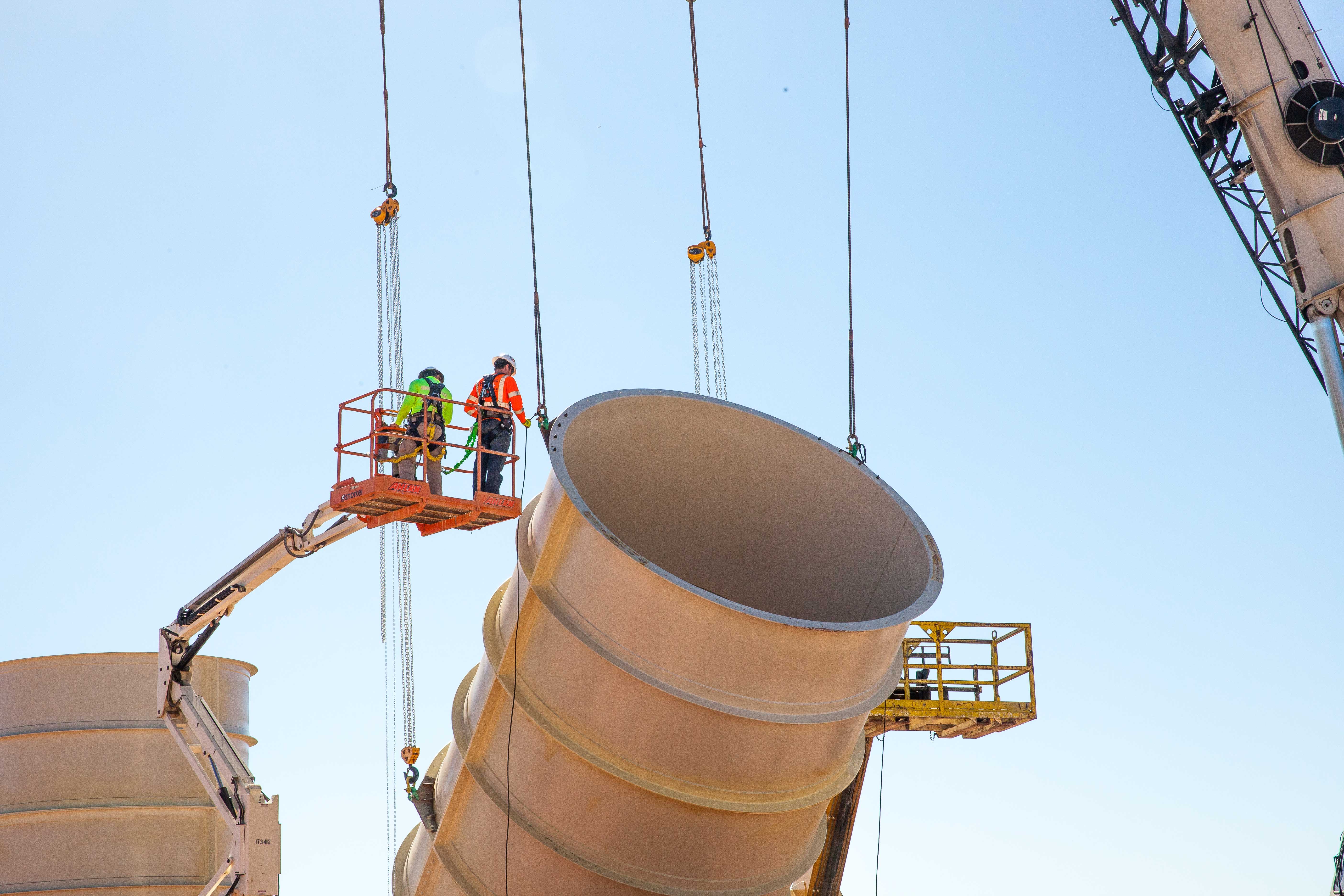 A Year of Progress
January 31, 2022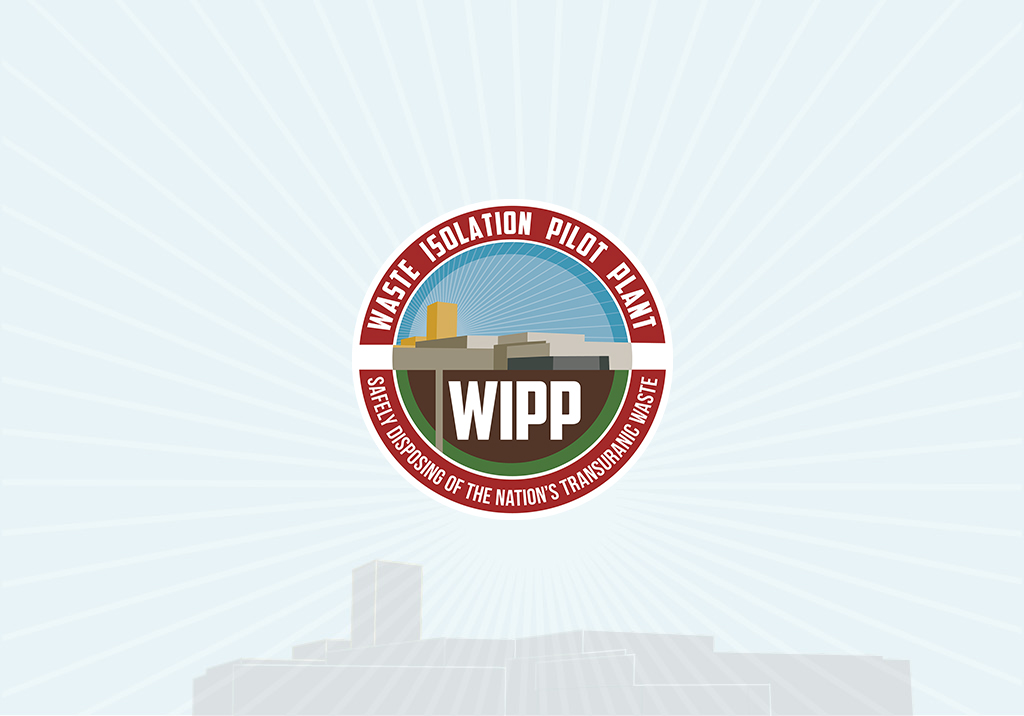 Taking Charge: Solving the Forklift Battery Issue
December 20, 2021
WIPP Leadership Academy Makes Leaders of Safety Culture
The age-old question of whether leaders are born or made is still a debatable topic. According to a recent article by J. Reynolds of Unboxed Training & Technology, 30 percent of the population believe leadership is genetic, while 70 percent believe that leadership is a result of life lessons and experience.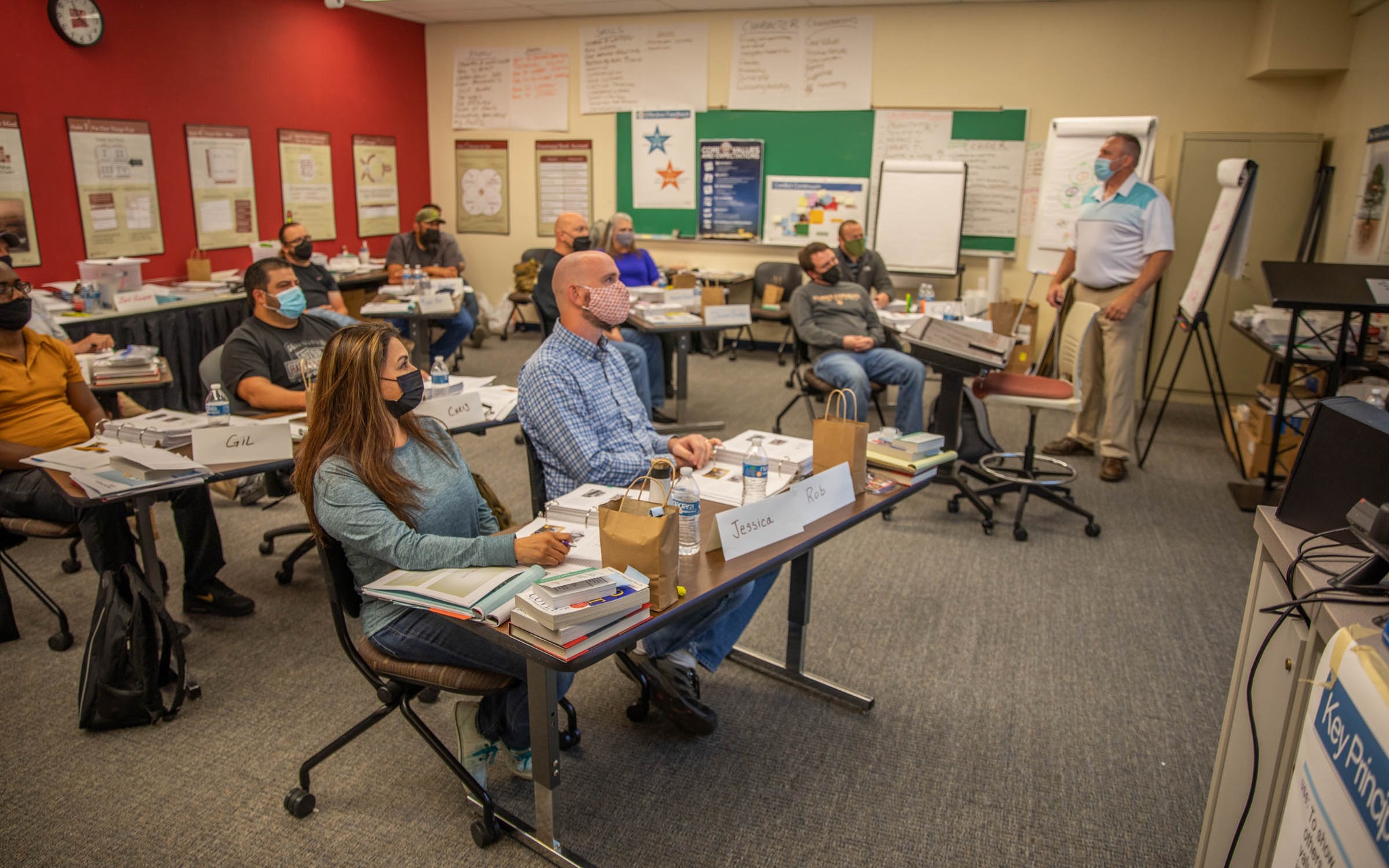 At WIPP, although a few of those surveyed believe leadership is genetic, they also believe that people can learn to be a leader through skills, training, coaching, mentoring, and effective leadership opportunities.
In 2014, when WIPP was seeking to transform its nuclear safety culture, Dana and Valerie Dorr, then with Nuclear Waste Partnership, put together a team to create a framework to include both born and made leaders alike.
The team knew it would not be an easy task to change decade's old mindsets and felt that a paradigm shift would be necessary to implement the concept for continuous mindfulness for safety culture during all operations. Individuals from WIPP joined forces with academic administrators at New Mexico State University (NMSU) to develop a curriculum framework for what has become the WIPP Leadership Academy.
Recognized as a DOE "Best Practice" to improve safety culture, the WIPP Leadership Academy supports NWP's commitment to the development of its employees in support of WIPP. It is a first-of-its-kind program that reset the way employees embody safety culture. With four weeks of training and development through the WIPP Leadership Academy, participants are able to benefit from a wide range of quality curriculum taught by NMSU faculty, WIPP management and other contracted presenters.
Whether the employee is a born or made leader, the WIPP Leadership Academy continues to transform employee mindsets to ensure that safety is the priority.
If we want good leaders, we have to develop them. We can't just hope it happens," said NWP Human Resources Manager Denis Asay.
NWP Operations Manager Gene Balsmeier contends that leadership is not about whether you were born with the charisma that makes you a leader.
"To me, leadership is a life-long learning path of recognizing those skills and techniques to help them become better leaders," he said. "We need humility, vulnerability and commitment. Titles don't change that."
The WIPP Leadership Academy is intended to help facilitate continuous improvement in a safety conscious work environment. The monumental task WIPP undertook as a part of its restart of operations after 2014 continues to build situational awareness and ongoing safety culture mindfulness.
"I believe that the WIPP Leadership Academy is very close to what I see high-performing commercial nuclear plants do for their employees," said Michael Coyle, a nuclear safety consultant who was involved in the development of the WIPP Leadership Academy.
Designed to provide the management team with the enhanced knowledge and skills to effectively support the WIPP mission, the program emphasizes safety culture throughout. Subject matter experts like Mike Coyle teach Nuclear Safety Culture. Human Performance Improvement is presented by Tyson Allen of BushCo HPI, and Leadership Legacy is presented by Balsmeier. In an effort to ensure participants can apply what is presented, it is also reinforced through various team building exercises that require accountability during each activity.
NWP's John Giblin (Human Resources/Organization Development) has been a part of the WIPP Leadership Academy for six years and is passionate about its success. According to Giblin, managing and leading are both necessary for organization success, but are not the same.
"We manage 'things,' protocol, procedure and policy. We lead people to do the right things," he said. "Better and more trustworthy leaders, managers and supervisors equal a safer and better WIPP."
WIPP program leaders are able to measure the efficacy of the program through follow-up comments. Since its inception, the WIPP Leadership Academy has graduated 22 cadres.
"A frequent comment from Academy participants is that they wish they had been through the program at some time previously in their life," said former NWP Human Resources Manager Dana Dorr.
"They feel that the issues, failures and problems they encountered in the past could have been avoided or performed differently."
The WIPP Leadership Academy became a game changer for WIPP leaders, as it continues to enable employees to develop mindfulness and take ownership of how they view and incorporate safety culture not only at work but in everything they do.