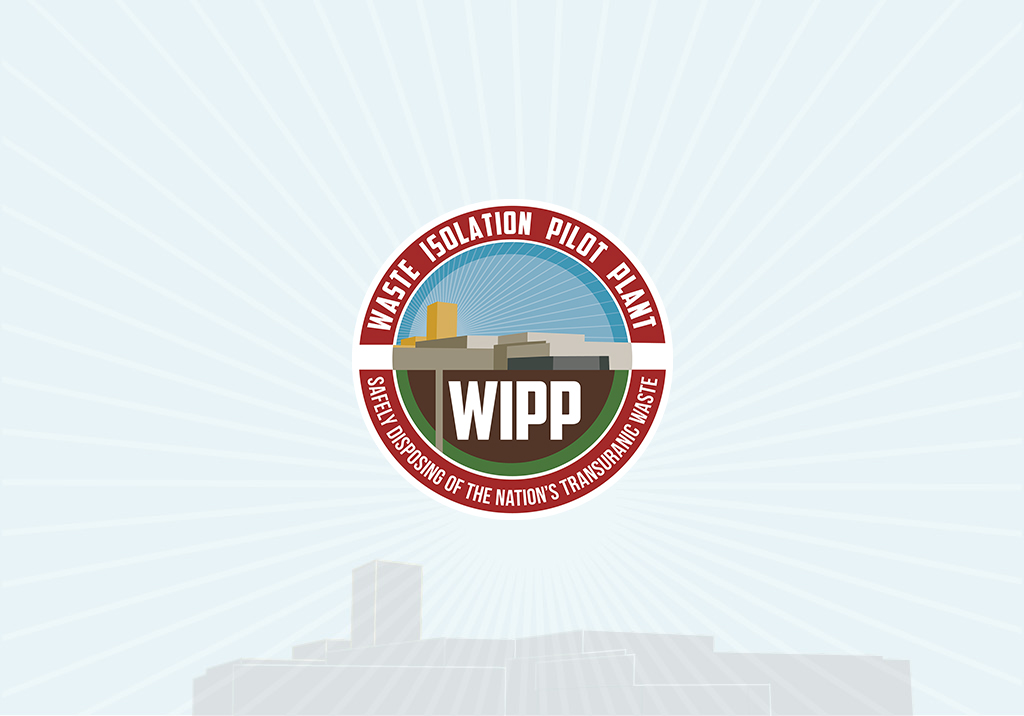 WIPP Employee Honored for Improving Miner Safety
April 13, 2022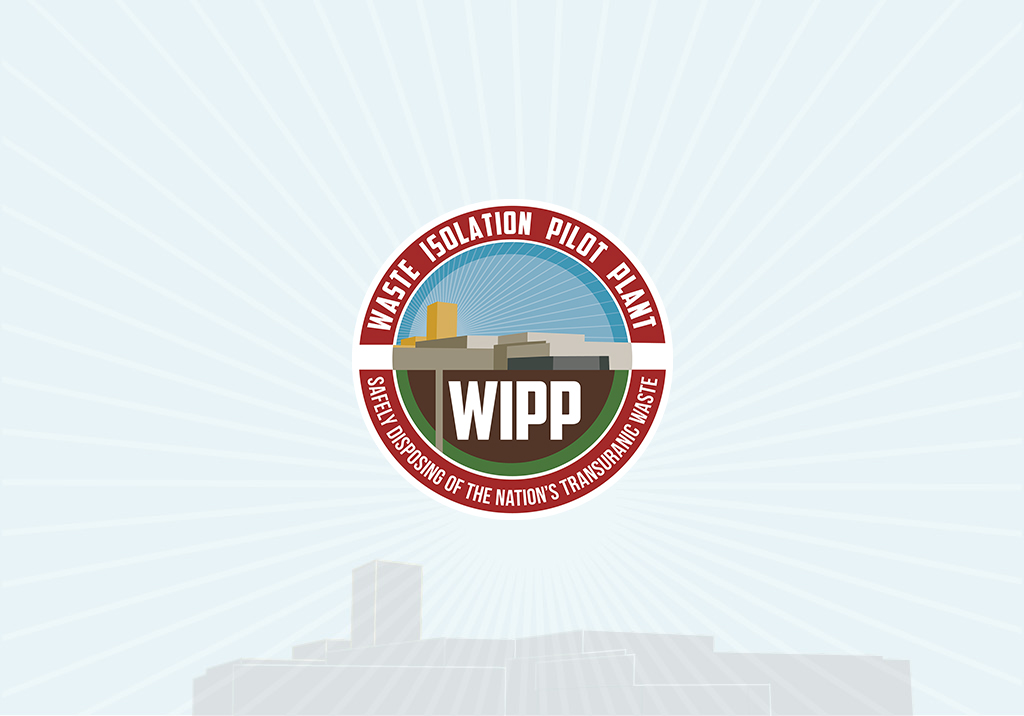 Way cleared for emplacement in final Panel 7 room
March 10, 2022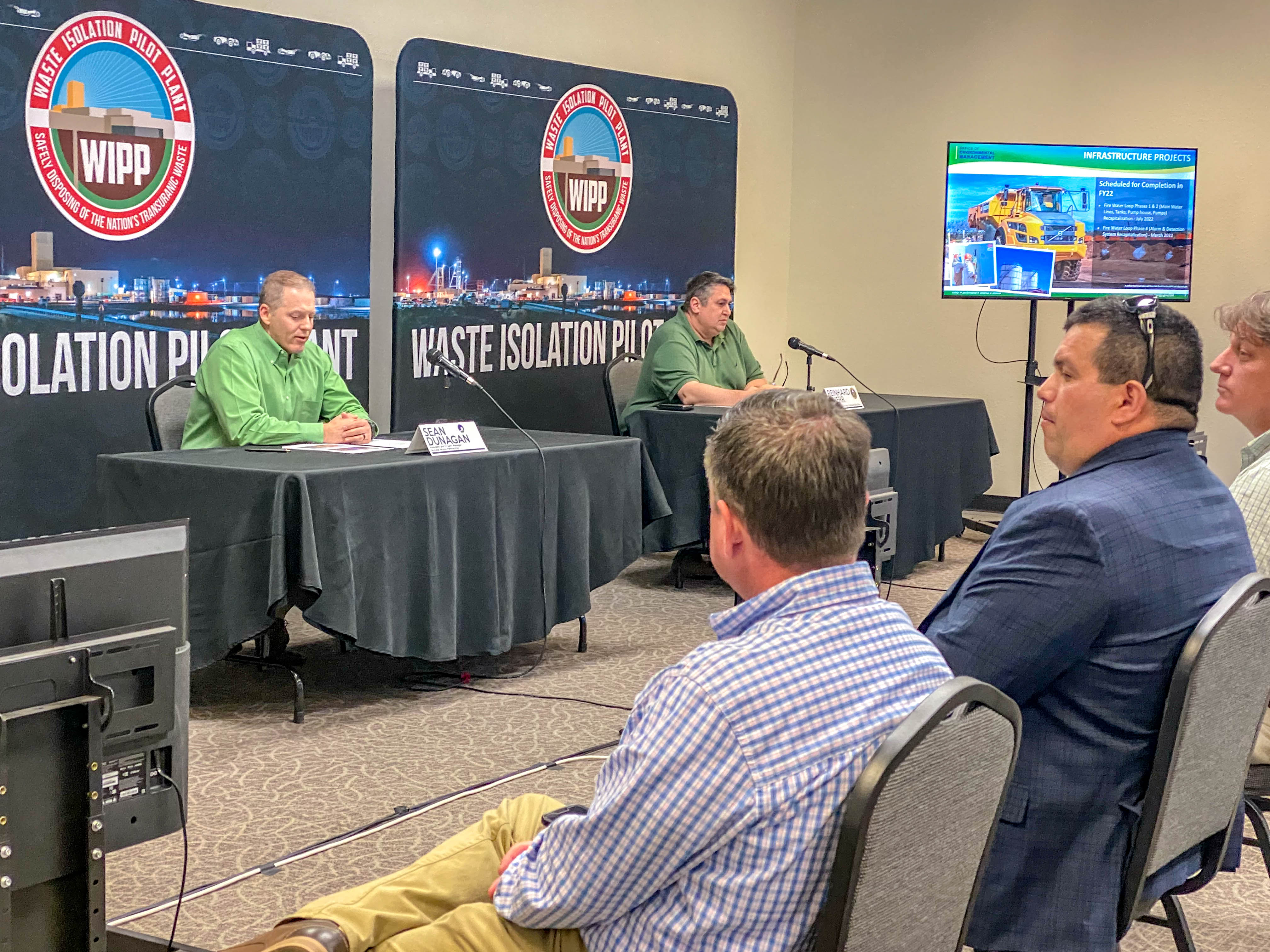 WIPP leadership held an open Community Forum on March 17th at 5:30. Reinhard Knerr, manager of the Carlsbad Field Office, Sean Dunagan, NWP President and Project Manager, as well as Tim Runyon, Public Information Officer for the Carlsbad Field Office, gave an update to interested participants. Please see below for a pdf copy of the slides as well as the recording of the presentation.
View WIPP Community Forum Presentation
To view this video, please view in the Chrome or Edge browser.