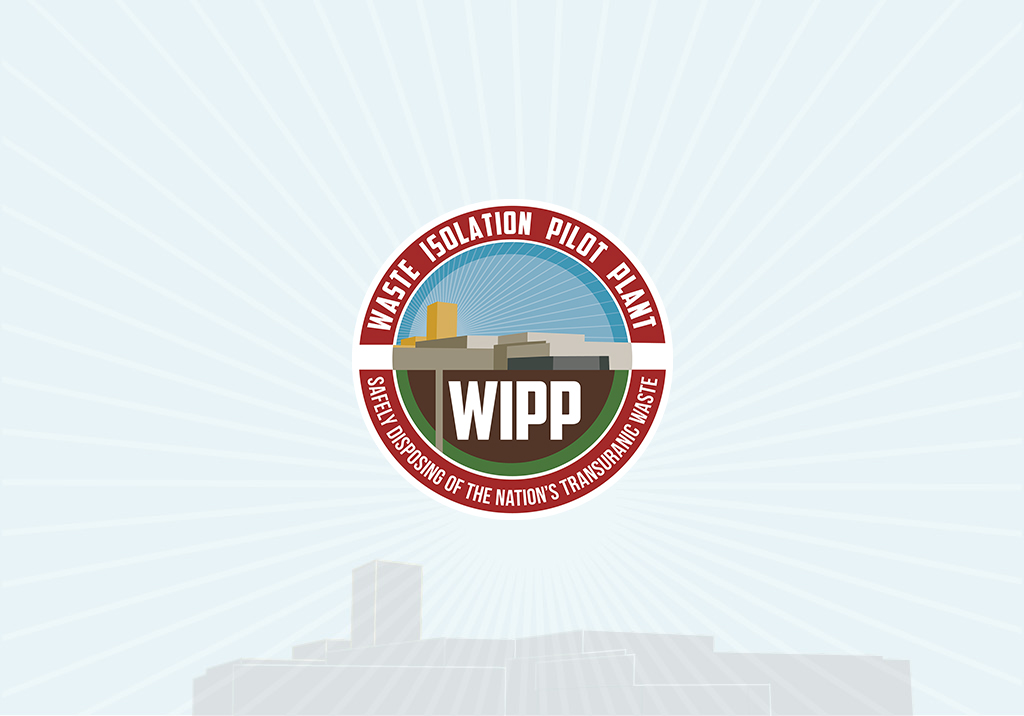 OCT 24th Community Forum Recording Available
October 31, 2022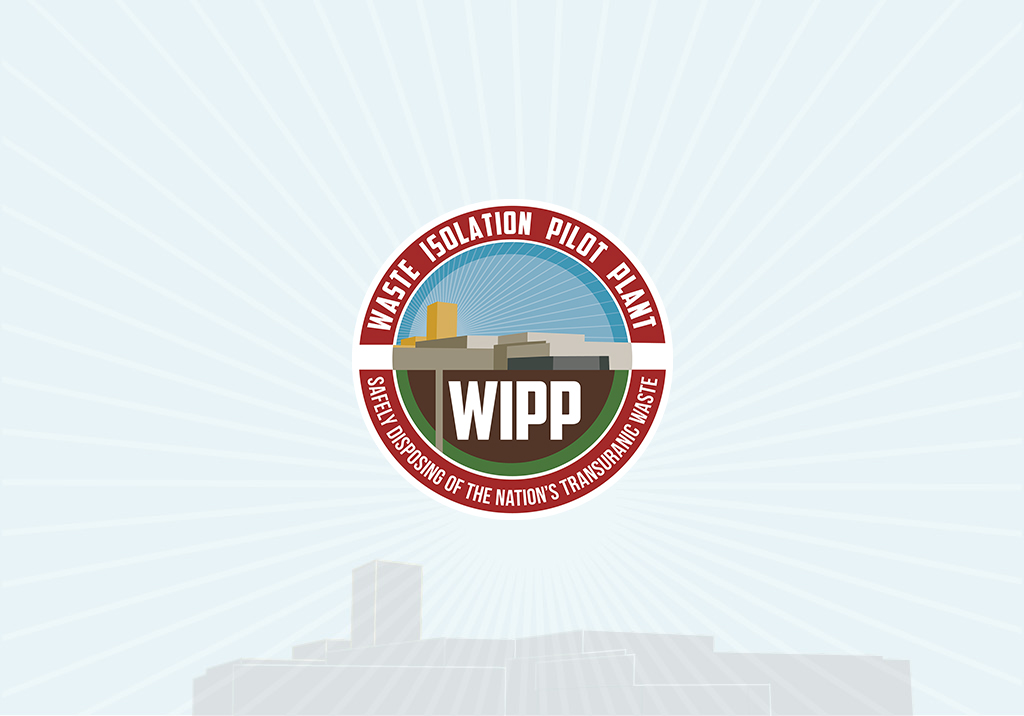 WIPP Community Forum & Open House
October 14, 2022
Last Waste Container Emplaced in Panel 7, Marking Important Milestone for WIPP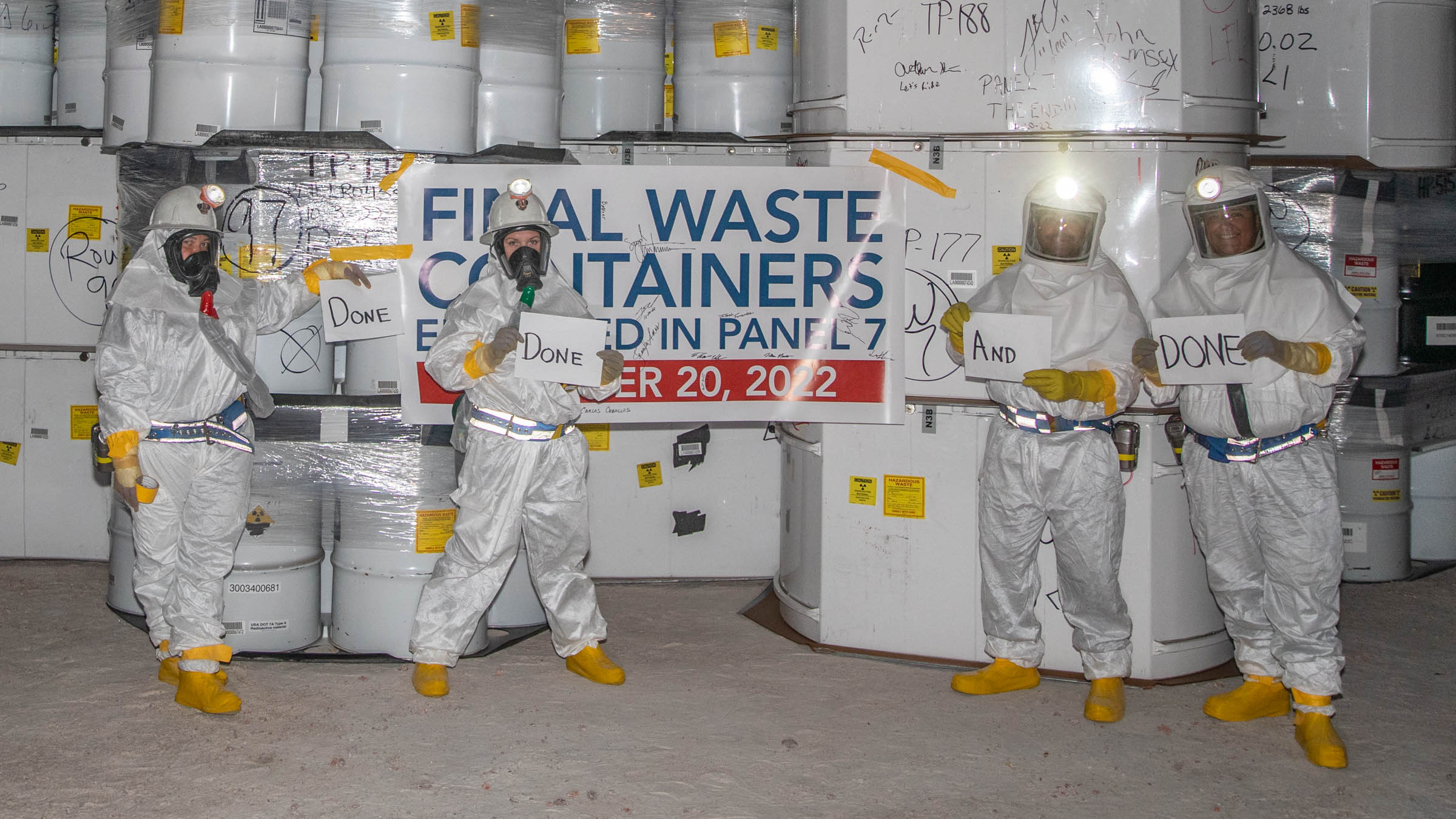 Workers at the U.S. Department of Energy's (DOE) Waste Isolation Pilot Plant (WIPP) reached a major milestone Thursday, October 20th as the last container of transuranic (TRU) waste was emplaced in Panel 7 of WIPP's underground.
Emplacement activities next move to the newly mined Panel 8, which received official certification from the New Mexico Environment Department (NMED) in August. NMED regulates the disposal of radioactive and hazardous mixed waste at WIPP.
"This is a tremendous milestone and marks the beginning of new day at WIPP," said Sean Dunagan, President and Project Manager for Nuclear Waste Partnership who manages and operations WIPP. "Completing emplacement activities in Panel 7 means our team will once again be in an area free of radioactive contamination; they will no longer need to use respirators or special protective clothing.
I am extremely proud of our employees and their hard work. The past eight years have been particularly difficult for our workforce. I also want to thank the Department of Energy and our host communities, Carlsbad and Hobbs, for their support. Last, I want to send out a special thank you to all the waste generator sites around the country and the National Transuranic Program for ensuring the waste they send us is safe and compliant."
Carved from a thick layer of salt, a waste disposal room is 33 feet wide, 13 feet high and 300 feet long, the length of a football field minus the end zones. The seven rooms in Panel 7 were filled from back (7) to front (1). Creating a panel requires mining nearly 160,000 tons of salt.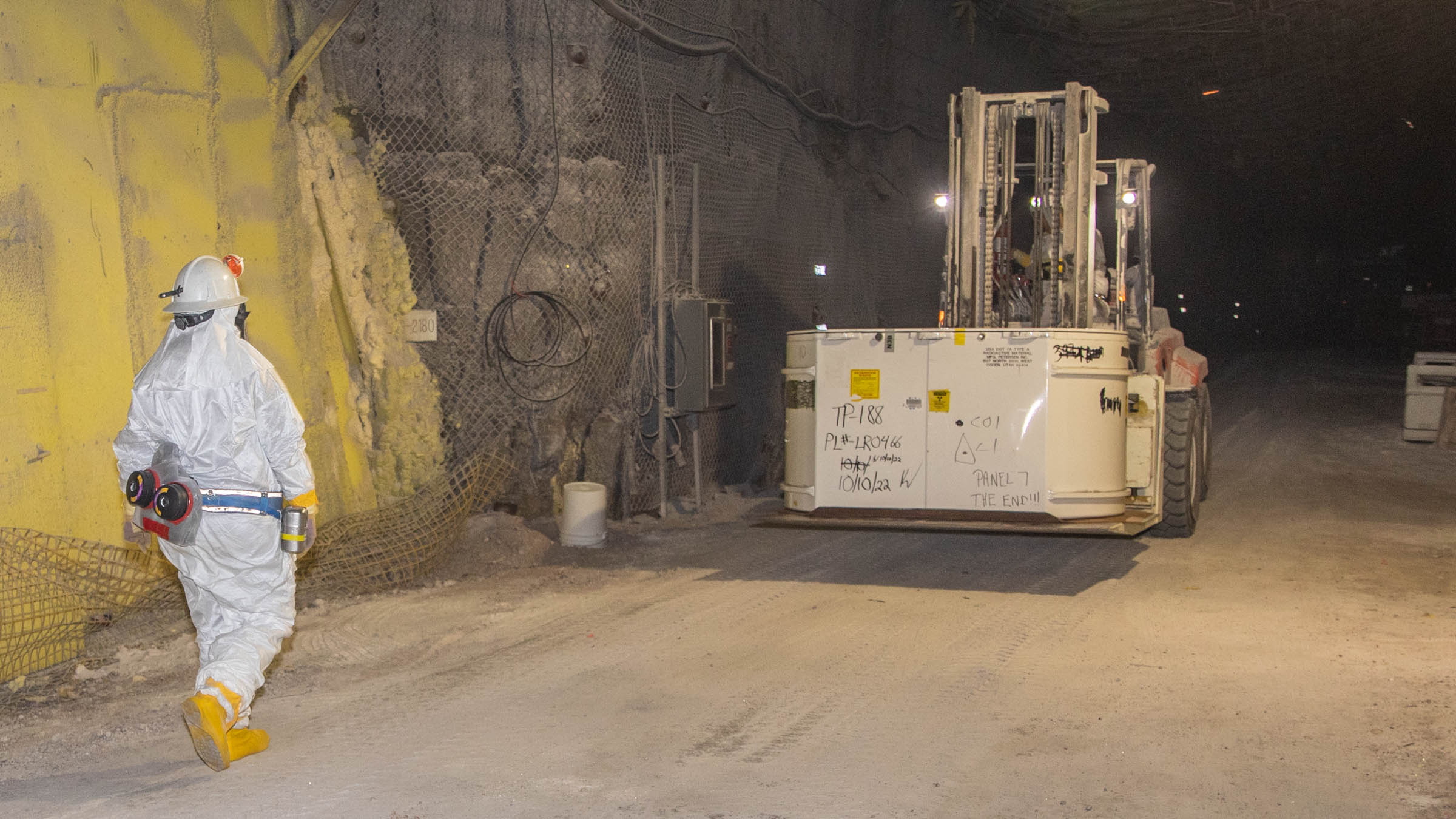 "This important milestone has been a long-time coming," said Carlsbad Field Office Manager Reinhard Knerr. "Filling Panel 7 allows us to continue our important national mission of disposing of transuranic waste, which ensures people living near sites where TRU waste is currently stored, are safer today because of WIPP's role in EM's nuclear waste cleanup strategy. I'm very appreciative of our dedicated workforce and all that they do."
More than 2,600 waste containers are emplaced in Room 1, ranging in size from stacks of 55-gallon drums (729 drums total) to four 11,000-pound Standard Large Box 2s (SLB), which are transported in WIPP's largest shipping cask, the TRUPACT-III.
The total numbers of containers in Panel 7 is 20,056. The most common container, 55-gallon drums, total almost 13,000.
Closure of the intake and exhaust drifts to Panel 7 will include a steel bulkhead, 100 feet of floor-to-ceiling salt and then another bulkhead.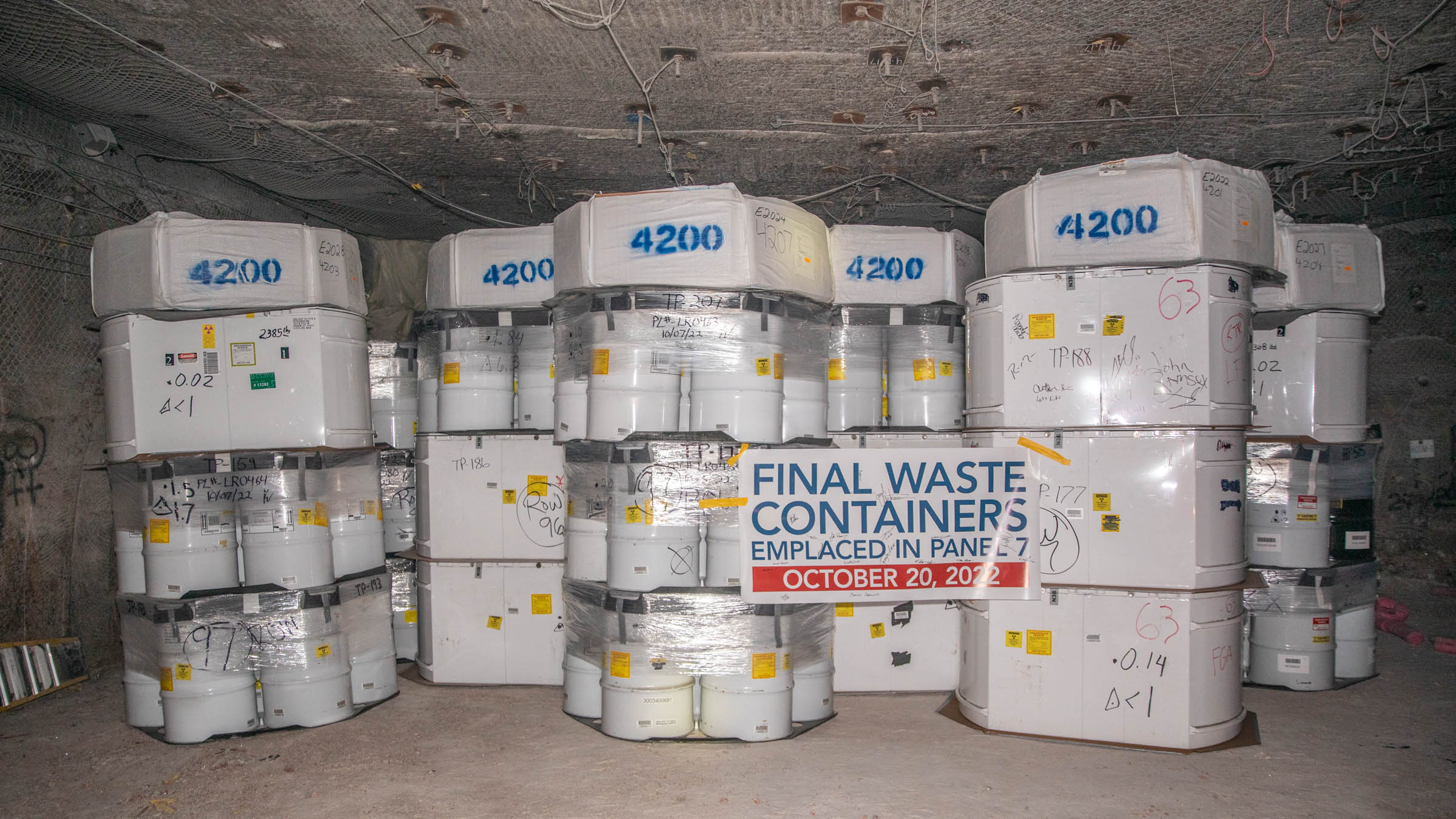 Panels are designed to be created and filled within two to three years, but Panel 7 took much longer due to a radiological event in the panel's Room 7 that occurred in February 2014, shortly after emplacement began. That caused waste emplacement activities to be delayed until January 2017, as well as maintenance in the form of rock bolting.
Because of the extra time needed to emplace waste in Panel 7, ground control crews had to do extra rock bolting, as well as leveling the floor because salt movement creates heaves or uneven ground.
Due to the resulting radioactive contamination from the 2014 radiological event, workers in Panel 7's rooms wore protective equipment, including respirators.
Watch the Emplacement of Last Container in Panel 7 video here.