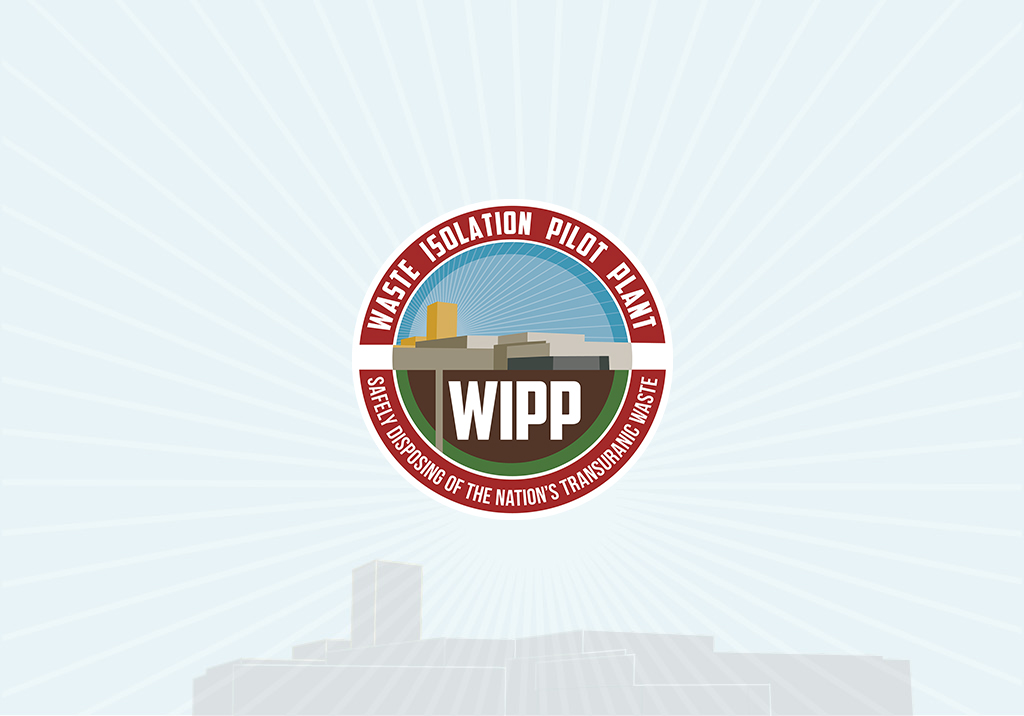 A Thank You From NWP
February 2, 2023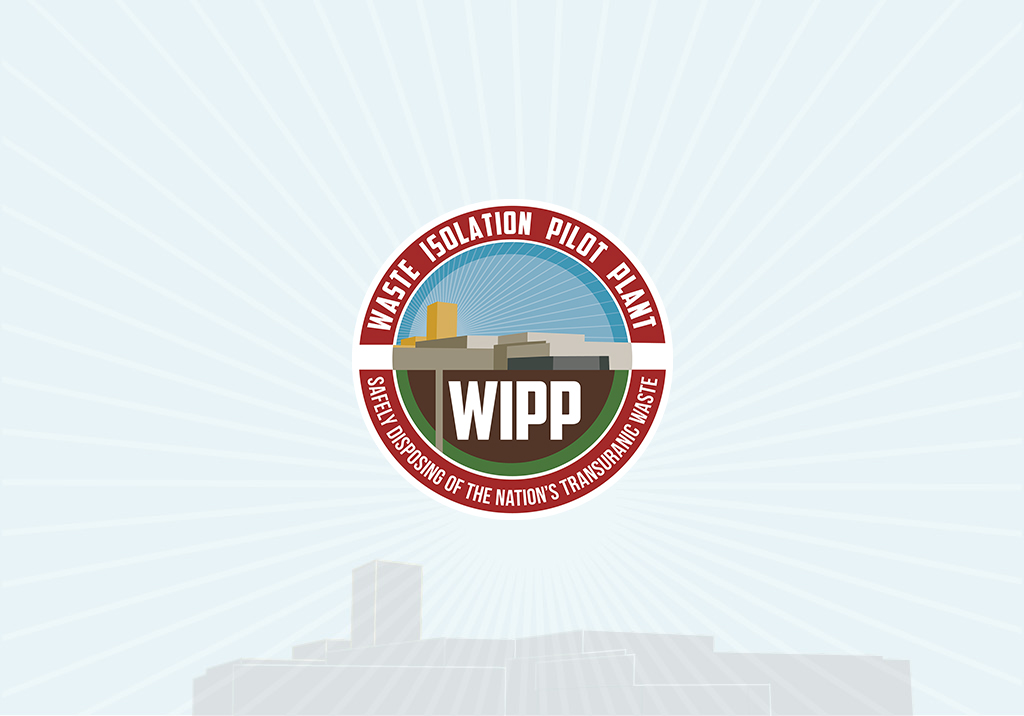 2022: Another Year of Progress
January 23, 2023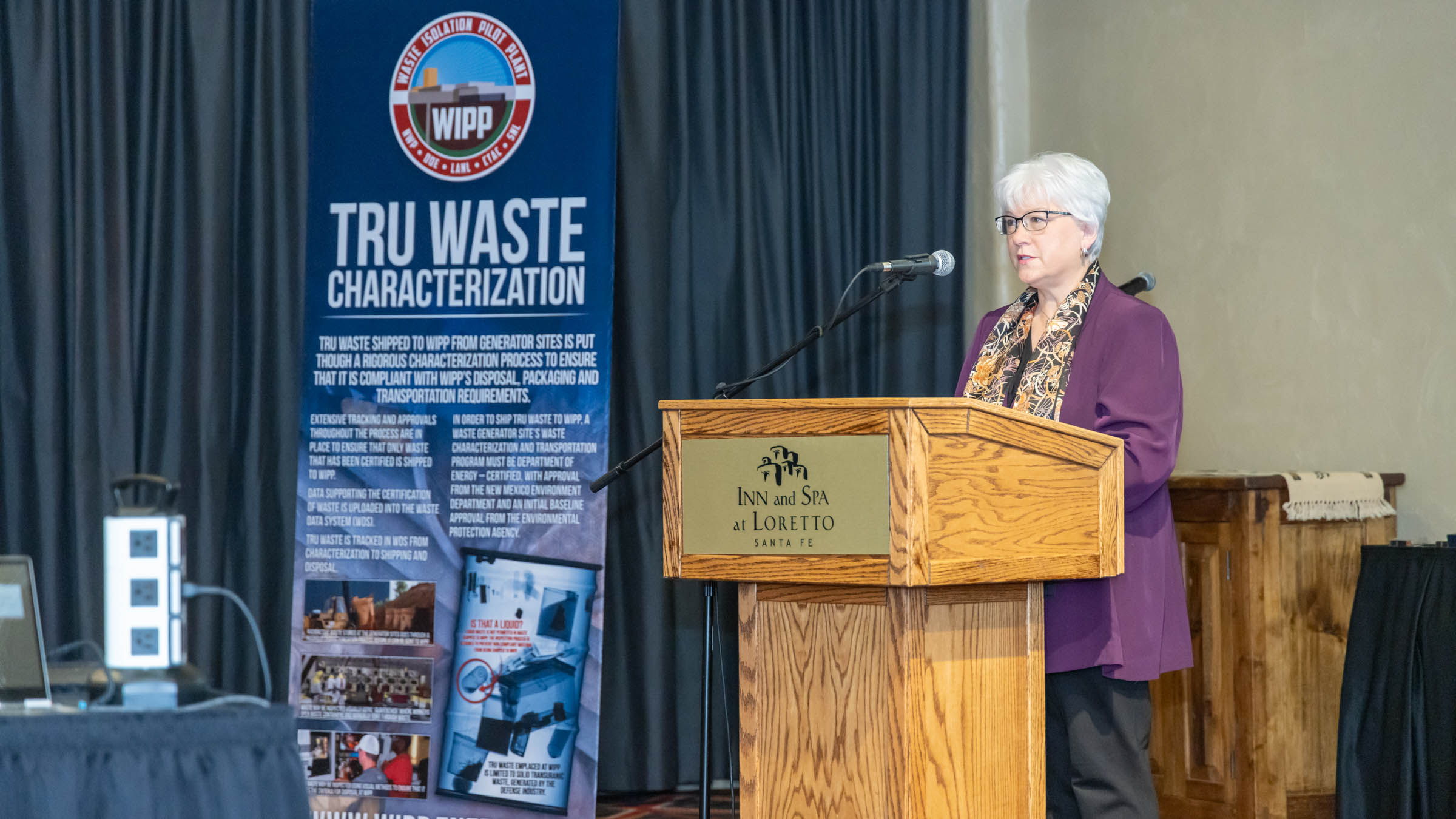 Members of the WIPP leadership team have been in Santa Fe this week taking part in information sharing sessions with legislators and New Mexico stakeholders.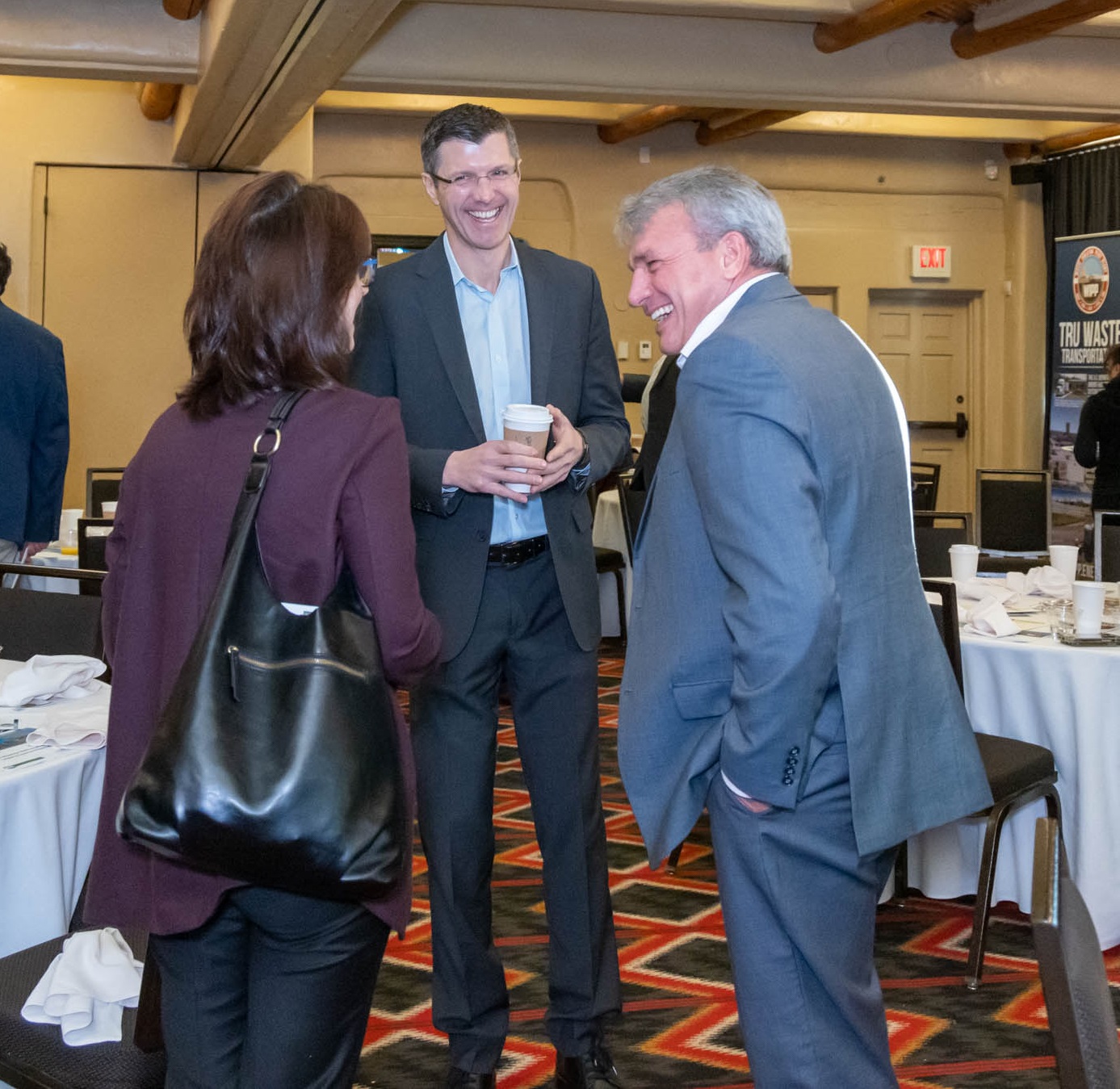 On Tuesday, CBFO Manager Reinhard Knerr, NWP Chief of Staff Keith Stone, Los Alamos Field Office Manager Michael Mikolanis and Salado Isolation Mining Contractors, the incoming management and operations contractor at WIPP, President and Program Manager Ken Harrawood provided a WIPP and Los Alamos cleanup update at the annual WIPP Legislative Breakfast.
Tuesday was also proclaimed WIPP Day at the legislature as Rep. Cathrynn Brown introduced WIPP team members on the floor of the House.
WIPP is appreciative for continued community support from stakeholders and elected officials.
For those who were unable to attend, the presentation can be accessed here.