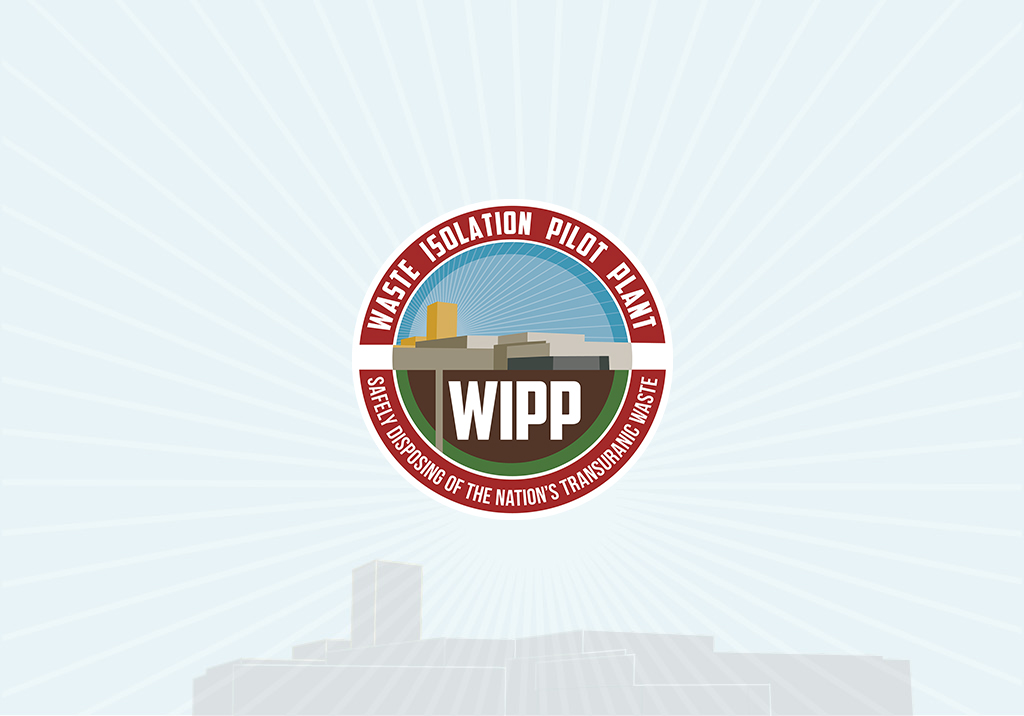 Women's History Month Spotlight: Brenda Montanez, Fire Marshal
March 31, 2023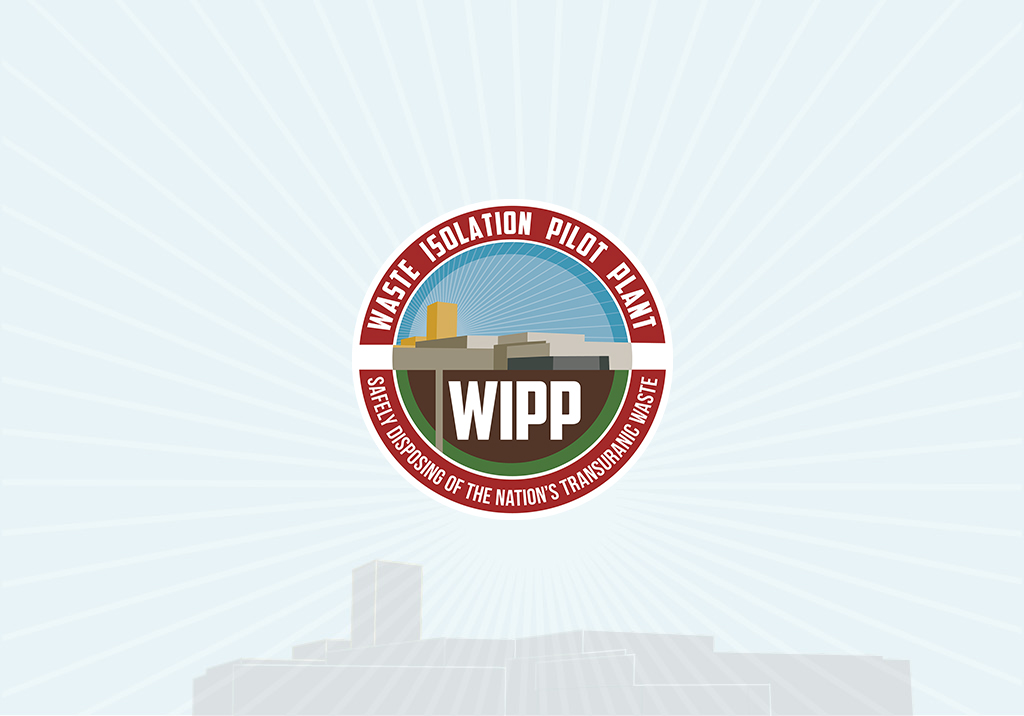 WIPP Community Forum & Open House
March 21, 2023
SSCVS Update: The Filters Have Entered The Building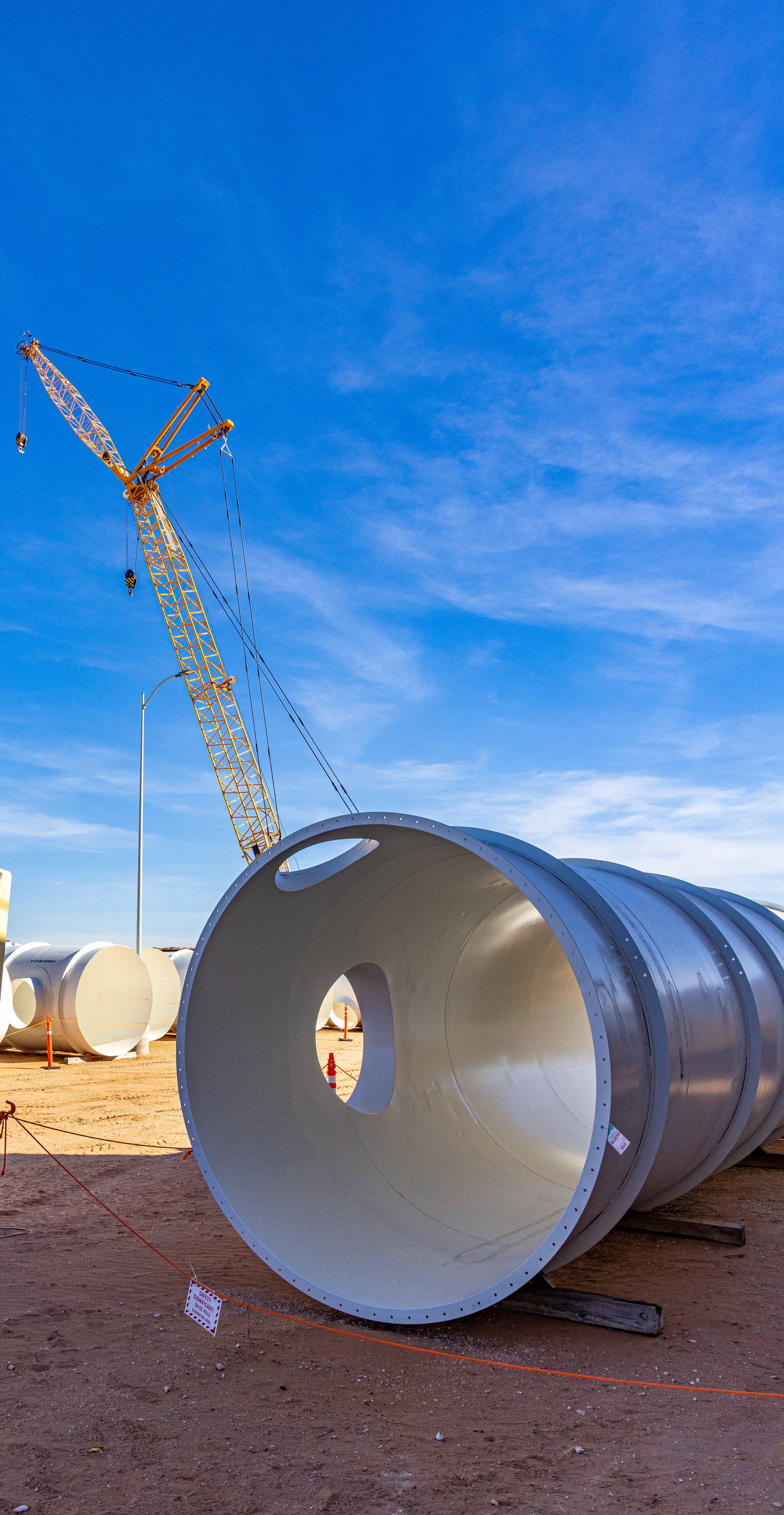 WIPP's New Filter Building (NFB) — part of the $486 million Safety Significant Confinement Ventilation System (SSCVS) — is gaining its signature filters.
The 55,000 square-foot NFB has 22 high-efficiency particulate air (HEPA) filter assemblies divided into two banks, allowing operators to switch flow for filter changes.
Five of the 22 filter housings have been rough-set inside the NFB. Built by IONEX Research Corp. in Lafayette, Colorado, they have been stored until now in the SSCVS fabrication building.
Six 1,000-horsepower fans that will pull air through the filter units are scheduled for installation. The fan housings — 20 feet tall and 44,000 pounds each — were designed by veteran WIPP supplier Encorus and fabricated at the Clarage manufacturing facility in Pulaski, Tennessee, before making the 1,000-mile journey to WIPP.
Normal operation will have four fans pulling air.
Before entering the NFB, air will be prefiltered in the 25,000 square-foot Salt Reduction Building. Air coming to the surface through the exhaust shaft is heavily laden with salt. The air will first enter the SRB through 13.5-foot ductwork into filter units, which will drop salt out of the airflow through the use of filters and misters. The salt brine from the misters will flow into brine tanks and then a brine collection pond. Prefiltered air will then be pulled via turbo fans near the ceiling of the building and driven toward the NFB.
New ductwork will eventually connect the existing exhaust shaft to the Salt Reduction Building. More ductwork will connect the SRB to the NFB.
Once pulled through the HEPA filters in the NFB, air will be exhausted through a 125-foot-high stack.