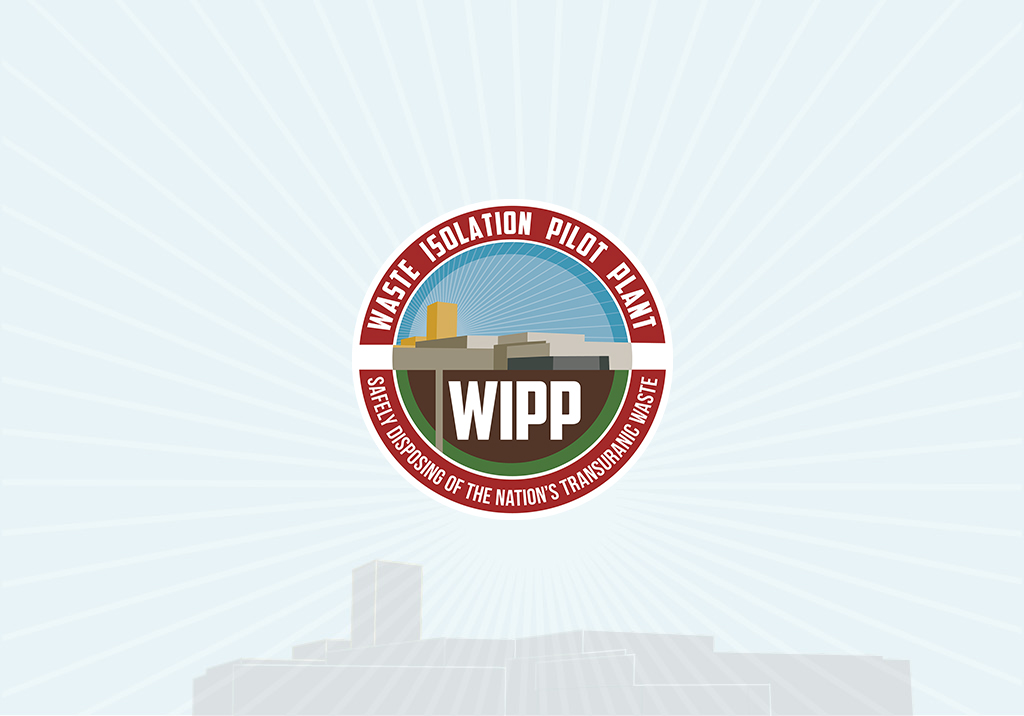 Conduct of Operations Training Gets Interactive
April 12, 2023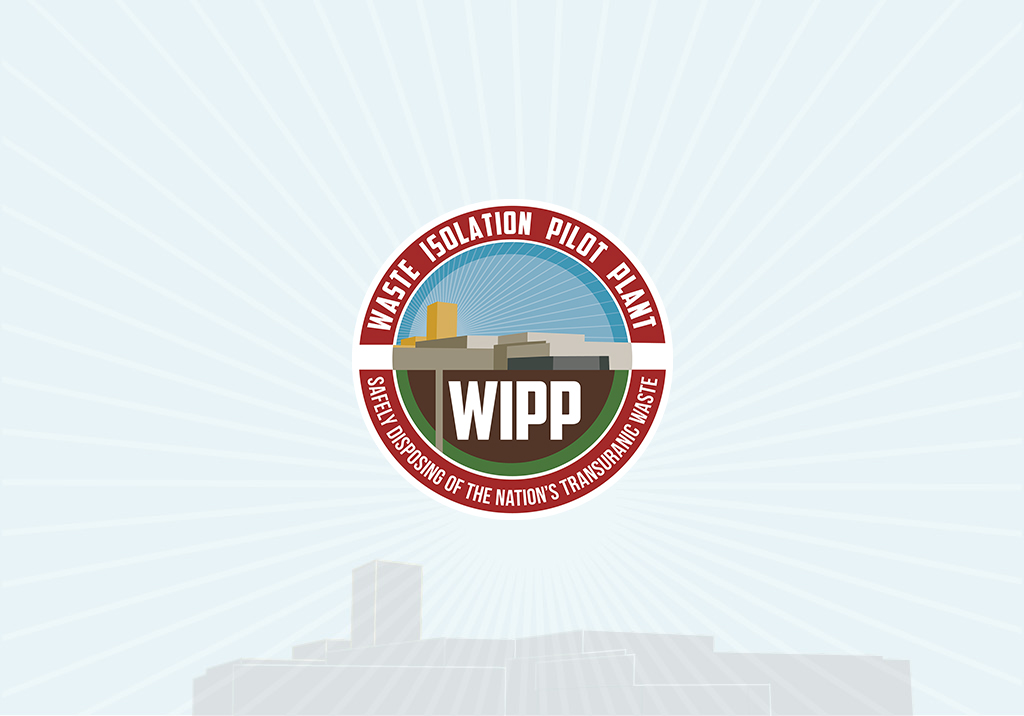 SSCVS Update: The Filters Have Entered The Building
March 31, 2023
Women's History Month Spotlight: Brenda Montanez, Fire Marshal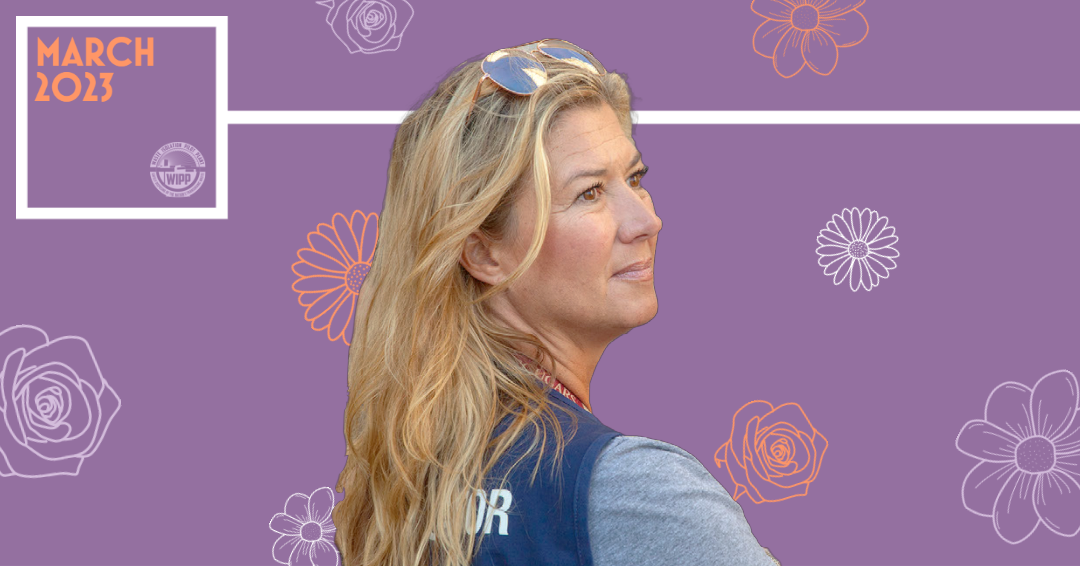 The Women of WIPP
Thank you to the WIPP employees who took the time this month to share their experiences working in what are considered non-traditional occupations for women. You are an inspiration to the many women who will follow you. After a career in the Fire Service, Brenda Montanez came to work at WIPP as the site Fire Marshal in April 2016.
What is it like to be a woman doing the kind of work that you do? Do you face any challenges?
I was extremely fortunate to be the first female certified fire investigator in the Pacific Northwest. As such, I was able to move up through the ranks quickly and gained the knowledge and experience to become an expert witness for fire and explosion investigations. After that, I was nominated to be part of the Technical Working Group for Fire and Explosion Investigations (TWGFEX) instructors and co-authored the training curriculum for the nation. I have been able to work with some of the foremost experts in the field and have had great experiences on my career path.
What advice do you have for any other women who might be interested in doing what you do?
My first boss told me three pieces of advice that have always stuck with me:
Be willing to admit your mistakes, own them and then fix them. Do this, and you will gain the respect of those around you.
Think positively. Positive anything is better than negative nothing.
If you can't do a kind deed, speak a kind word. If you can't speak a kind word, think a kind thought.
What he said resonated with me, and I've always appreciated that he told me these things. In my line of work, I saw and experienced a lot of things that are hard to handle day after day, and I made sure to apply his advice in some way every day. Remember that as a first responder, you are going to be in those same situations, so if you take the advice my first boss gave to me and apply it to yourself, I think that it will help you throughout your career and life.
How did you become interested in your job?
I spent my career in the Fire Service and retired after 21 years. Upon seeing the Fire Marshal position here at WIPP and learning about the site, I wanted to become part of such an amazing group of people who are doing something nobody else in the world is currently doing. I began at WIPP during the big push to be able to start taking and emplacing waste again, so it was a lot of work and a lot of work hours. It paid off because we were granted approval in January 2017!
How would you describe your job?
As site Fire Marshal, I help ensure that the Fire Protection Key Elements are adhered to and that my family, friends and coworkers who work out here are better protected from fire and life safety hazards.
Was there a lot of training or experience required?
Initially, the training occurs at the state academy and national academies. Additionally, continuous education is a must, as codes and regulations change on a two- to four-year cycle.
What do you like to do away from the job?
I have an amazing husband, five amazing kids, four awesome grandkids and three dogs. I grew up on a farm in Minnesota and had a farm license to drive when I was 12. That is the same age as when I first put into Social Security, and I've been working ever since! I love home renovation projects, so I usually have some project half done at the house, lol.