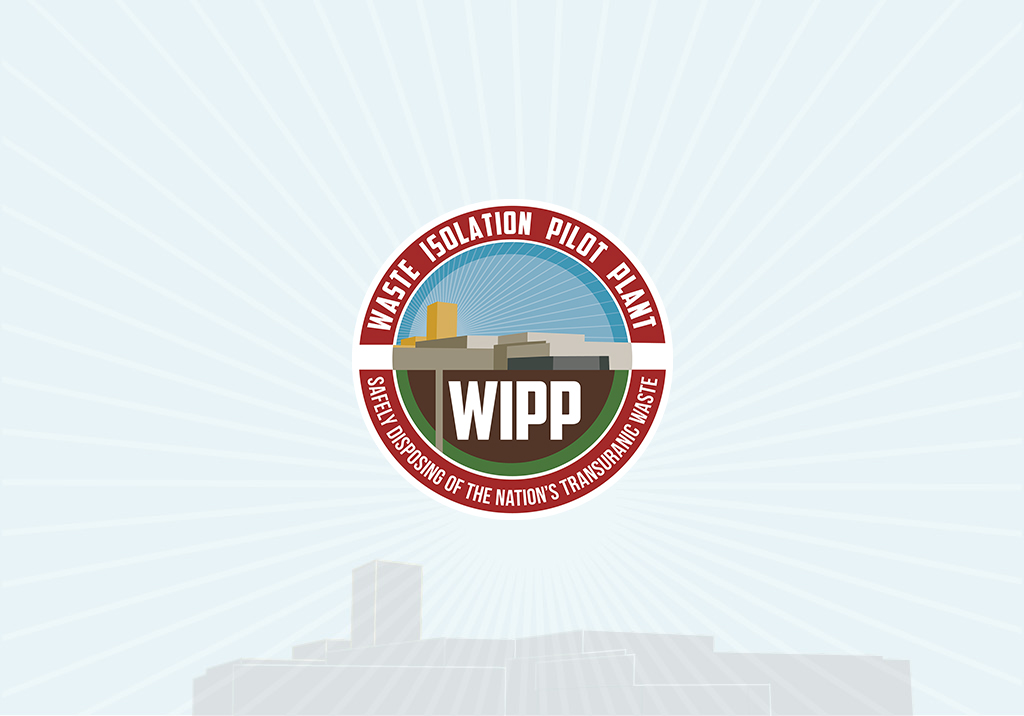 Mine Rescue Excels Against Tough Competition
April 18, 2023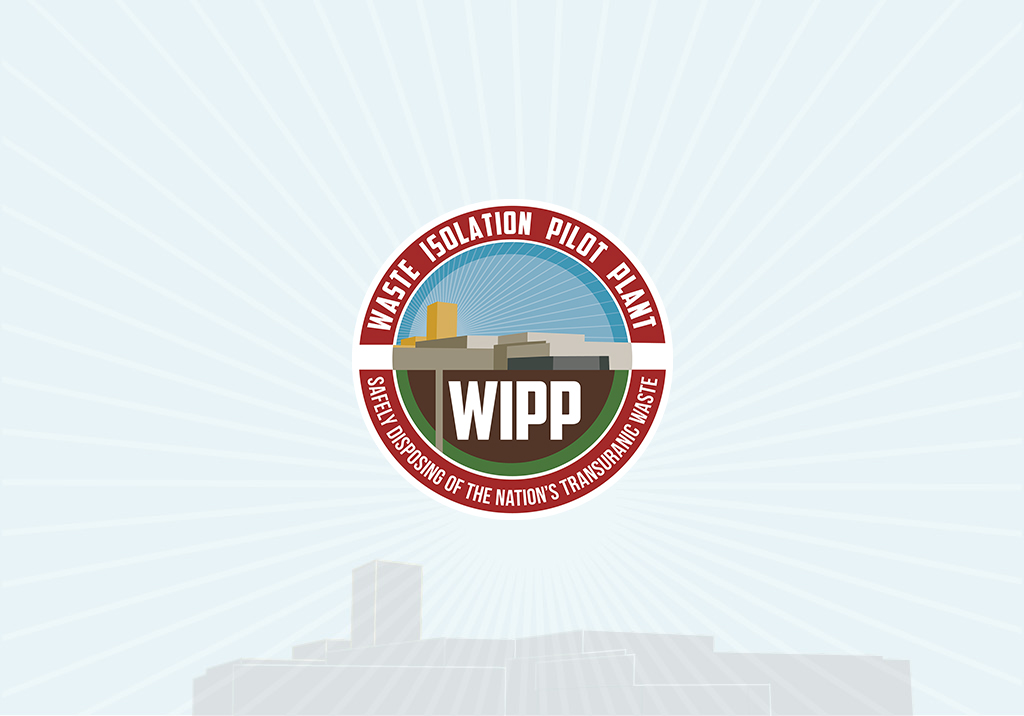 Women's History Month Spotlight: Brenda Montanez, Fire Marshal
March 31, 2023
Conduct of Operations Training Gets Interactive
Conduct of Operations has announced the revision of OPS-115, Conduct of Operations. The course provides the strategy for operating success using Conduct of Operations and Human Performance Improvement (HPI).
Students can now apply their knowledge of concepts and processes through hands-on activities that include Snap Circuits and the HuPerT Human Performance Trainer. Each activity creates an engaging environment where it's okay for students to fail and to fail safely.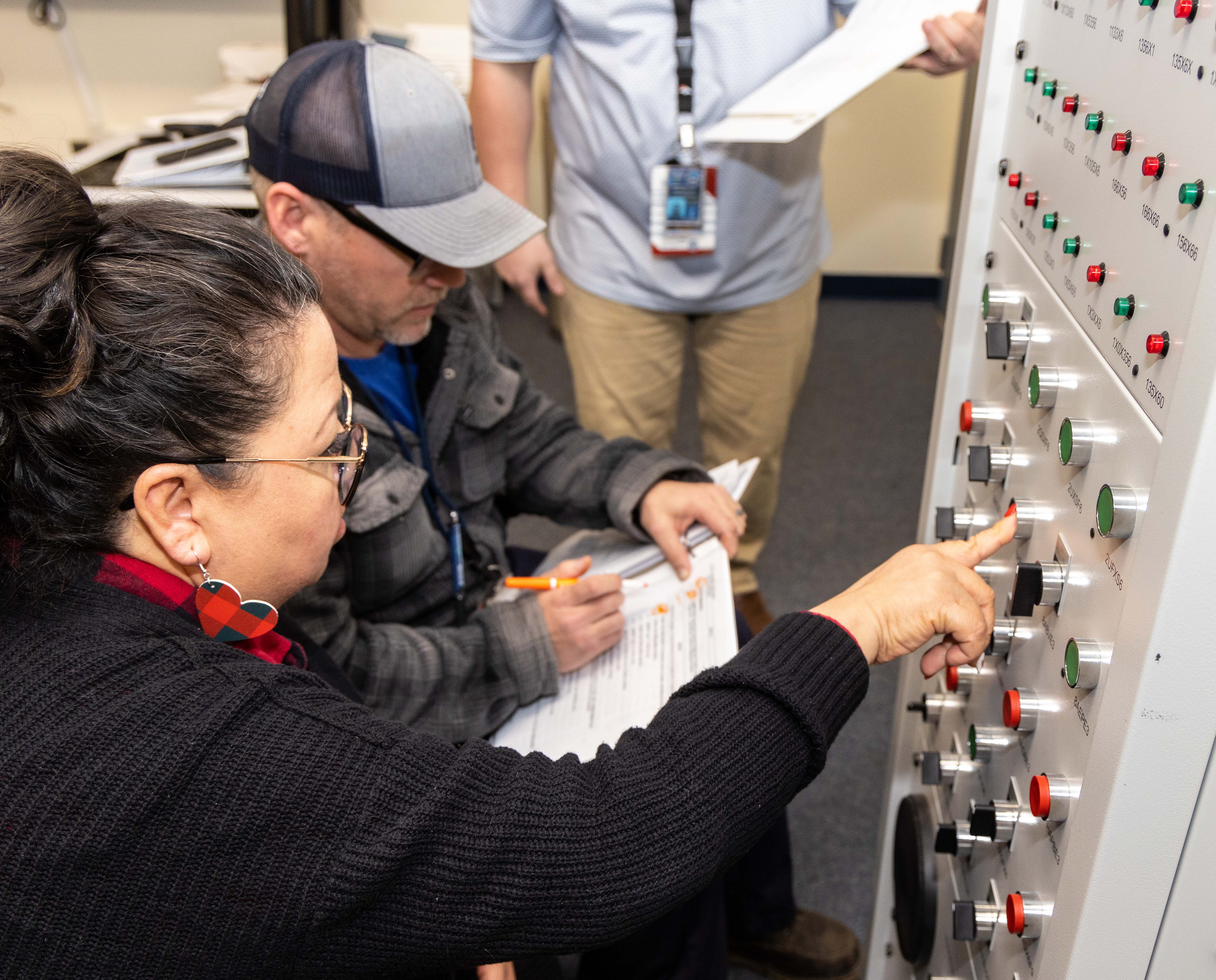 "The students are not only interacting but also collaborating. They are learning from each other by discussing strengths and areas to improve after each performance," said Conduct of Operations Manager Shalaine Britain. "It's great to see how engaged they are, and everyone cheers when a team makes it through the HuPerT program."
The HuPerT Human Performance Trainer was designed to train and evaluate the use of HPI tools. Actuation of various style buttons and rotating controls results in visual and audible indication of correct and incorrect operator actions.
"The revised version of the Conduct of Operations training is both informative and entertaining," said Waste Handling Manager Jason Huber. "If you're looking for an interactive way to learn about nuclear robustness in how to review and execute a procedure, this is the training for you."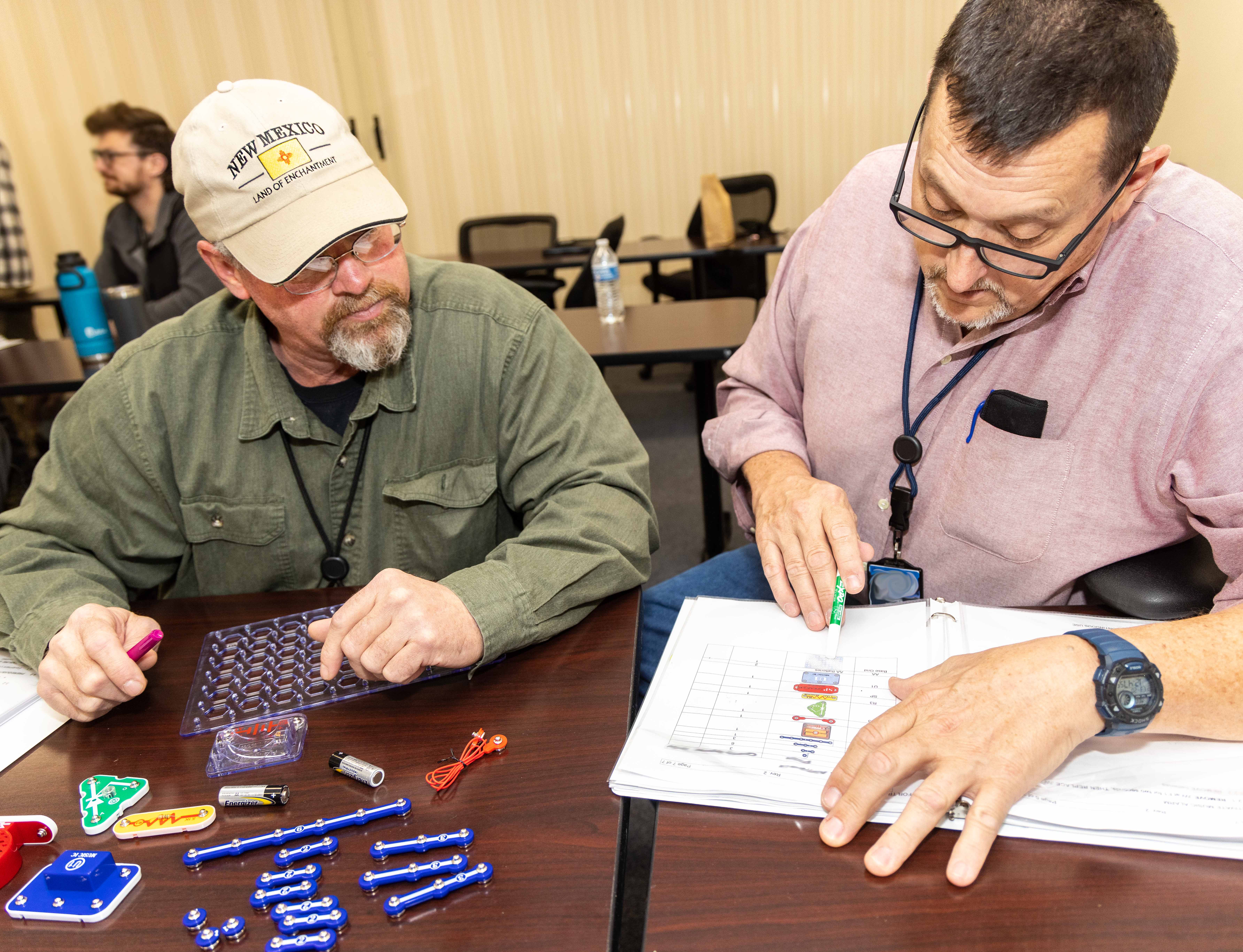 With the major revisions and addition of HPI, students that took OPS-115 prior to 2023 will be scheduled to take the course again. The goal is to have all of those employees through the updated training by early 2024 and then continue into 2025 with a shorter annual refresher course.
To supplement this course, OPS-116, Human Performance Improvement, is also in development. In this class, students will be introduced to Human Performance Principles 1 through 4 and discuss human fallibility, managing controls and resiliency, HPI tools and organizational effectiveness. They will work as a team to decipher a numerical code, perform a simulated walk down of a warehouse, assemble a Remote Control Snap Rover and then operate the rover through a mini "drift," all without getting caught in an error trap.
Conduct of Operations ensures management systems are designed to anticipate and mitigate consequences of human fallibility or potential latent organizational weaknesses and provide a vital barrier to prevent unwanted outcomes. HPI explores both the individual and leader behaviors needed to reduce error, as well as improvements needed in organizational processes and values and job-site conditions to better support worker performance.