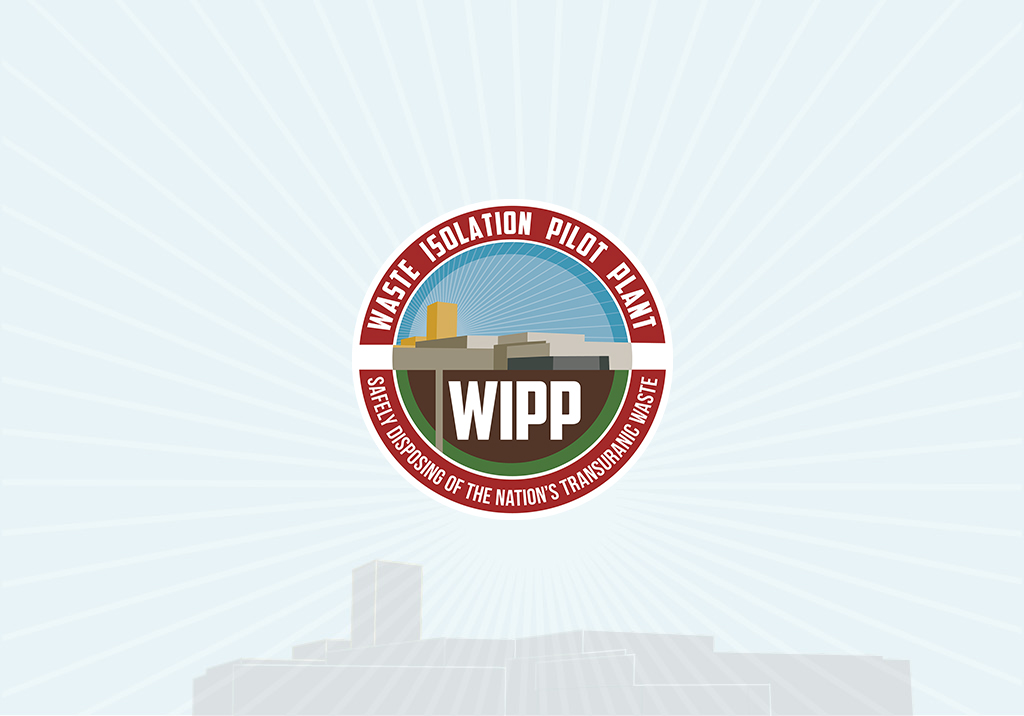 Conduct of Operations Training Gets Interactive
April 12, 2023
Mine Rescue Excels Against Tough Competition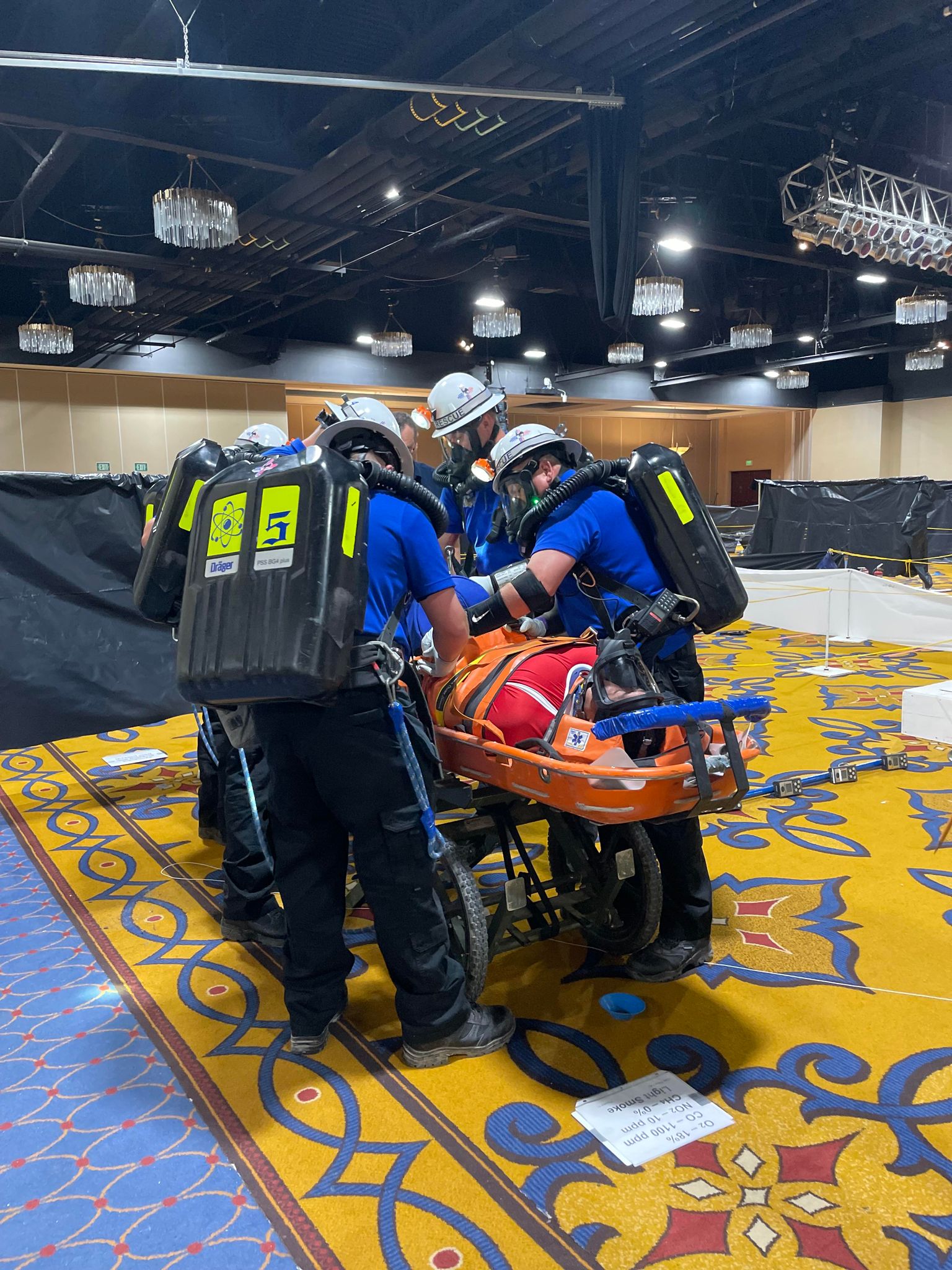 The Southwestern Regional Mine Rescue Contest took place last week and our Red and Blue Mine Rescue teams represented WIPP with distinction. Both teams competed in several categories, and their hard work and dedication paid off with impressive results.
The Blue Mine Rescue team was outstanding in the Team Tech and First Aid categories, taking home first place in both. Their technical skills and ability to provide first aid in a mine rescue scenario were truly impressive. The Red Mine Rescue team also performed exceptionally, earning third place in the Overall, Field, and First Aid categories, as well as third place in Bench.
The competition was fierce, with national champions Doe Run and Genesis, as well as Intrepid and Mosaic mine rescue teams in attendance. However, our teams demonstrated their expertise and skill, making us proud with their performance.
The commitment and hard work of our mine rescue teams is not just impressive, it is essential for the safety of our workers. In the event of a mine accident, a mine rescue team is a critical component of the emergency response plan. They are trained to quickly and safely enter a hazardous environment to rescue trapped miners and provide medical attention. Without a well-trained and well-equipped mine rescue team, the consequences of a mine accident could be disastrous.
It is also noteworthy that Mike Marksberry, the Mining & Underground Operations Manager, attended the competition to show his support for our mine rescue teams. This kind of leadership and encouragement is important for building morale and maintaining a culture of safety and excellence.
In conclusion, the success of our Red and Blue Mine Rescue teams at the Southwestern Regional Mine Rescue Contest is a proud moment for WIPP. We commend their dedication to training and preparation, and we recognize the importance of having a skilled and reliable mine rescue team in our operations. Our teams proved themselves against some of the toughest competition in the industry, and we can be confident in their ability to handle any emergency situation that may arise.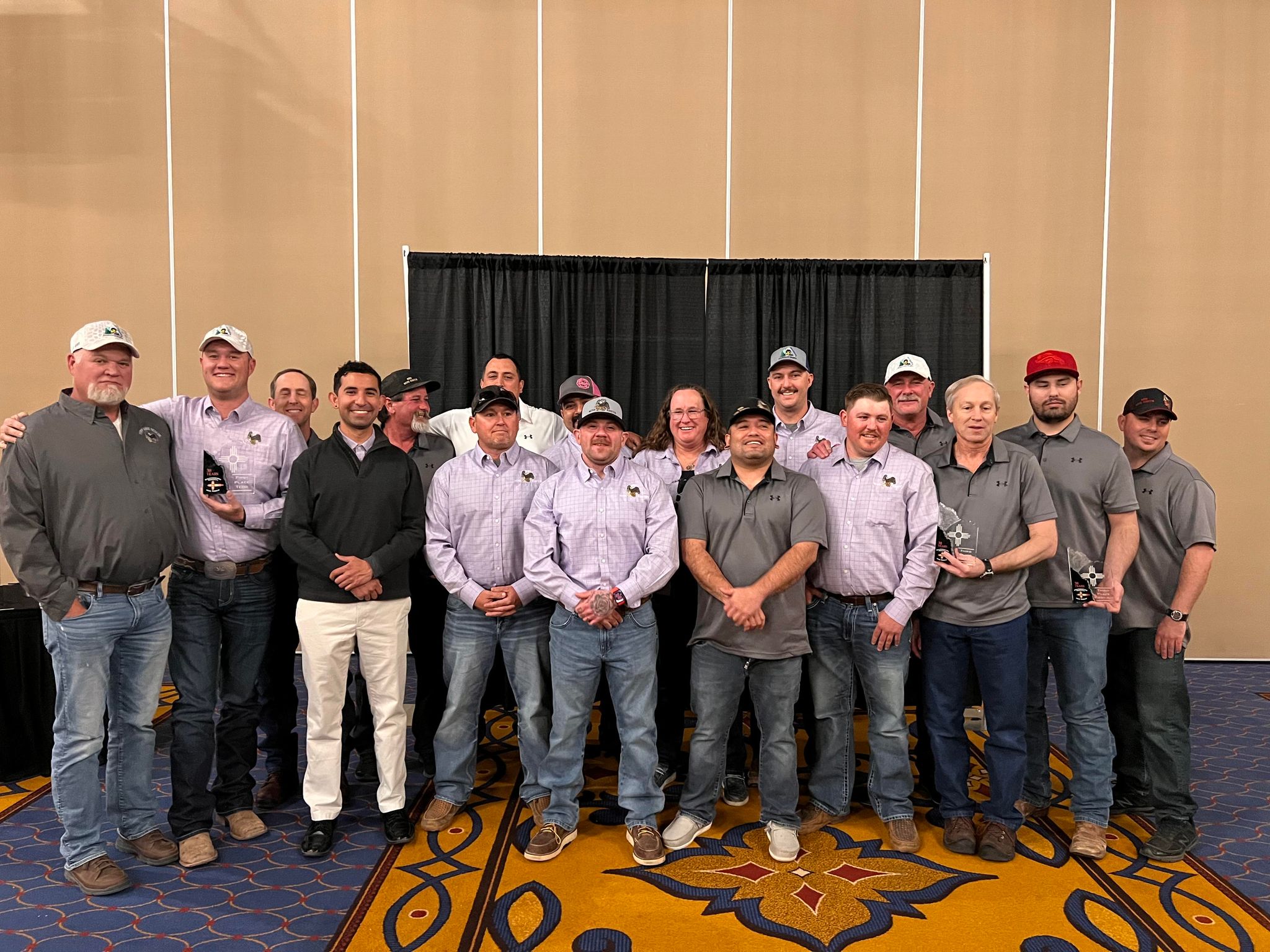 Thank you to the men and women of the Red and Blue Mine Rescue Teams: Matthew Ridgway, John Fernandez, Mark Long Jr., Chris Smith, Ty Zimmerly, Justin Medina, Hank Miller, Lance Turnbow, Tony Mihelic, Codey Burke, Terry Grube, Lucas Hiner, Colton Ridgway, Misty Long, Cole Kessler, Chris Dominguez, Ryan Boatman, Zach Harrell and Fabian Munoz.