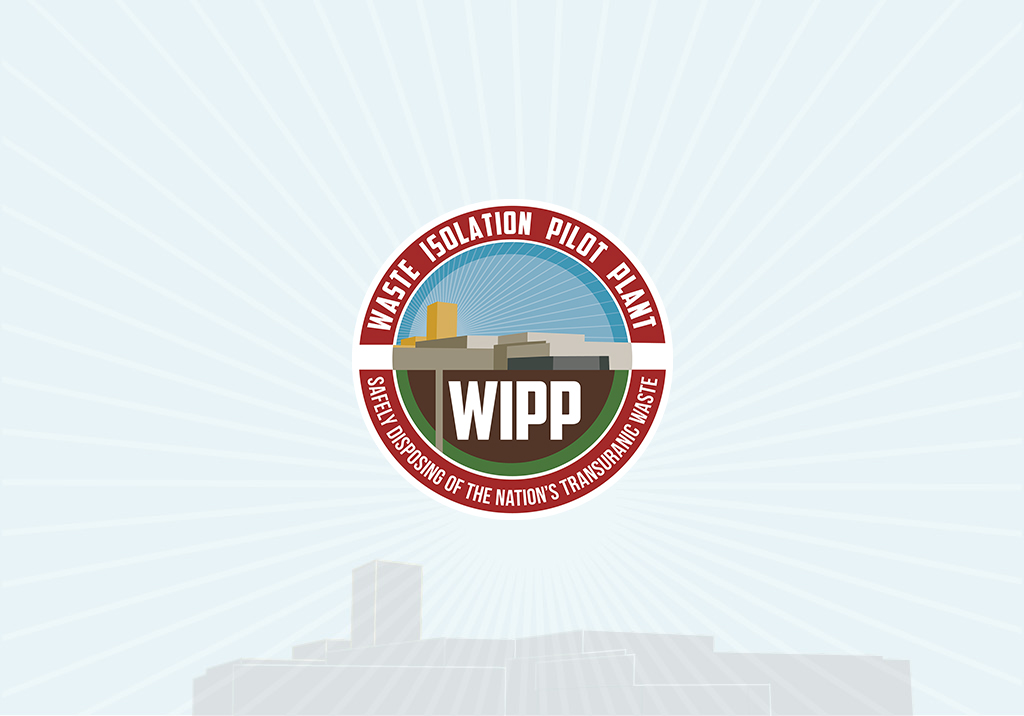 Employees Share Safety on Stand Down Day
May 25, 2023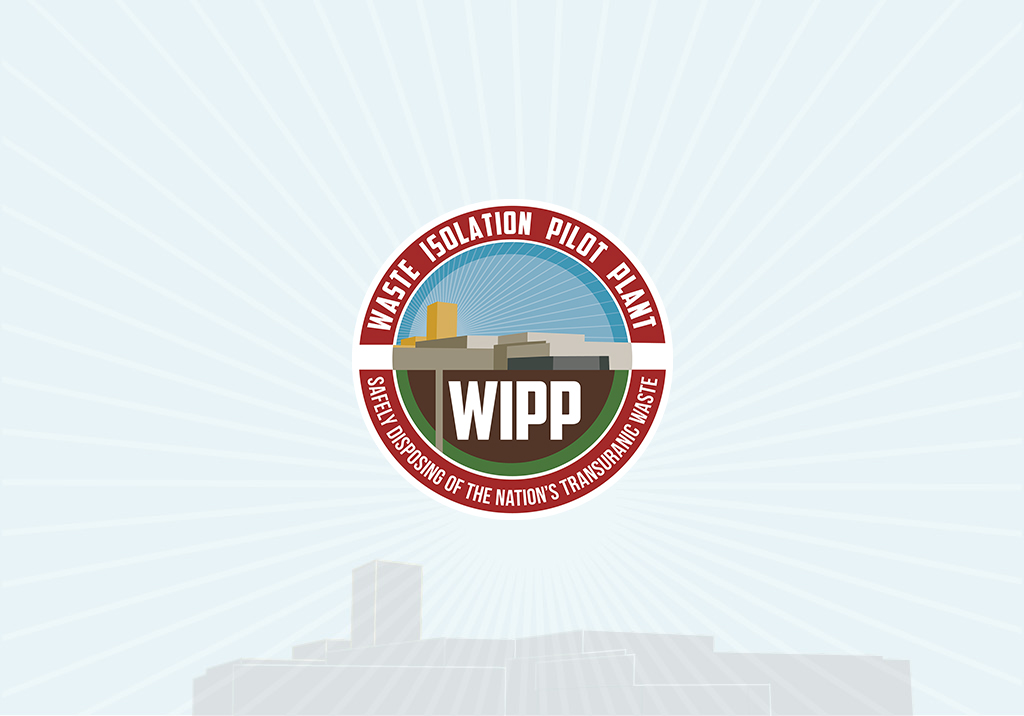 WIPP Drivers Surpass 16 Million Safe Miles
April 26, 2023
STEM Education and Real-World Applications: The WIPP Mine Rescue Robot Demonstration
SIMCO Geotechnical Engineer Eric Tucker and SIMCO Education Outreach Lead, Dr. Joy James Foster recently visited PR Leyva eighth grade students to present the WIPP 101 presentation and the WIPP Mine Rescue Robot. The presentation and demonstration were the culmination of the Robotics Week, which aimed to inspire students to pursue careers in science, technology, engineering, and math (STEM) fields.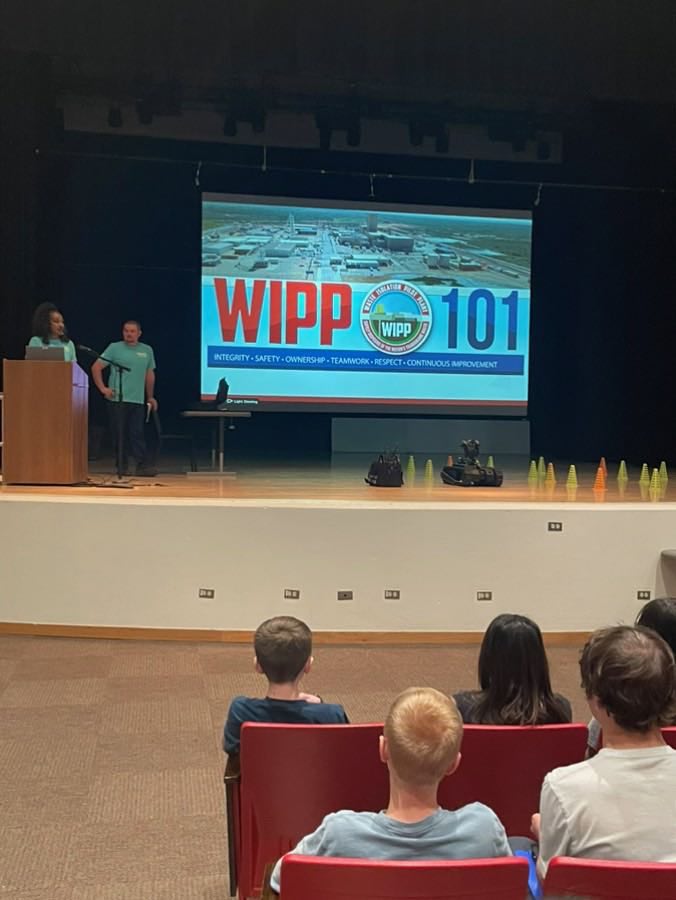 During the presentation, the students were introduced to the basics of robotics and its application in real-world scenarios. The WIPP Mine Rescue Robot was used as a part of the robotics lesson plan to demonstrate how it helps to keep workers safe in the event of a real emergency. The students watched in amazement as they observed the engineer maneuver the robot in and out of the simulated obstacle course.
The WIPP Mine Rescue Robot is a highly specialized piece of equipment designed to assist in the rescue of miners in the event of an emergency. It is equipped with a camera, lights, and two-way communication capabilities, allowing rescuers to navigate through dark, confined spaces safely. The robot is also capable of carrying supplies and equipment to assist in the rescue efforts.
The demonstration was a great opportunity for the students to learn about the importance of robotics in the real world. The students were able to see firsthand how technology can help save lives and keep workers safe in hazardous situations. The presentation and demonstration were well-received by the students, and many expressed interest in pursuing careers in STEM fields.
SIMCO is committed to promoting STEM education and inspiring the next generation of innovators. Through its outreach programs, SIMCO aims to create a better understanding of the role of technology in the world and how it can be used to make a positive difference. The WIPP Mine Rescue Robot demonstration was just one example of how SIMCO is making a difference in the community.
SIMCO's commitment to promoting STEM education is commendable, and we hope to see more initiatives like this in the future.