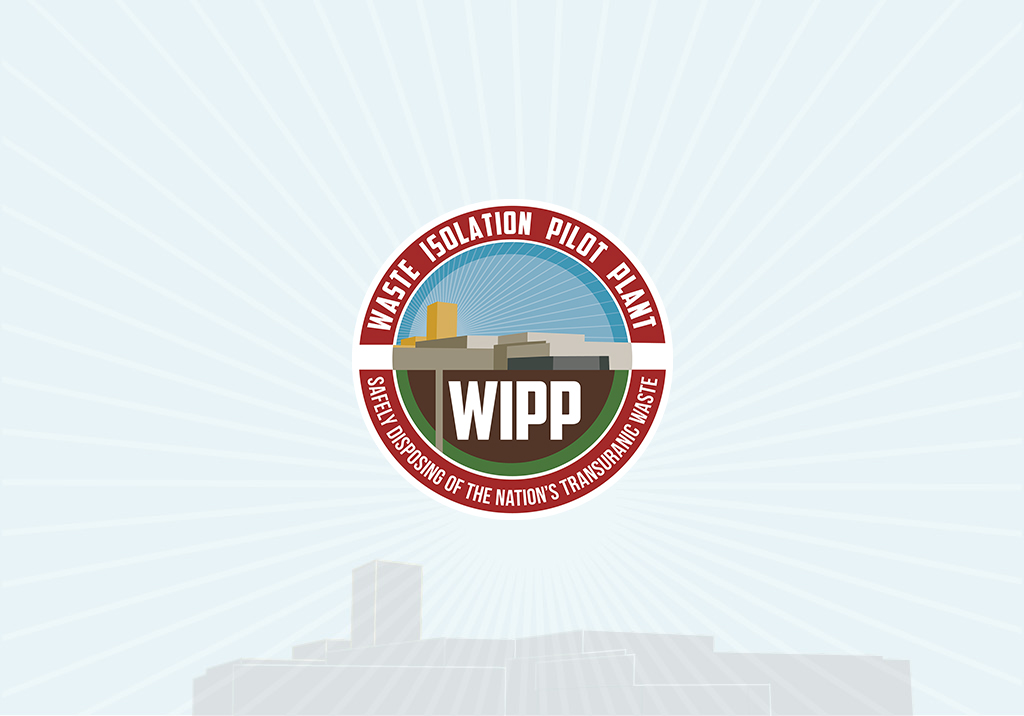 WIPP's New Air Shaft Reaches Milestone, Connection Work to Underground Repository Begins
July 12, 2023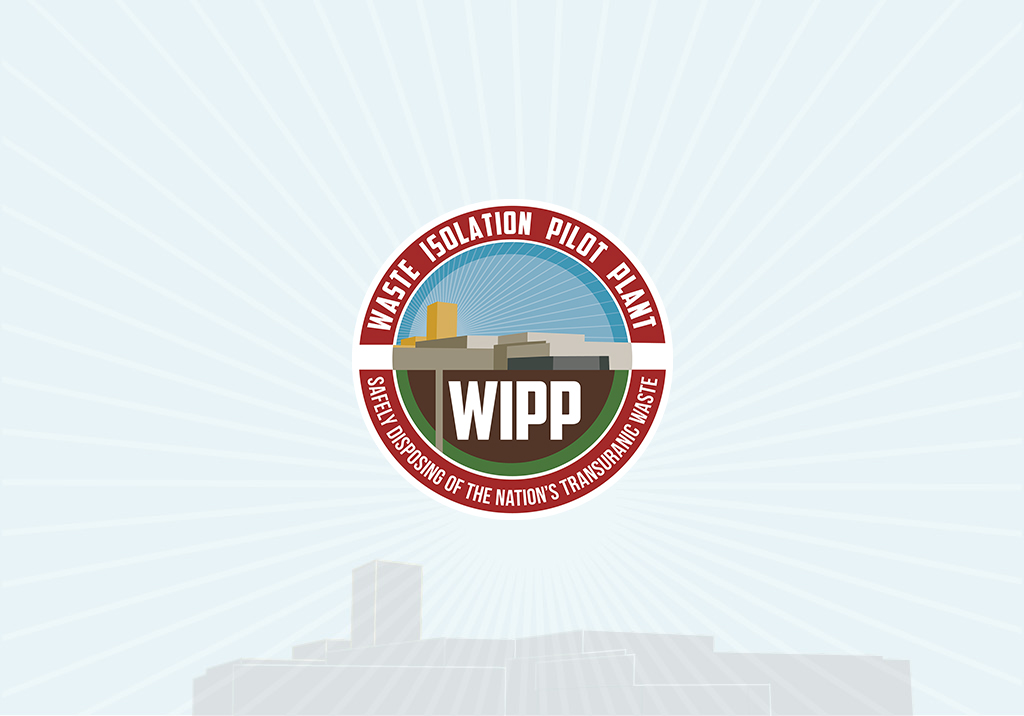 Summer Interns at WIPP
June 28, 2023
Terms Agreed to Renew WIPP Operating Permit
SANTA FE, N.M., June 27, 2023 – The U.S. Department of Energy's (DOE) Office of Environmental Management announced today that a mutual agreement has been achieved on terms to renew the Waste Isolation Pilot Plant (WIPP) Operating Permit.
The Permit renewal will allow WIPP to continue its safe and secure operations supporting the Department's environmental cleanup and national security missions.
This was accomplished through a comprehensive public comment period followed by negotiation among NMED, DOE, New Mexico stakeholders, and WIPP's operating contractor Salado Isolation Mining Contractors (SIMCO).
The DOE issued a statement:
"The updated permit terms reflect our shared priorities for the continued safe operation of the WIPP site, the continued prioritization of New Mexico waste for disposal, and strong public and stakeholder engagement. Importantly, this permit lays the groundwork for a full and open discussion regarding the future plans for WIPP and transuranic waste from generator sites across the country. Reaching agreement on this important and complex permit renewal was only possible because of the commitment and collaboration by all parties involved."
Mark Bollinger, Manager of DOE's Carlsbad Field Office at WIPP, added, "Our goal is to operate WIPP safely and transparently. The agreement supports WIPP's ability to serve our environmental clean-up and national security missions. The Department is pleased with the outcome of the negotiations and we look forward to continued dialogue and cooperation between New Mexico, DOE and all stakeholders."
Located in southeast New Mexico about 26 miles from Carlsbad, WIPP was constructed in the 1980s for disposal of defense-generated transuranic (TRU) waste. The repository is carved out of a 2,000-foot-thick salt bed formed 250 million years ago. TRU waste is disposed of 2,150 feet underground in rooms mined from the salt bed.