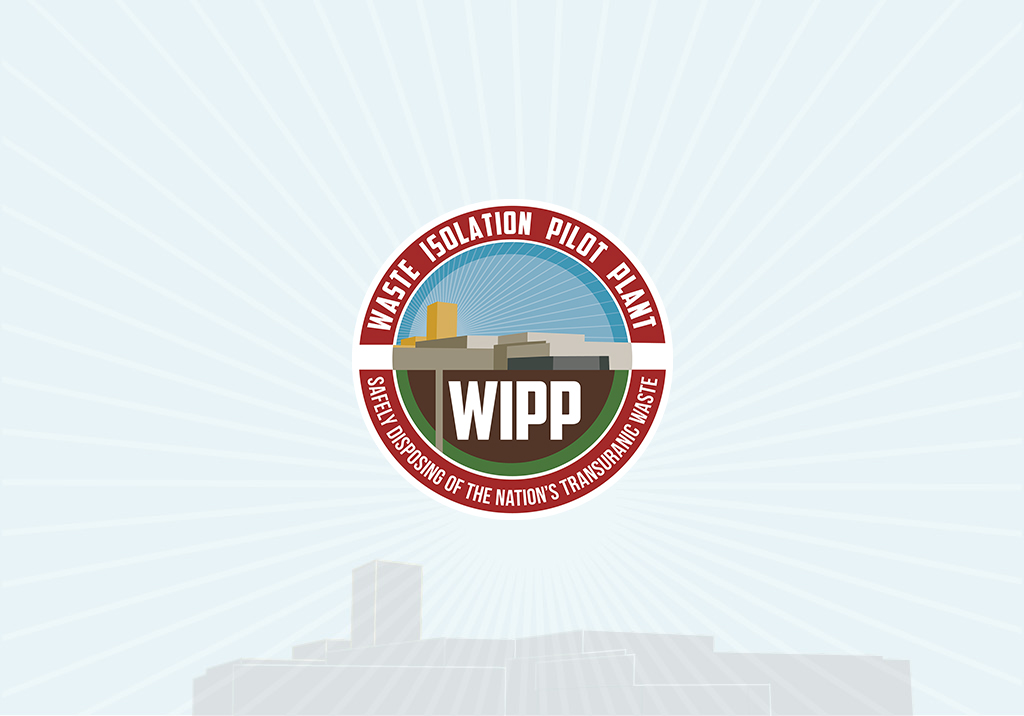 Terms Agreed to Renew WIPP Operating Permit
June 28, 2023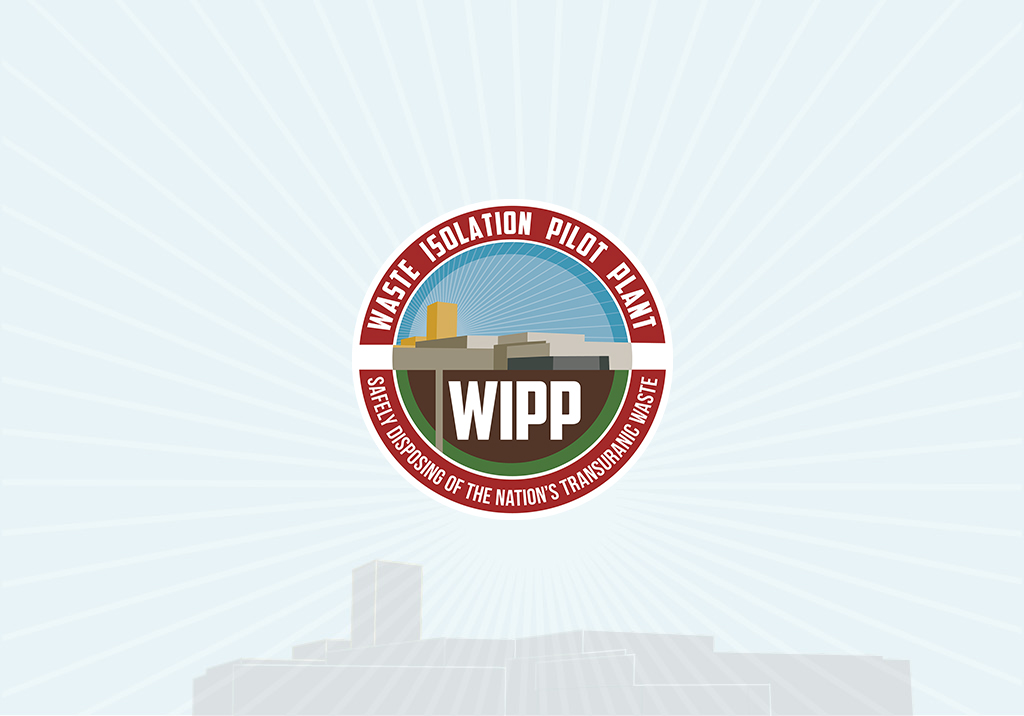 WIPP Community Forum & Open House
June 27, 2023
We are pleased to announce ten college interns will be joining the Carlsbad Field Office this summer. Take a moment to learn about our 2023 interns and if you see them around the WIPP complex, make it a point to stop and introduce yourselves. Here's to a huge WIPP welcome for Brooklyn Becker, Caedon Carrasco, Caleb Kehrman, Christopher Gamez, Derrian Doblado, Elena Junkala, Euwan Kim, Haley Fuller, Jameson Jolley, and Robert Princen!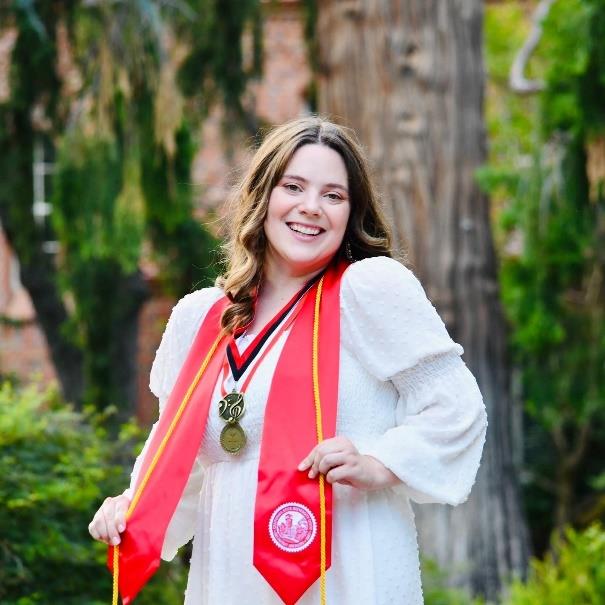 Brooklyn Becker is from Carlsbad, New Mexico. She will begin her master's program at the University of Denver this fall with a major in Vocal Performance with a Certificate in Music Theory Pedagogy.
Under her mentor James Mason, Brooklyn will be working on developing a briefing that would give rural jurisdictions a snapshot of what a radiological response would look like, and the resources available to those jurisdictions at the federal level. Additionally, she will be working on creating a product that outlines the institutional affairs program and a document that compiles useful radiological emergency resources across multiple federal agencies that can be accessed by the public.
During her internship this summer, Brooklyn hopes to gain a broader understanding of emergency preparedness and management, while also continuing to develop the collaboration and communication skills necessary in institutional affairs to build positive relationships with stakeholders.
During her spare time, Brooklyn enjoys reading for fun, painting, baking, and spending quality time with friends and family.
---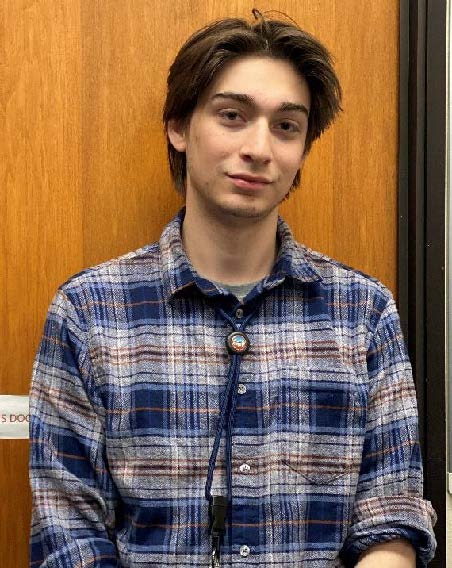 Caedon Carrasco is from Carlsbad, New Mexico and currently attends New Mexico State University majoring in Mechanical Engineering with a minor in Electrical Engineering. He will be a junior when classes resume this fall.
During Caedon's internship this summer, he will be working on air flow in the underground ventilation system under his mentor, Dr. Kirk McDaniel. He hopes to gain a better understanding of the practices and effort that goes into maintaining an important facility, such as WIPP, and apply his engineering education into a real work environment.
In his spare time, Caedon enjoys spending time with friends and family. About once a month, he and his friends like to go to El Paso and partake in an Escape Room.
---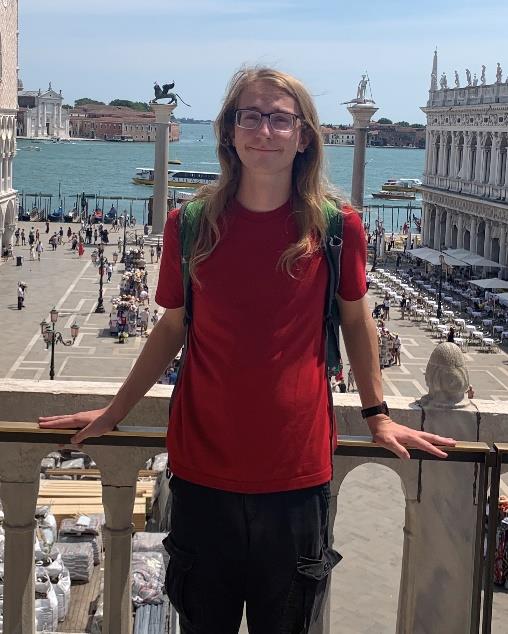 Caleb Kehrman is originally from Red River, New Mexico but has been living in Weatherford, Texas for the past nine years. He attends Texas Tech University and will be a senior this fall as a Mechanical Engineering major.
During his internship this summer, Caleb will be working on tracking ToxiRAE alarm reports in order to inform our future NO2 abatement plans, under his mentor, Chris Falcon. He hopes to gain some workplace experience and an understanding for the multidisciplinary nature of his chosen profession.
In his spare time, Caleb likes to read, draw, and hike. He collects (and plays) board games, and is an amateur writer.
---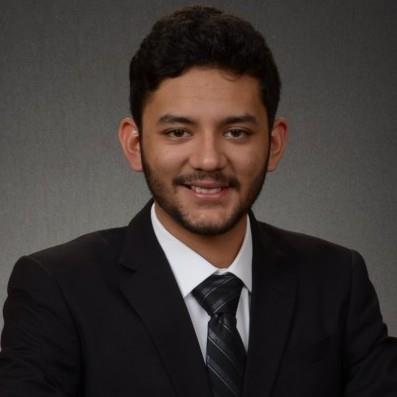 Christopher Gamez is from San Antonio, Texas. He recently graduated from Texas A&M University with a major in Nuclear Engineering and a minor in Economics and Math.
Christopher will be working on permitting under his mentor, Michael Gerle this summer. He hopes to gain more insight in the cross over of the regulatory, maintenance and public perception nuclear waste repository for its application in "consent-based siting".
In his spare time, Christopher enjoys designing and creating 3D printed designs, programing passion projects, and going on hikes with friends.
---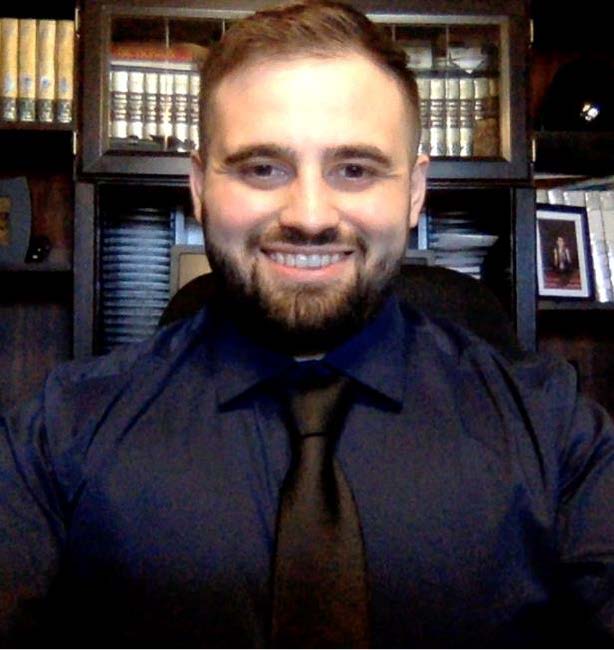 Derrian Doblado is from El Paso, Texas. He is currently a Grad Student at the University of Denver majoring in Security Management with certificates in Emergency Planning and Response and Environmental Analytic and Reporting. He received his Bachelor of Science in Sociology from the University of North Texas in 2022.
During his internship and under his mentor, Leon Duquella, Derrian will be analyzing and evaluating the Emergency Management for both the Department of Energy (Oversight) and SIMCO. This will be done using the disaster cycle beginning with operational mitigation and ending with recovery. He will also develop a communal understanding of how WIPP Emergency Planning is facilitated with stakeholders across the United States.
One of Derrian's goals during this internship is to develop and implement Executive Core Qualifications (ECQ's) listed by the Office of Personnel Management. He plans to take these leadership traits and learn how to incorporate them into the role of Emergency Management. He also hopes to compare and contrast methodologies in emergency management for the Department of Energy and FEMA.
In his spare time, he enjoys playing guitar and songwriting. He is also an avid sports fan with particular interest in Mixed Martial Arts (MMA/UFC) and American Football (Go Cowboys!). On the weekends he likes to venture out for long hikes and sightseeing.
---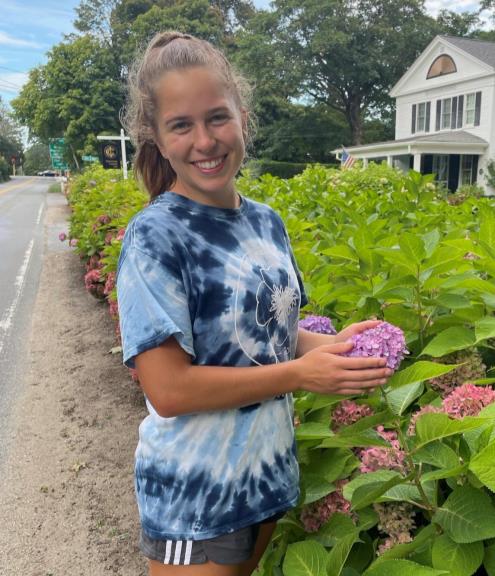 Elena Junkala is from Harvard, Massachusetts. She attends the University of Rochester and will be starting her sophomore year when school resumes this fall.
During her internship this summer, Elena will be working on two projects under her mentor, Dr. Daniel Bamper. She will be creating a database for Real Time Radiography (RTR) requirements, and then using that to assess the RTR procedures at generator sites; and creating a presentation about Chemical Compatibility Evaluation (CCE) for new employees. Elena hopes to gain a better understanding of chemical reactions and materials as an intern at WIPP this summer.
In her spare time, Elena enjoys running, reading, photography, skimboarding, spike ball, and going on adventures with her friends.
---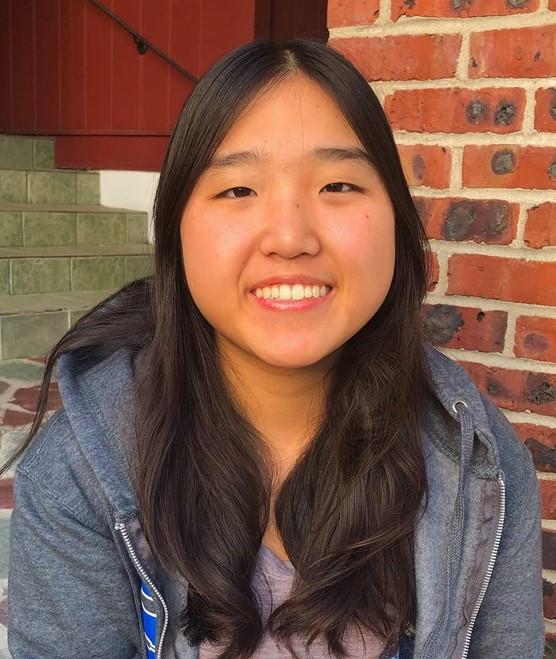 Euwan Kim is from Fort Lee, New Jersey. She attends Duke University and will be a senior this fall. Euwan is majoring in Earth and Climate Science with a minor in Energy.
This summer, under her mentor, Ken Princen, Euwan will be working on the National TRU Program (NTP) and studying different leadership and management styles. She is particularly interested in how NTP coordinates with generator sites across the country and puts together its long-term strategies. She also plans to research the SSCVS and Utility Shaft projects' impact on WIPP energy and water audits.
Euwan hopes that by the end of this internship, she will be more certain about her plans after graduation and will have built a network of mentors and advisors.
In her spare time, Euwan works part-time delivering food through Doordash or GoBringIt. She likes to see where and what food people order the most so she'll know where the best meals in town are (especially burgers and hoagies). Other than that, she likes watching Survivor, lifting weights, and snowboarding.
---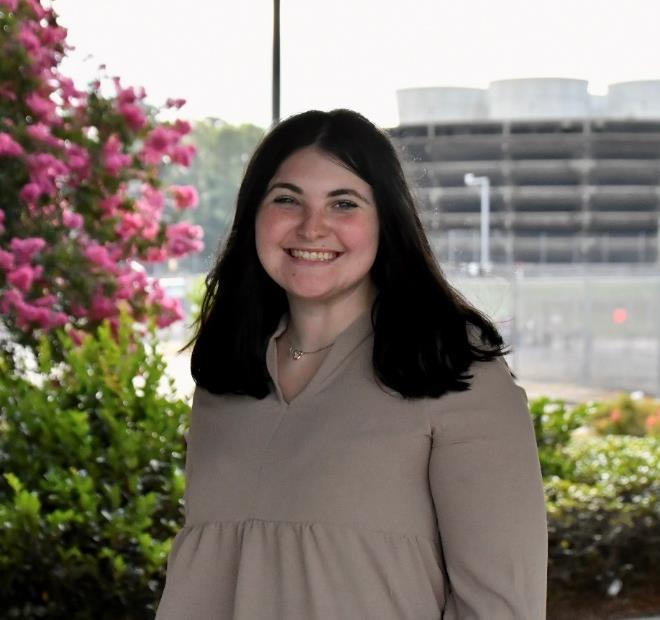 Haley Fuller joined CBFO at WIPP as a Nuclear Safety Intern in May 2022. She is currently pursuing a bachelor's degree in Chemical Engineering with a concentration in Nuclear Power Engineering and a minor in Leadership Development at Louisiana State University in Baton Rouge, Louisiana with an anticipated graduation of May 2024. Haley is originally from Lenoir City, Tennessee.
Having gained valuable insight and knowledge at WIPP, Haley is thrilled to remain with CBFO for another internship. She hopes to apply and further bridge her technical knowledge with the dynamic environment of the nuclear industry. Haley will be working with her mentor, Mr. Charles Neill on various nuclear engineering and safety projects around the WIPP site.
Due to unforeseeable circumstances, Haley will be working remotely this summer, but please feel free to give her a shout at any time! She remains fully available for any support or assistance you may need.
A fun fact about Haley- She is an avid adventurer. One of her favorite trips was hiking the Inca Trail to Machu Picchu in Cusco, Peru!
---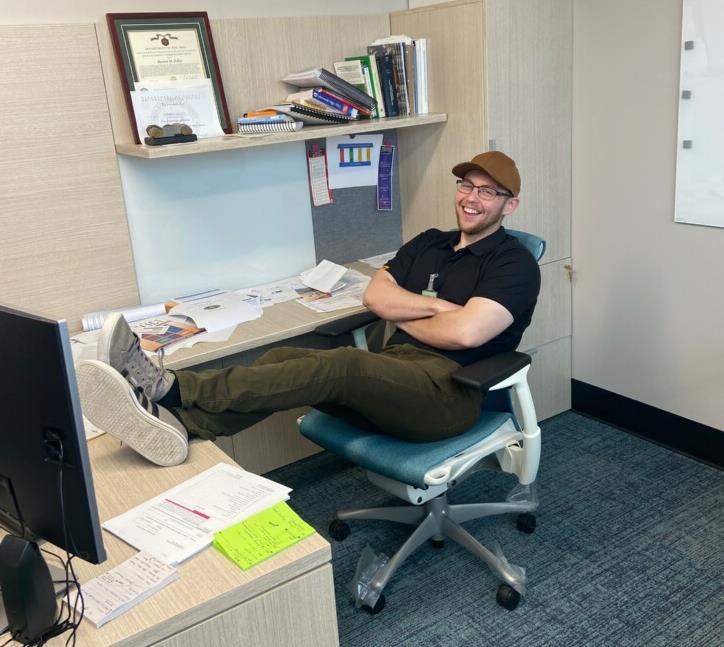 Jameson Jolley lives in Las Cruces, but grew up in Utah. He attends New Mexico State University and will be a junior majoring in Computer Science when classes resume this fall.
Under his mentor, Joe Lopez, Jameson will be working on setting up new equipment, helping find an alternate solution for the decommissioned SFTP server, and working with the application development team to improve the SharePoint site and Bellview.
During his internship this summer, Jameson is hoping to gain a good understanding of problems that we face from an IT perspective, and some valuable experience in application development and IT in general. He also hopes that this internship will expand his opportunities in the future and give a big picture view on how hard problems are solved, so that he can be a great leader and problem solver in the future.
Jameson enjoys several things in his spare time. He is a recreational powerlifter and gamer. He enjoys Minecraft and Pokémon the most. He thinks of himself as a massive nerd. If you think it's something a nerd would do, he's probably done it, or planning to.
---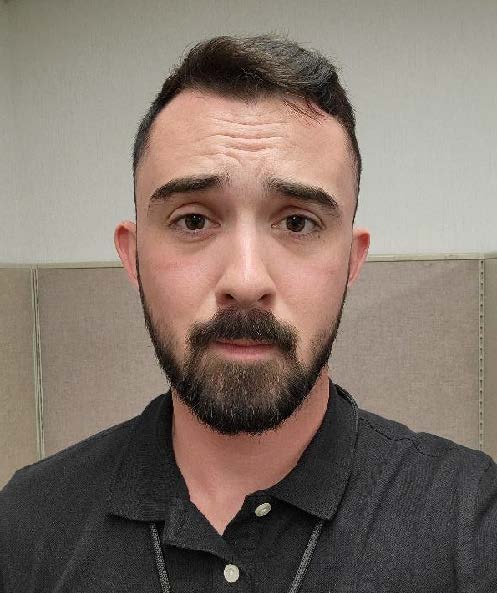 Robert Princen moved to Carlsbad, New Mexico 2½ years ago. He currently attends the American Military University and will be in the third year of his degree when classes resume this fall. His major is Security Management with a minor in Government Security.
During Robert's internship this summer he will be familiarizing himself with the security documents and procedures at the WIPP site while focusing on Personnel Security, under his mentor Gregory Sahd. He hopes to gain further familiarization and background with the WIPP site as well as employment opportunities to join the WIPP team.
In his spare time Robert enjoys spending time with his dog, playing video games, hiking, shooting, and playing sports.