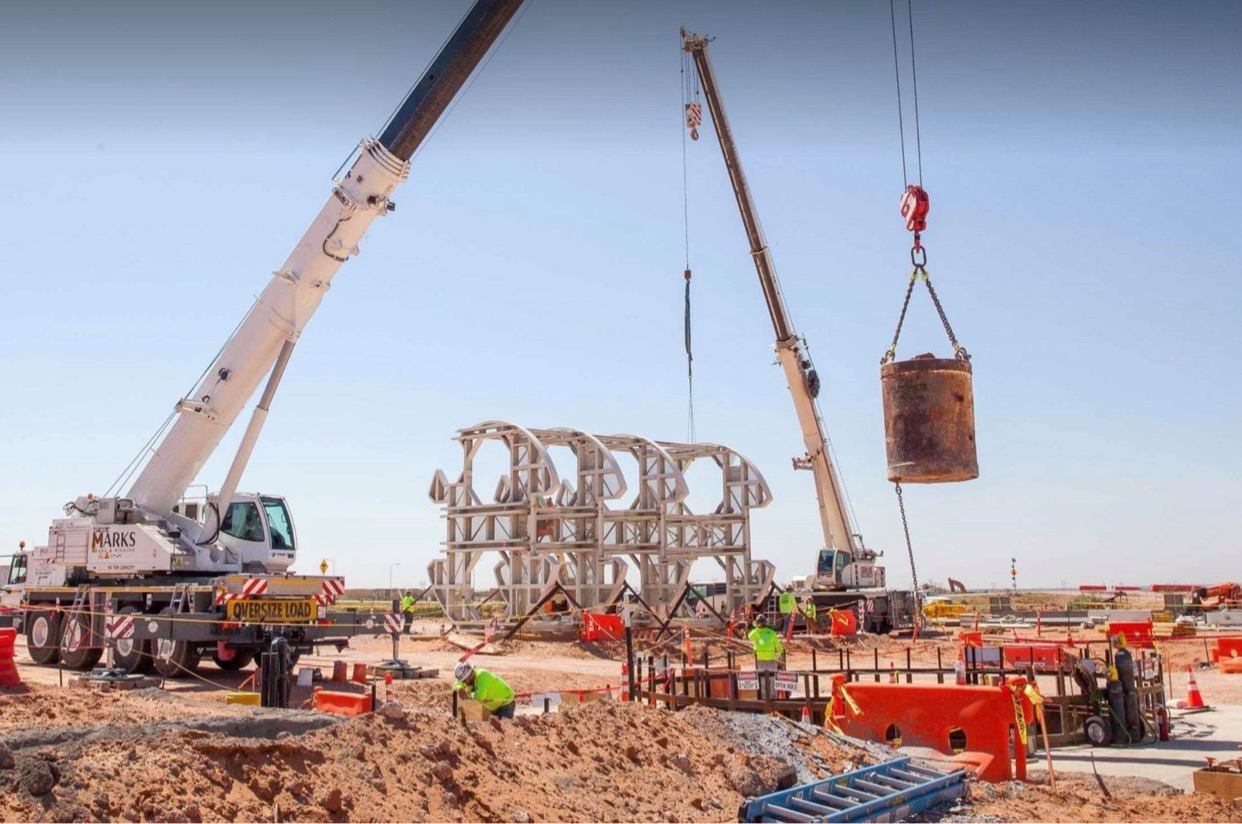 WIPP Reaches Early Milestone in Work to Increase Underground Ventilation
September 04, 2020
October 01, 2020
Confirmed WIPP COVID-19 Cases
COVID-19 Positive Test Results: September 23-29 WIPP has been notified of two positive COVID-19 test results for WIPP employees. One employee was last at the site on September 16 and is asymptomatic. The other has not been at the site since July and is symptomatic.
In total, through September 29, WIPP has recorded 39 positive cases, with 22 of the individuals recovered per Centers for Disease Control (CDC) guidelines.
The Department of Energy and Nuclear Waste Partnership continue to work with all employees to ensure Department of Health and CDC guidelines are followed.