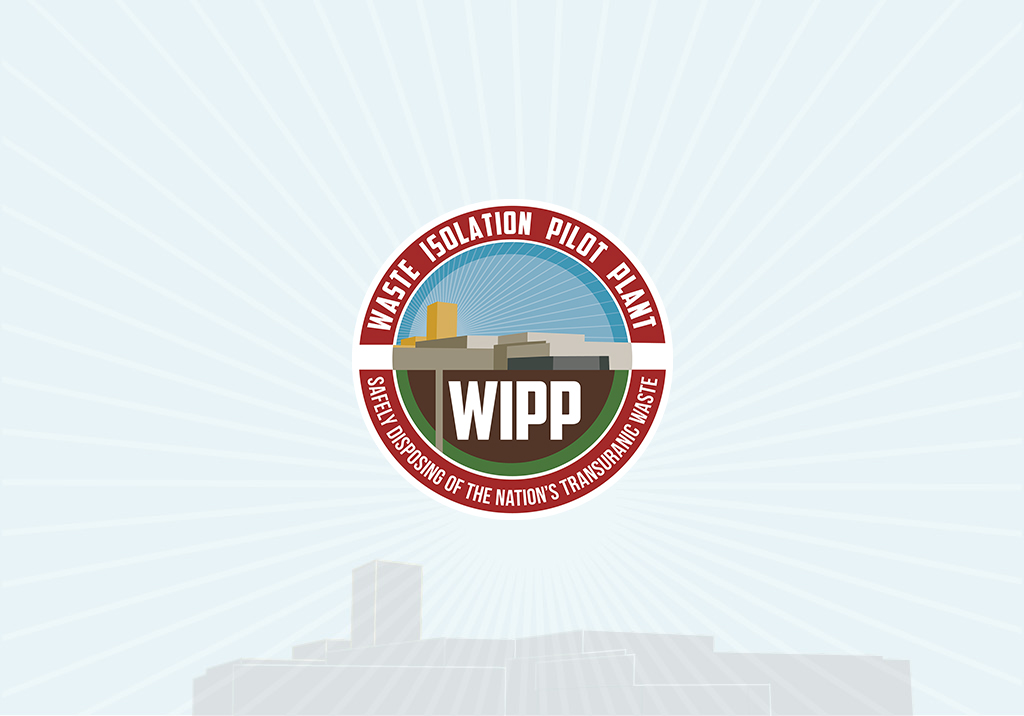 Announcement of a 60 Day Public Comment Period and Information Meeting
August 10, 2021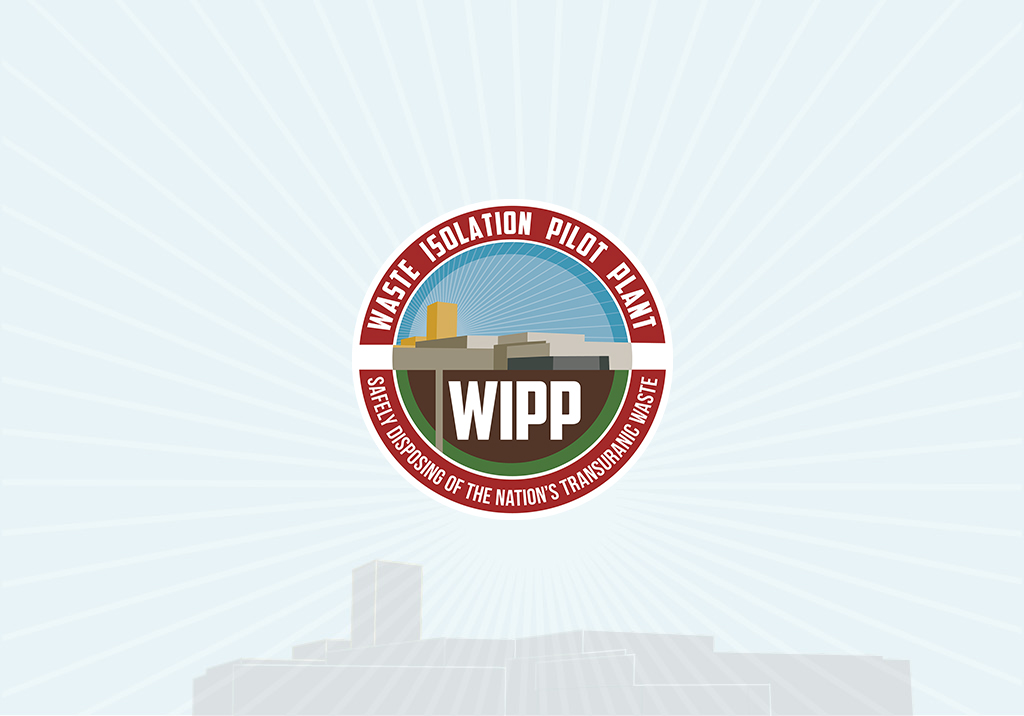 Confirmed WIPP COVID-19 Cases
June 17, 2021
Planned Modification to the Hazardous Waste Facility Permit for the Waste Isolation Pilot Plant
WHO:
U.S. Department of Energy (DOE) Carlsbad Field Office and Nuclear Waste Partnership LLC (NWP).
WHAT:
The DOE and NWP (Permittees) will conduct a virtual town hall meeting to provide information on the following planned Class 3 Permit Modification Request for the Waste Isolation Pilot Plant (WIPP) Hazardous Waste Facility Permit:
 • Construction and Use of Hazardous Waste Disposal Units 11 and 12
The purpose of the virtual public town hall meeting is to provide information pertaining to a planned Class 3 Permit Modification Request.
WHEN:
9:00 am, Monday July 26, 2021
WHERE:
https://us06web.zoom.us/meeting/register/tZAufuuvqjMvGdwBouiToZkYzVBHG0cXkVb_
QUESTIONS:
For questions regarding this virtual town hall meeting please contact the WIPP Information Center at infocntr@wipp.ws or by calling 1-800-336-9477.