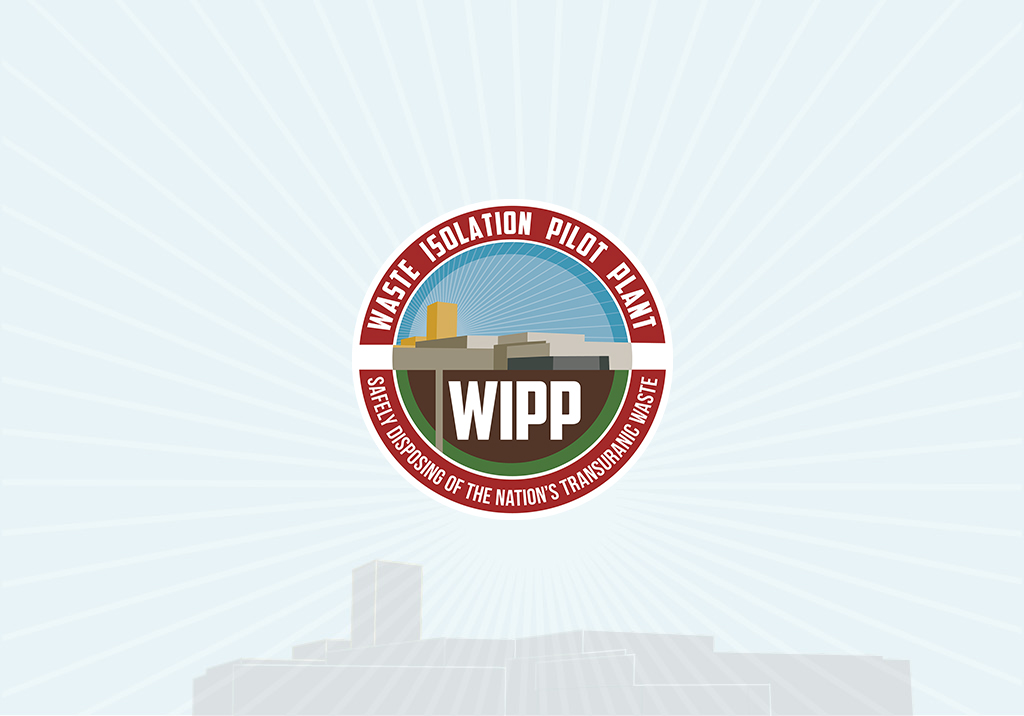 NWP Awards Subcontract in Support of Ventilation System Work
October 22, 2020
November 25, 2020
Confirmed WIPP COVID-19 Cases
Between November 18 and November 23, WIPP was notified of 13 positive COVID-19 test results for WIPP employees, including 9 Nuclear Waste Partnership (NWP), 3 NWP subcontractor, and 1 Department of Energy Carlsbad Field Office contractor employees. The employees were last on site between October 26 and November 19.
In total, through November 17, WIPP has recorded 137 positive cases, with 67 of the individuals recovered in accordance with WIPP protocols.
The Department of Energy and Nuclear Waste Partnership continue to work with all employees to ensure Department of Health and CDC guidelines are followed.