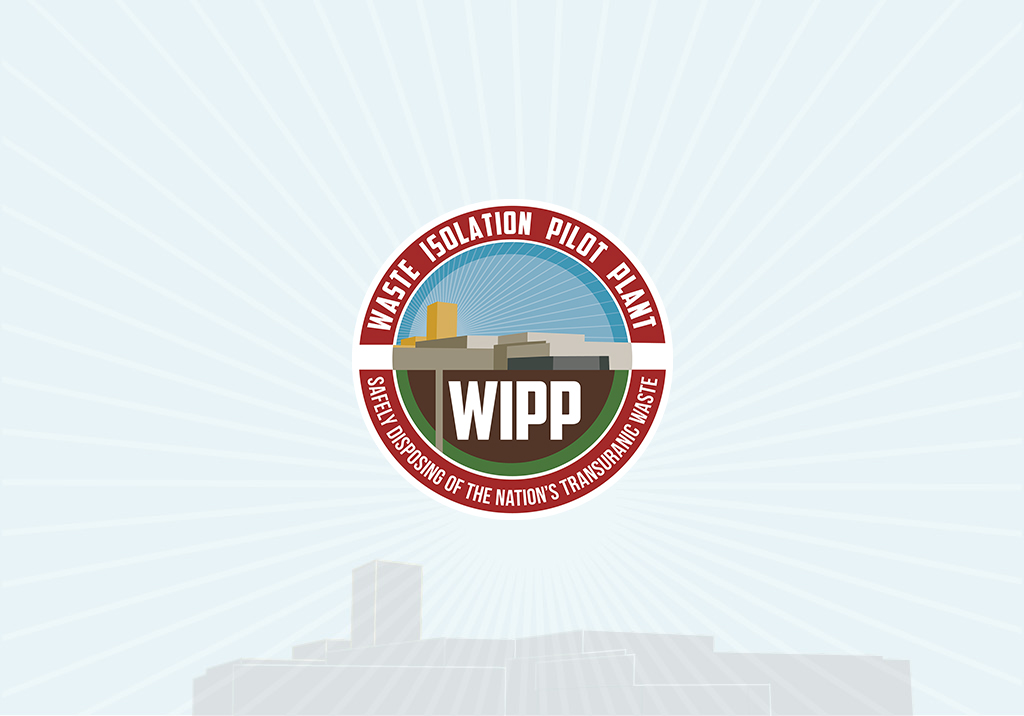 WIPP Virtual Public Town Hall Meeting
July 21, 2021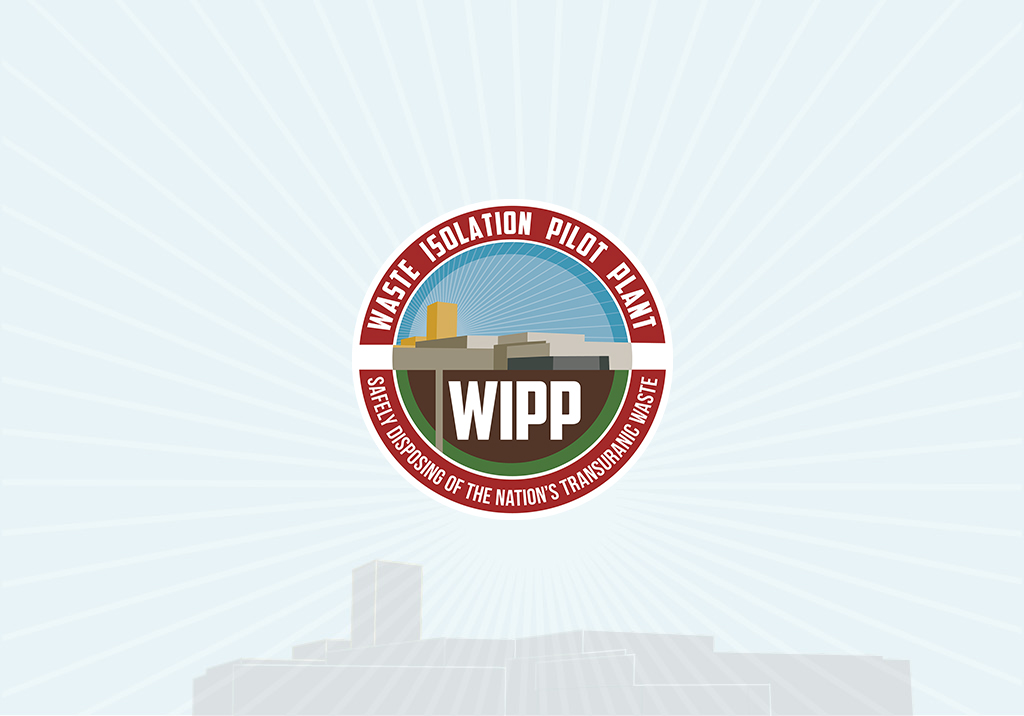 Looking Up – The SSCVS Update May 2021
June 4, 2021
June 17, 2021
Confirmed WIPP COVID-19 Cases
The Department of Energy Carlsbad Field Office is reporting zero positive COVID-19 test results for WIPP employees between June 9 and June 15.
WIPP has maintained a zero positivity rate of cases for multiple weeks.
The Department of Energy and Nuclear Waste Partnership continue to work with all employees to ensure Department of Health and CDC guidelines are followed.