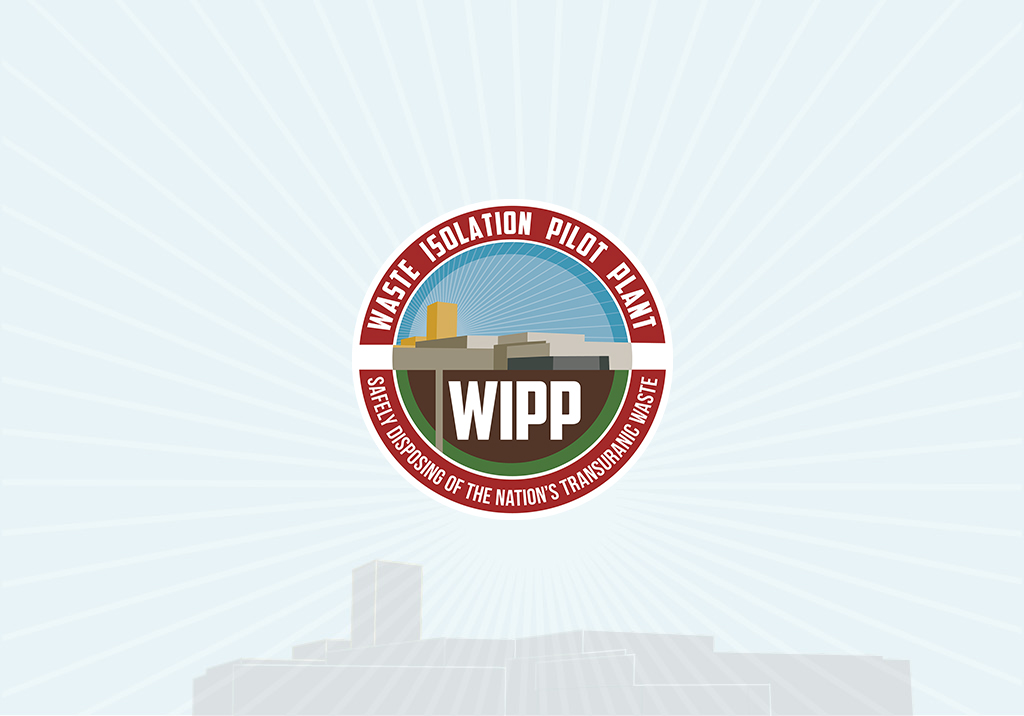 WIPP 2020 Year In Review
January 19, 2021
February 18, 2021
Confirmed WIPP COVID-19 Cases
Between February 11 and February 17, WIPP was notified of 2 positive COVID-19 test results for WIPP employees, The employees were last on site between February 11 and February 17.
Overall, WIPP is monitoring 6 employees who have not yet cleared COVID-19 protocols to return to work.
The Department of Energy and NWP continue to work with all employees to ensure Department of Health and CDC guidelines are followed.