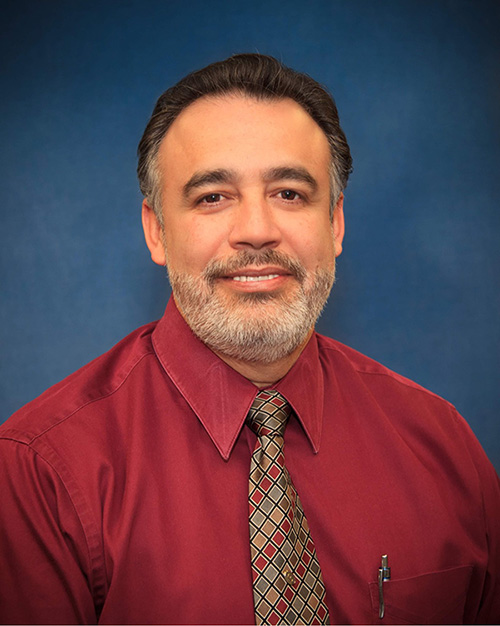 Franco Returns to WIPP Project as Special Advisor to NWP
October 08, 2020
October 12, 2020
Confirmed WIPP COVID-19 Cases
COVID-19 Positive Test Results: September 30-October 7 WIPP has been notified of six positive COVID-19 test result for WIPP employees, who were symptomatic. Three employees were last on site October 1, and the others between September 20-30.
In total, through October 7, WIPP has recorded 45 positive cases, with 28 of the individuals recovered per Centers for Disease Control (CDC) guidelines.
The Department of Energy and Nuclear Waste Partnership continue to work with all employees to ensure Department of Health and CDC guidelines are followed.