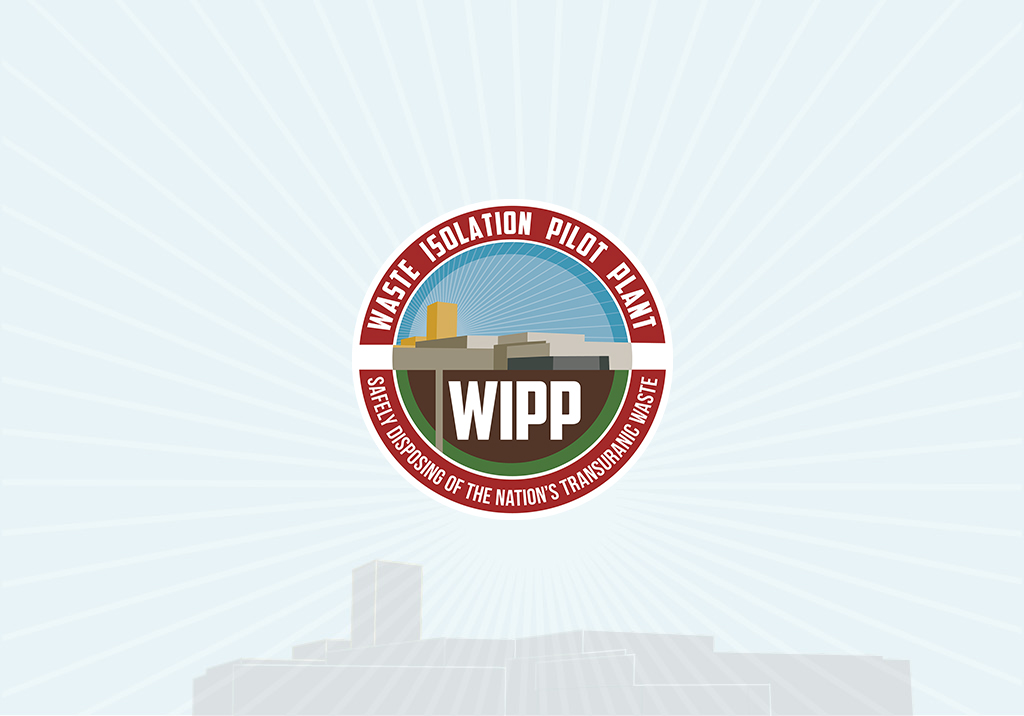 Supplement Analysis for Replacement Disposal Panels
April 8, 2021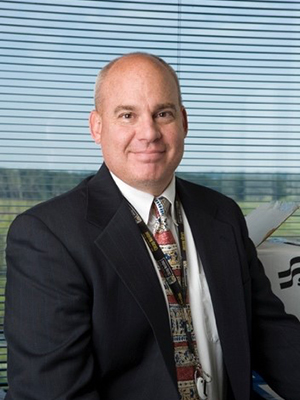 New CBFO Acting Deputy Manager
March 15, 2021
April 5, 2021
Confirmed WIPP COVID-19 Cases
Between March 25 and March 31, WIPP was notified of 2 positive COVID-19 test result for WIPP employees. The employees were last on site between March 22 and March 27.
WIPP is also monitoring 3 personnel who have not yet cleared COVID-19 protocols to return to work.
The Department of Energy and NWP continue to work with all employees to ensure Department of Health and CDC guidelines are followed.