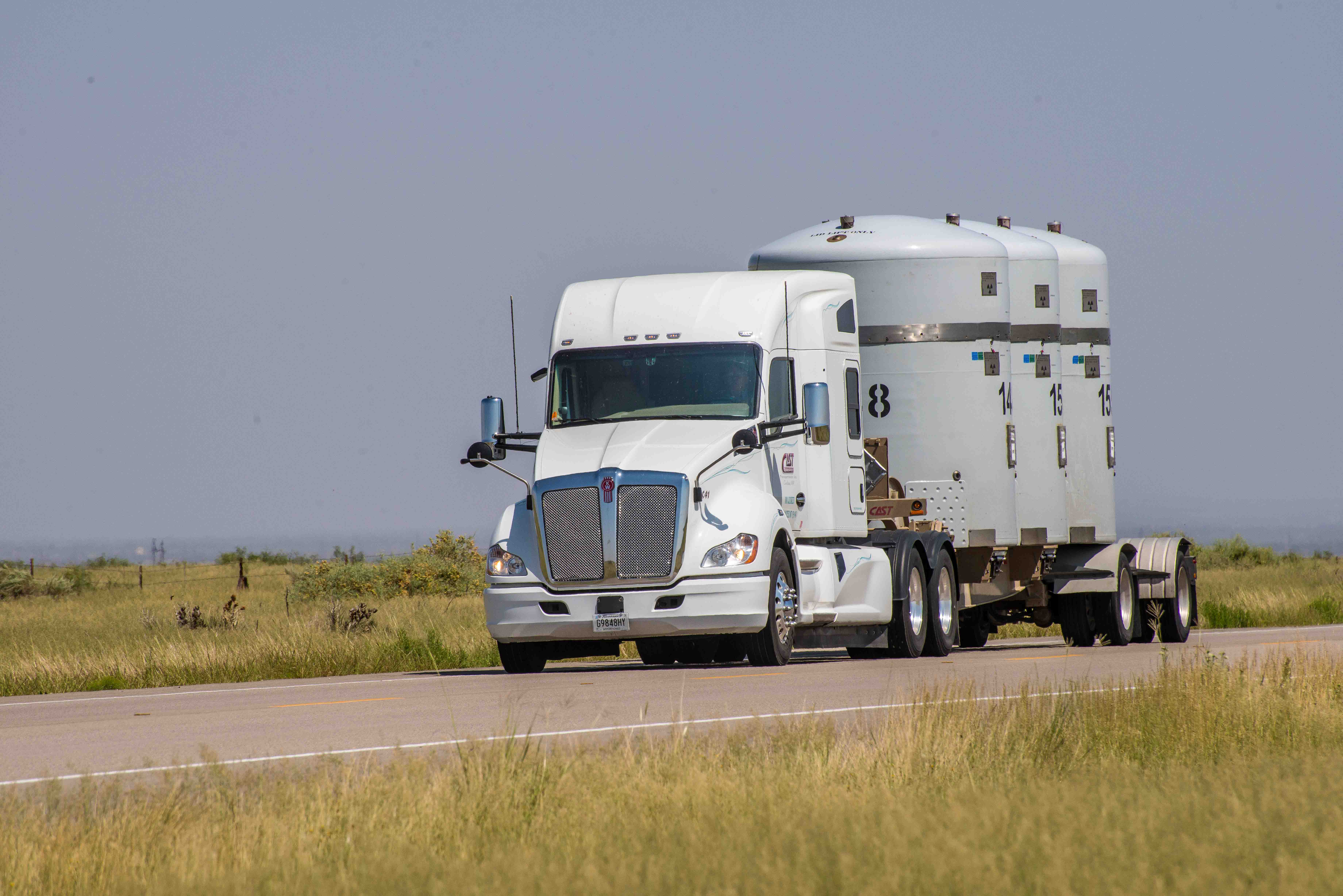 EM and NNSA partner for efficient WIPP shipments
September 29, 2021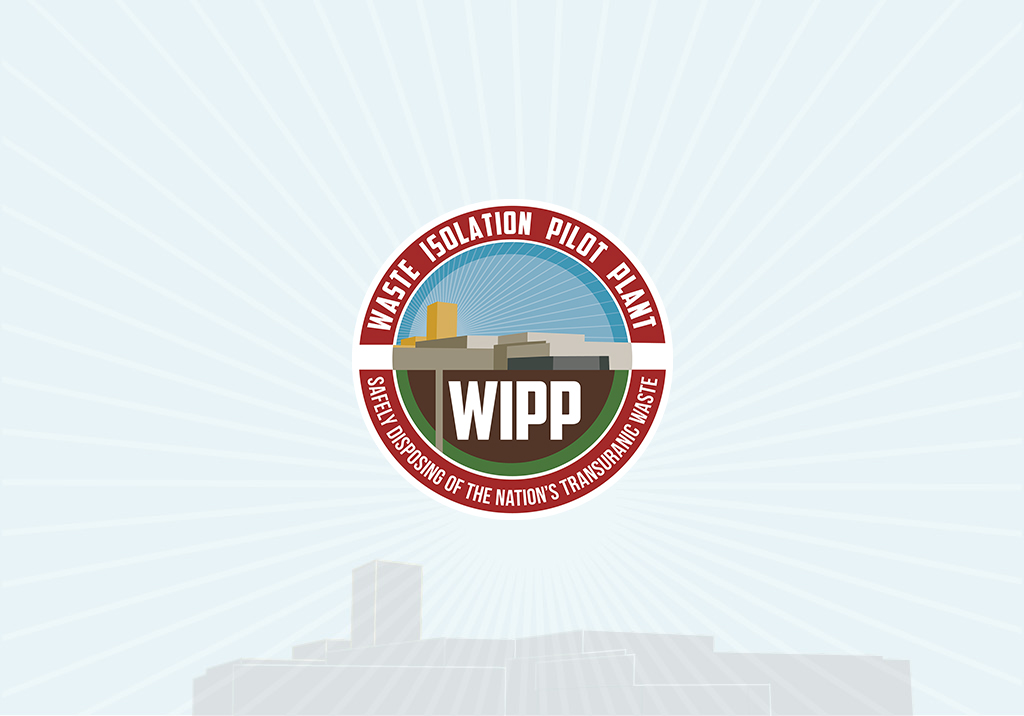 WIPP Marks Milestone in Ventilation System Project Six Weeks Ahead of Schedule
August 17, 2021
Planned Modification to the Hazardous Waste Facility Permit for the Waste Isolation Pilot Plant
WHO:
U.S. Department of Energy (DOE) Carlsbad Field Office and Nuclear Waste Partnership LLC (NWP).
WHAT:
The DOE and NWP (Permittees) will conduct a virtual town hall meeting to provide information on the following planned Class 2 Permit Modification Request for the Waste Isolation Pilot Plant (WIPP) Hazardous Waste Facility Permit:
 • Update Panel 8 Volatile Organic Compound Room-Based Limits
The purpose of the virtual public town hall meeting is to provide information pertaining to a planned Class 2 Permit Modification Request.
WHEN:
Tuesday Oct 12, 2021, starts at 5 p.m.
REGISTER:
https://us06web.zoom.us/meeting/register/tZ0rdeGoqDkoHtdpwnCTN29RFoZRQ5uRGinj
QUESTIONS:
For questions regarding this virtual town hall meeting please contact the WIPP Information Center at infocntr@wipp.ws or by calling 1-800-336-9477.