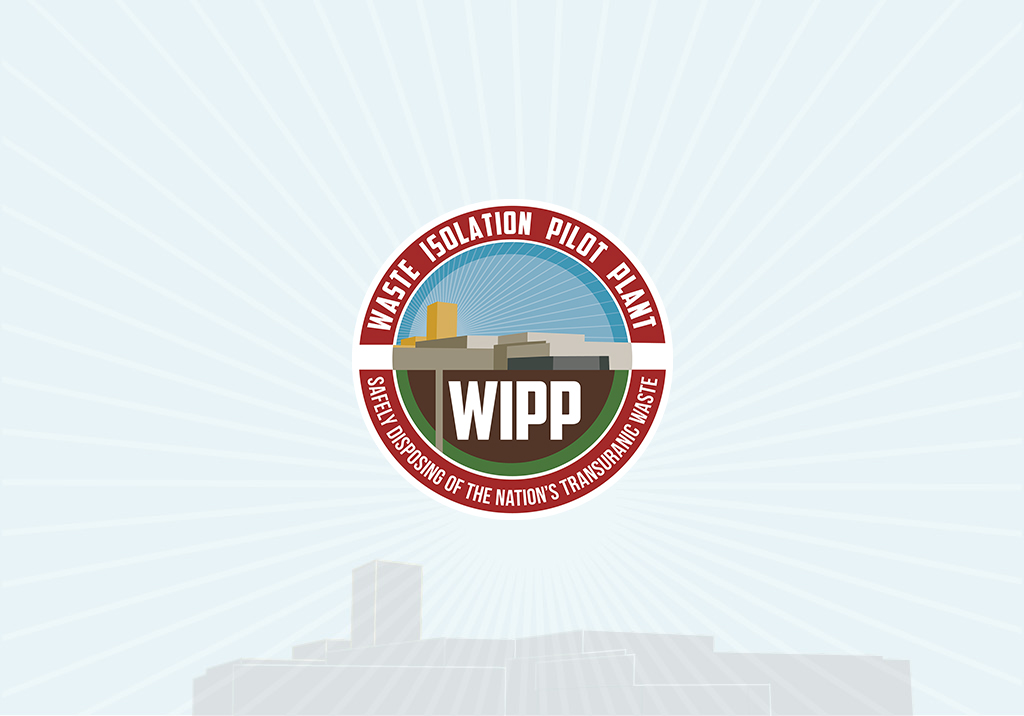 Native American Heritage Month: Jenna Lente
November 7, 2022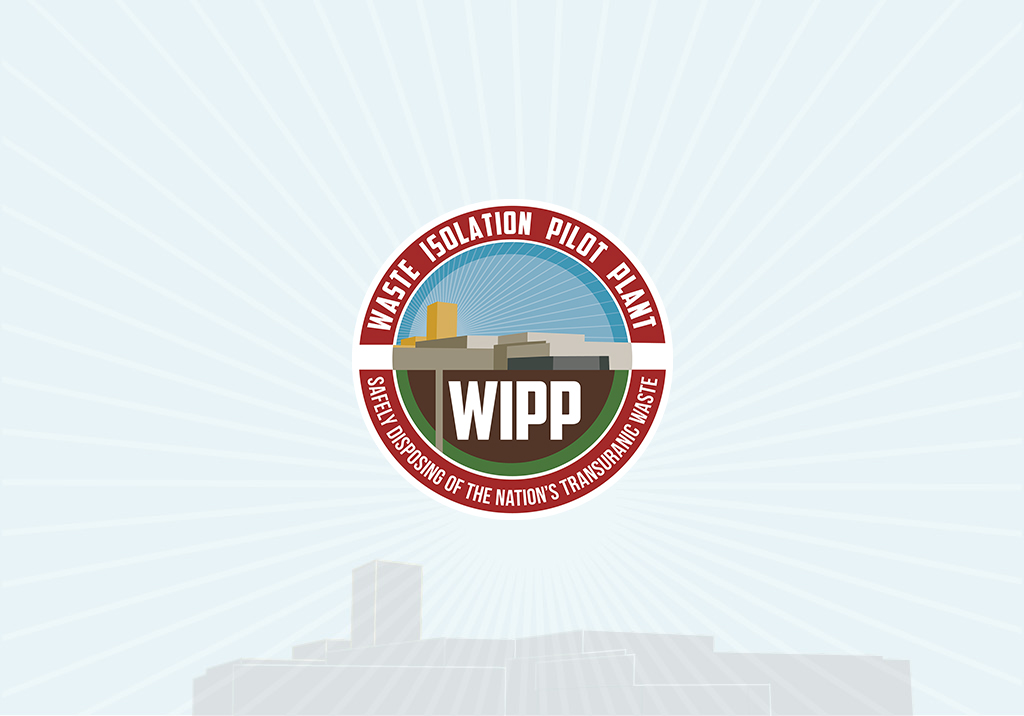 OCT 24th Community Forum Recording Available
October 31, 2022
2022 Salt of the Earth Winners Announced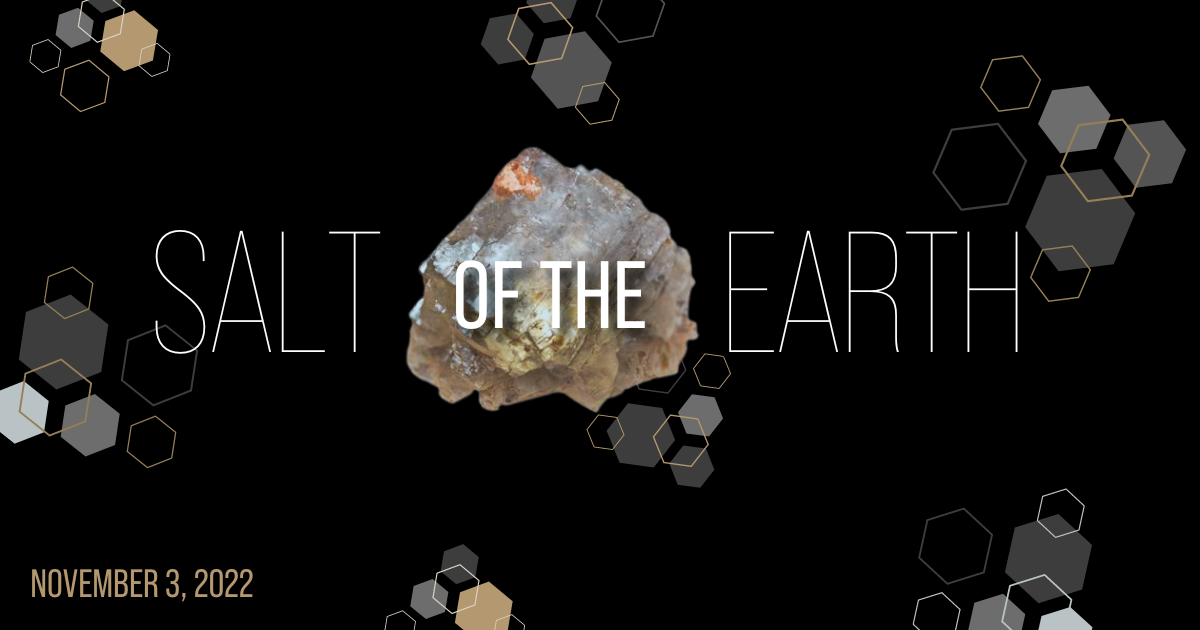 Salt of the Earth
noun – 1. an individual or group considered as representative of the best or noblest elements of society.
2022 marks the seventh annual presentation of the Nuclear Waste Partnership Salt of the Earth awards, the highest employee recognition given by NWP. The award recognizes significant contributions to the WIPP mission that exemplify and reinforce the NWP core values and expectations.
In its seventh year, dozens of nominations were submitted for consideration, but only 18 employees are being recognized as WIPP's Salt of the Earth.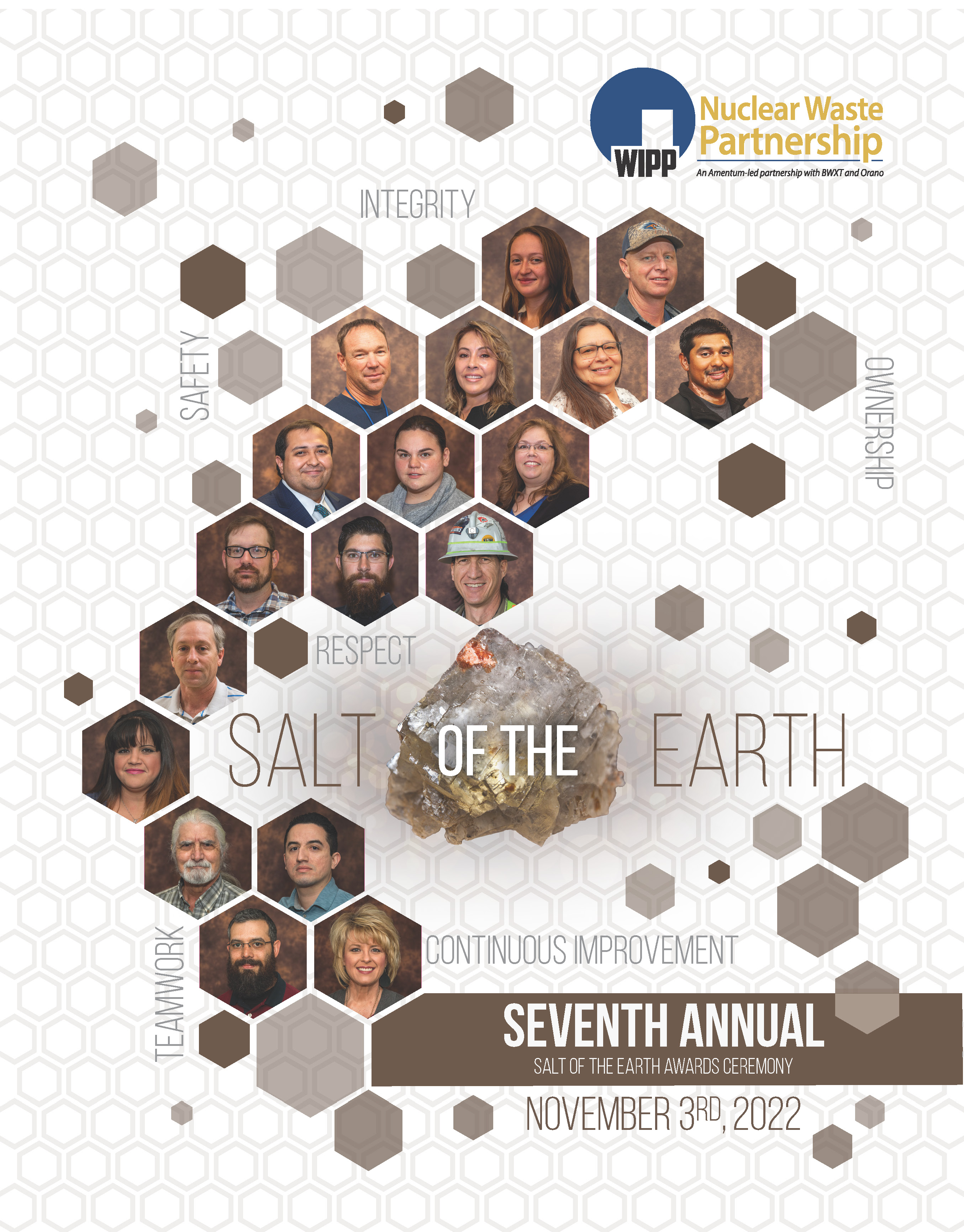 All NWP and subcontractor employees are eligible for consideration and are nominated by their coworkers. Nominations are then reviewed by a team of employees who make recommendations to senior management. Awards are presented to individuals who exemplify one or more of the six core values – Safety, Integrity, Ownership, Respect Teamwork, and Continuous Improvement.
These employees from across the organization are those who made significant contributions, even with the many challenges we have faced, and assisted people and projects that really needed extra support this year.
Read all about this year's deserving winners in this year's program.