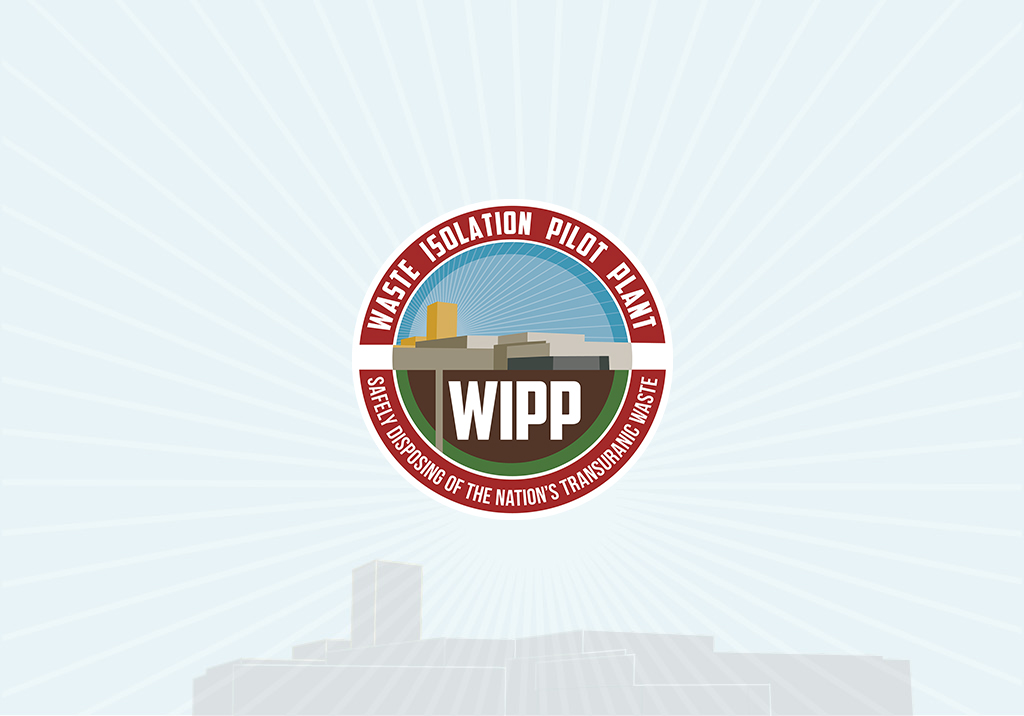 WIPP Celebrates Red Ribbon Week
November 11, 2022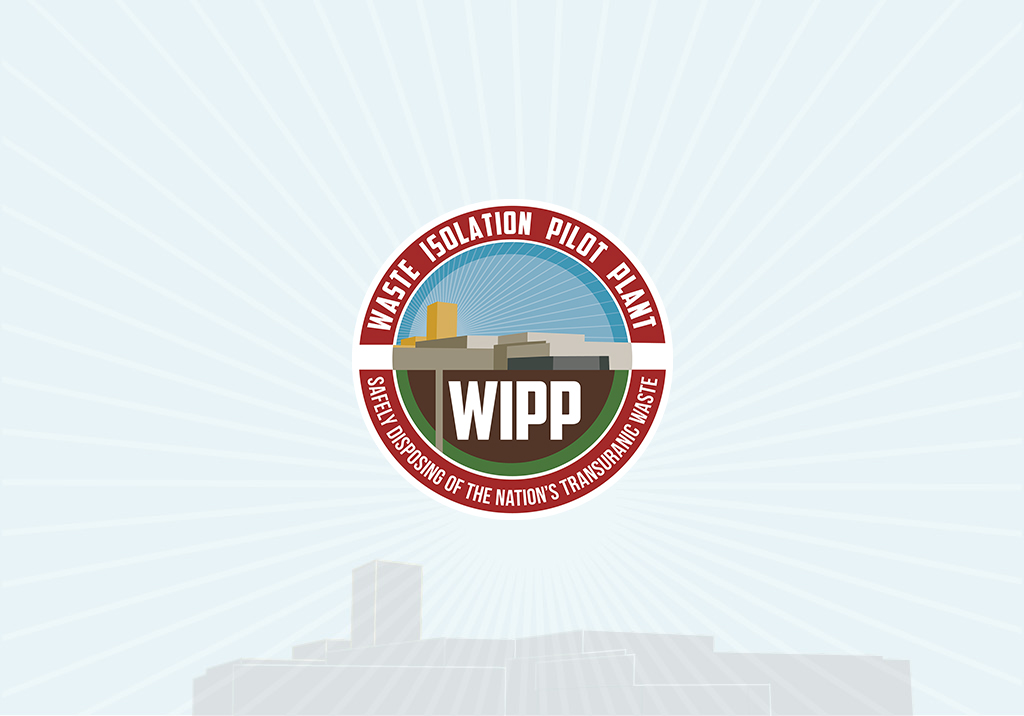 2022 Salt of the Earth Winners Announced
November 3, 2022
Native American Heritage Month: Jenna Lente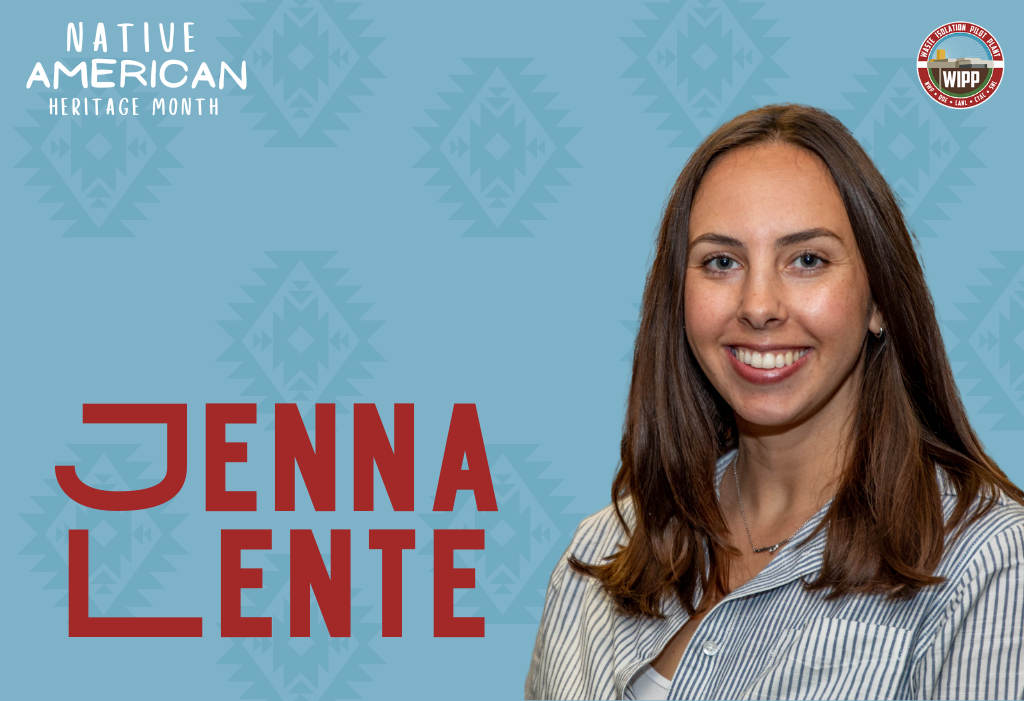 November is Native American Heritage Month, or as it is commonly referred, American Indian and Alaska Native Heritage Month. This month is a time to celebrate rich and diverse cultures, traditions, histories and to acknowledge the important contributions of Native people.
Our communications department had the opportunity to speak with one of WIPP's employees, Jenna Lente. Jenna works for Nuclear Waste Partnership, LLC as a Site Project Manager with Central Characterization Program. Prior to this, Jenna was working at Los Alamos National Lab in Actinide Analytical Chemistry doing X-Ray Fluorescence for Pit Production and Pu-Sustainment/Modernization projects. Jenna has a Master's degree in Geology from New Mexico State University and a Bachelor's degree in Geological Engineering from the Colorado School of Mines.
What does Native American Heritage Month mean to you?
Native American Heritage Month is a balance between celebrating the resilience, strength, intelligence and accomplishments of our people (past and present), while reckoning with past atrocities, with the overall goal of empowerment and pride.
How would you describe how your culture has influenced who you are today?
As a member of the Pueblo of Isleta, I recognized that I come from a line of people who have inhabited New Mexico for hundreds of years. This has given me a deep reverence for nature and animals, and has instilled within me a sense of responsibility for respecting and protecting our environment here in New Mexico for future generations, while honoring past generations.