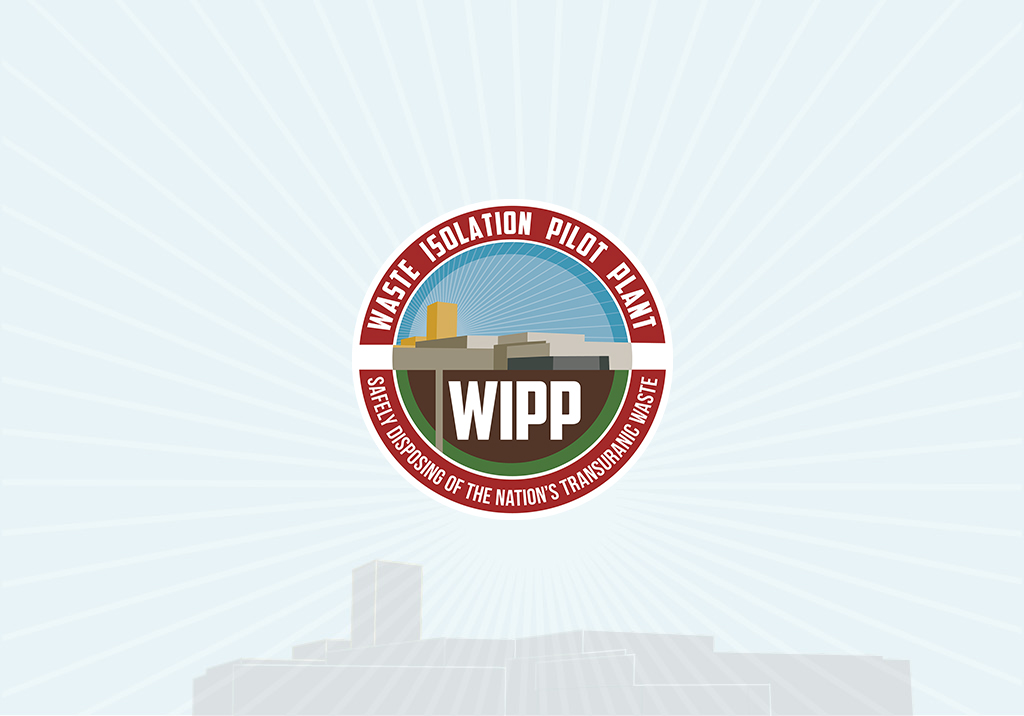 A Deeply Rooted Dream
January 16, 2023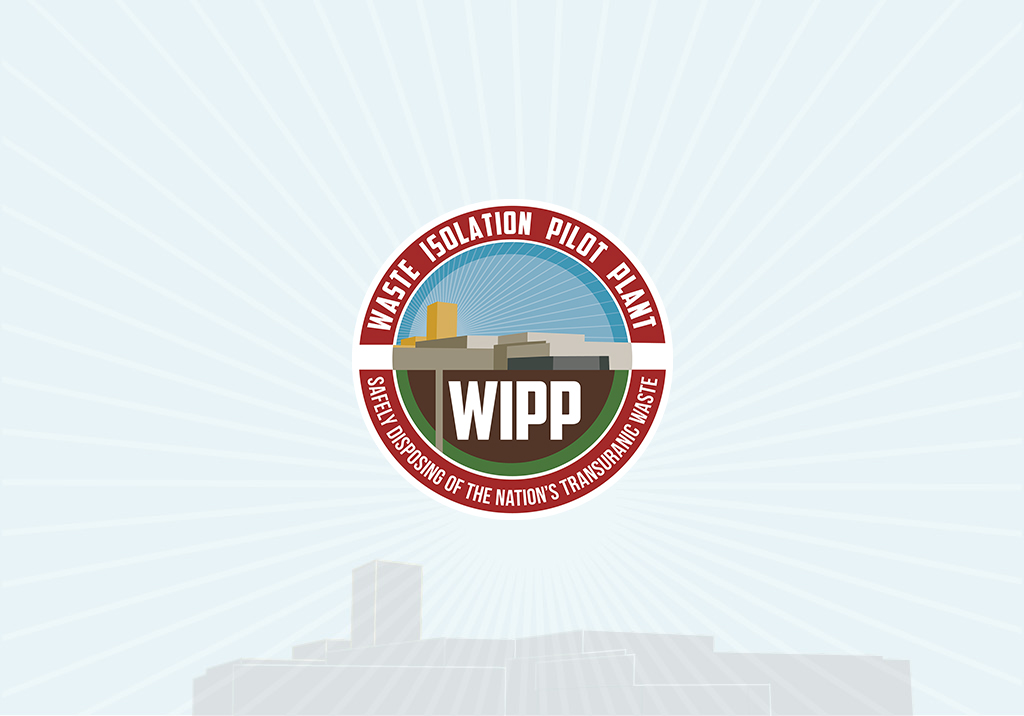 DECOVALEX International Scientists Tour the BATS Project at WIPP
December 26, 2022
On March 2, 2012 Epsilon Sigma Alpha Zeta Nu Chapter of Carlsbad, New Mexico started their Packs for Hunger Program with only 2 elementary schools and a total of 165 backpacks. Since then, the Packs of Hunger Program has been and will continue to be extremely important within the local Carlsbad community.
During this holiday season, they distributed $36,000 of food and $4,000 of blankets to school aged children that are living in food insecure homes. WIPP and Nuclear Waste Partnership (NWP) have been a continuous supporter of the program that helps boost efforts in serving families faster, especially since Packs for Hunger does not require a cumbersome application process for families to prove need.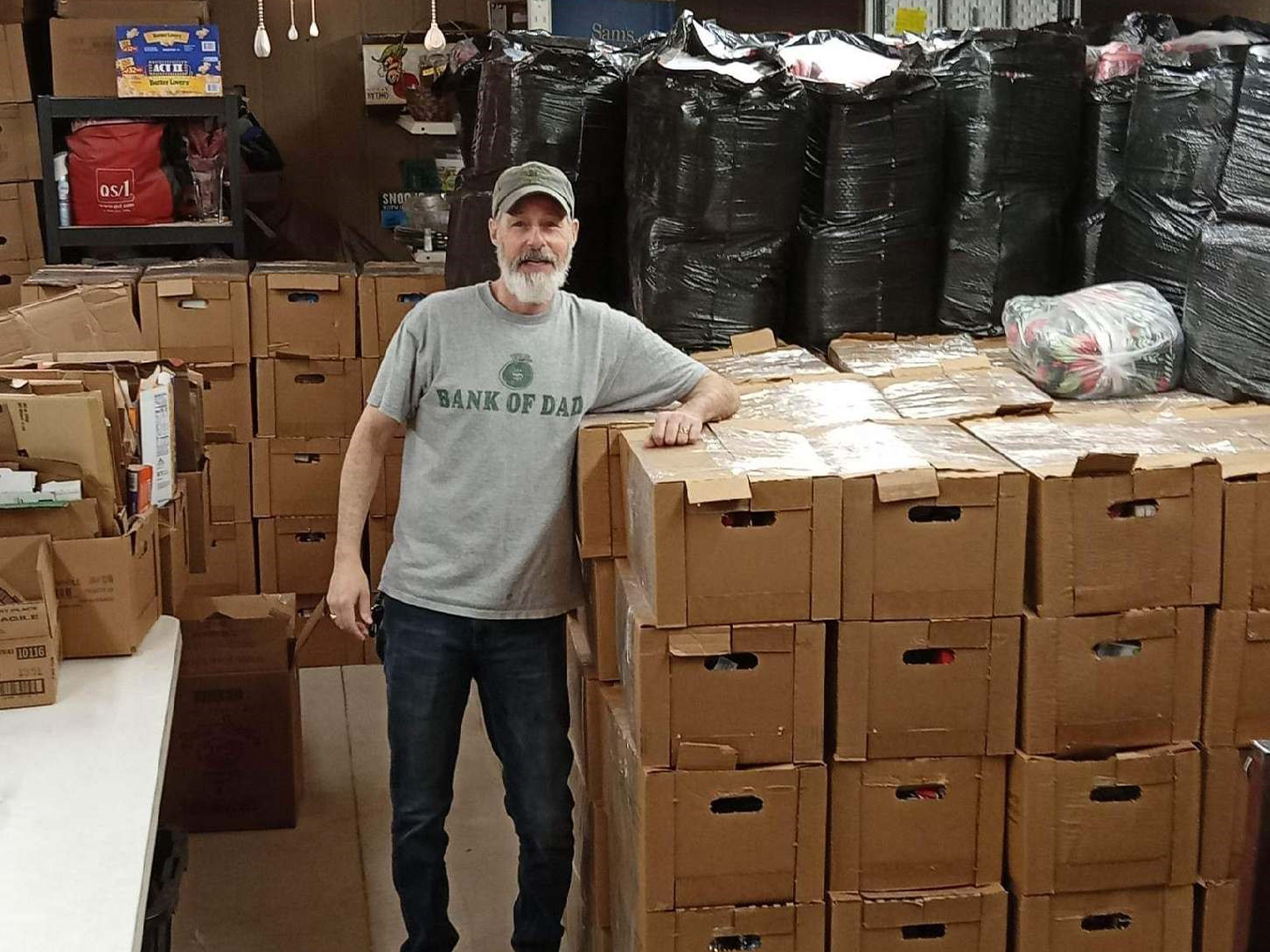 Packs for Hunger packed and distributed over 300 boxes of food weighing approximately 50 pounds each. This year they were able to represent about 4% of the student population for the entire Carlsbad Municipal School District.
They aren't stopping there. Over the course of the academic year, they expect to distribute approximately $200,000 worth of food assistance to students within the community. NWP's contributions have totaled to approximately $50,000, which 98.8% of funds go directly to the procurement of food.