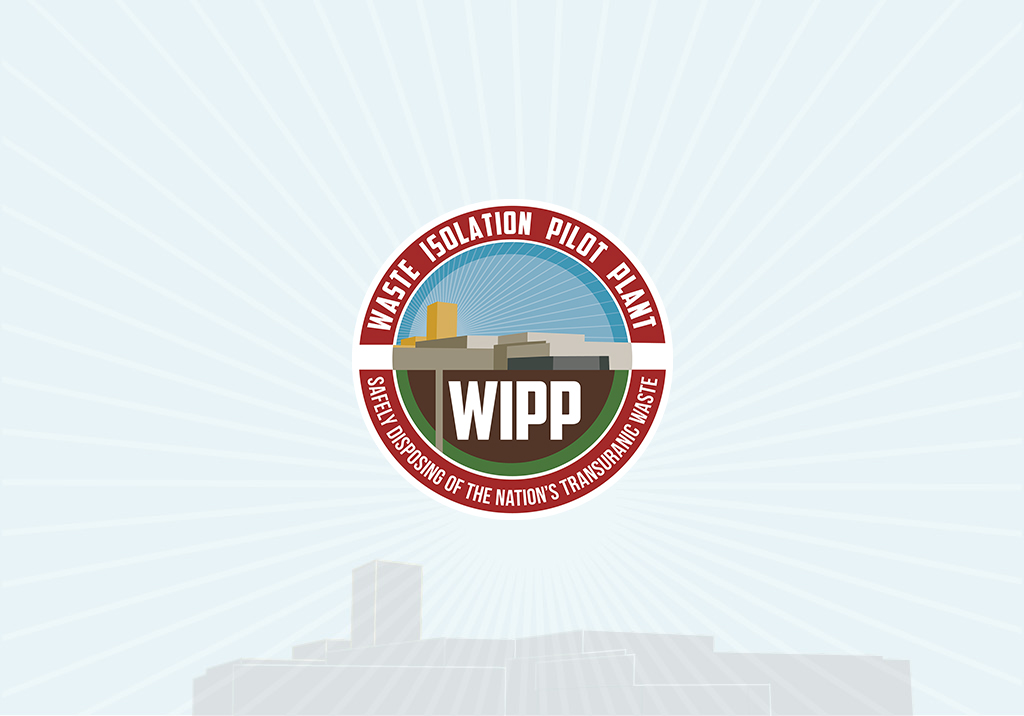 EM Waste Generator Sites Ramp Up Shipments to WIPP
January 17, 2023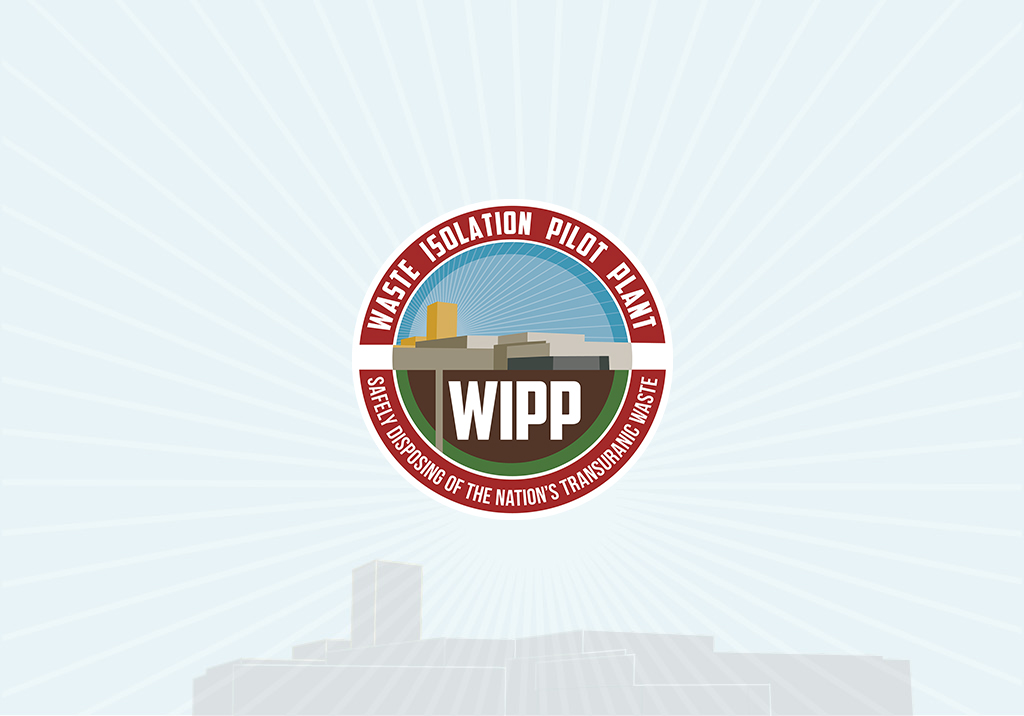 Packs For Hunger
January 9, 2023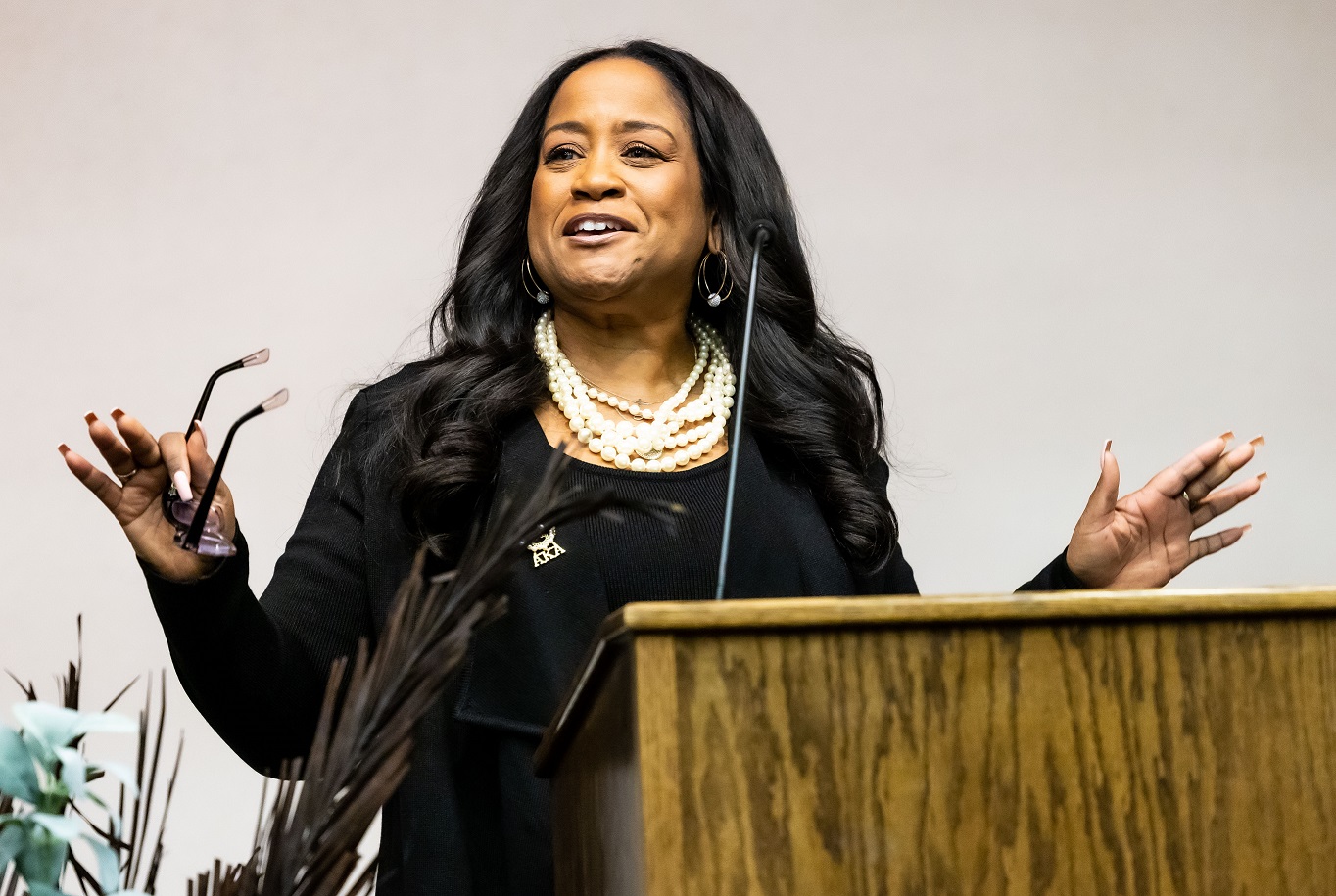 Nicole Nelson-Jean, EM Associate Principal Deputy Assistant Secretary for Field Operations (EM-3), was the keynote speaker on Friday at the Carlsbad Martin Luther King Jr. Scholarship Committee's annual banquet at the Pecos River Village Conference Center.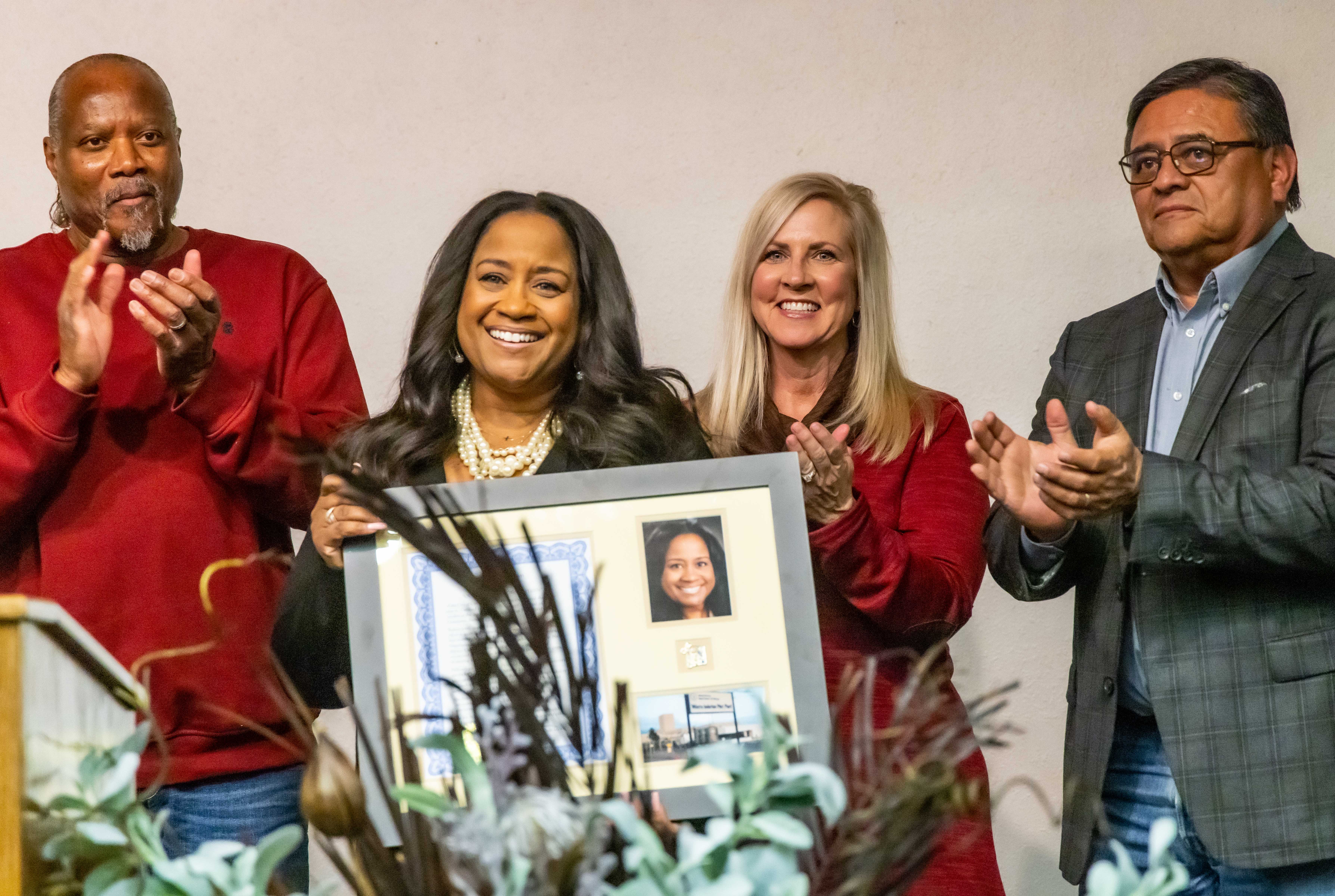 Her inspirational speech to a packed house included many impactful life experiences, such as learning more about her ancestry and waiting in line to enter the Capitol when Rosa Parks laid in honor.
She also shared information about DOE EM's Minority Serving Institutions Partnership Program (MSIPP), which is designed to develop a pipeline of future scientists and technologists.
In addition to the banquet, the committee organized a Sunday afternoon community church service and, on Monday, a freedom march from downtown to MLK Jr. Memorial Park, where a Kuumba Festival was held.