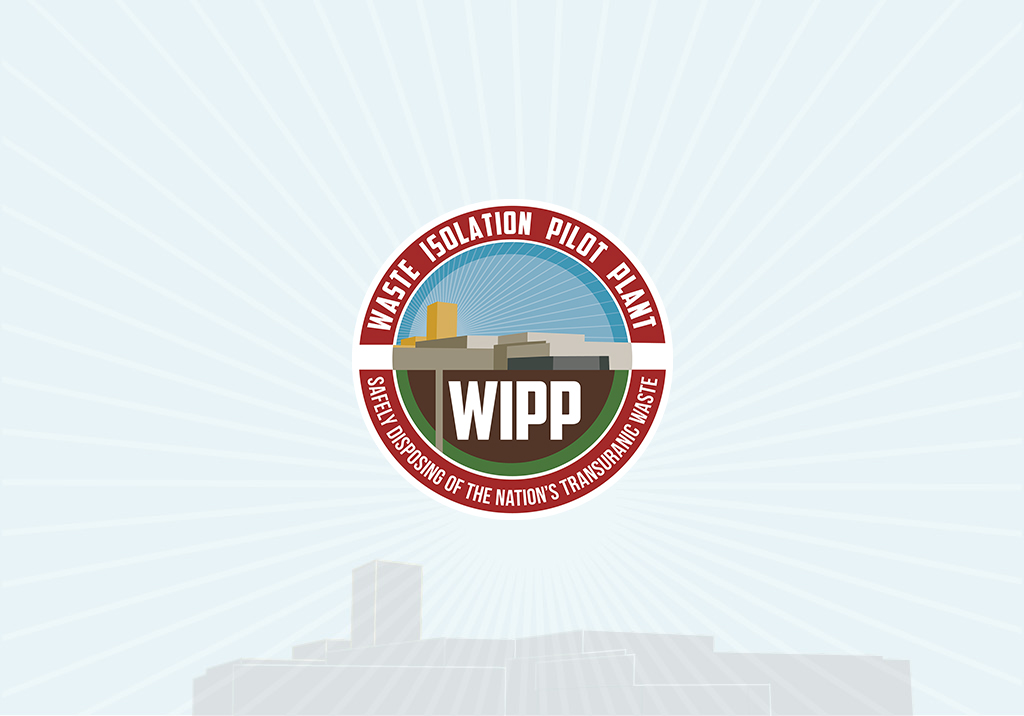 Mine Rescue Teams Work Together To Be Prepared
January 20, 2023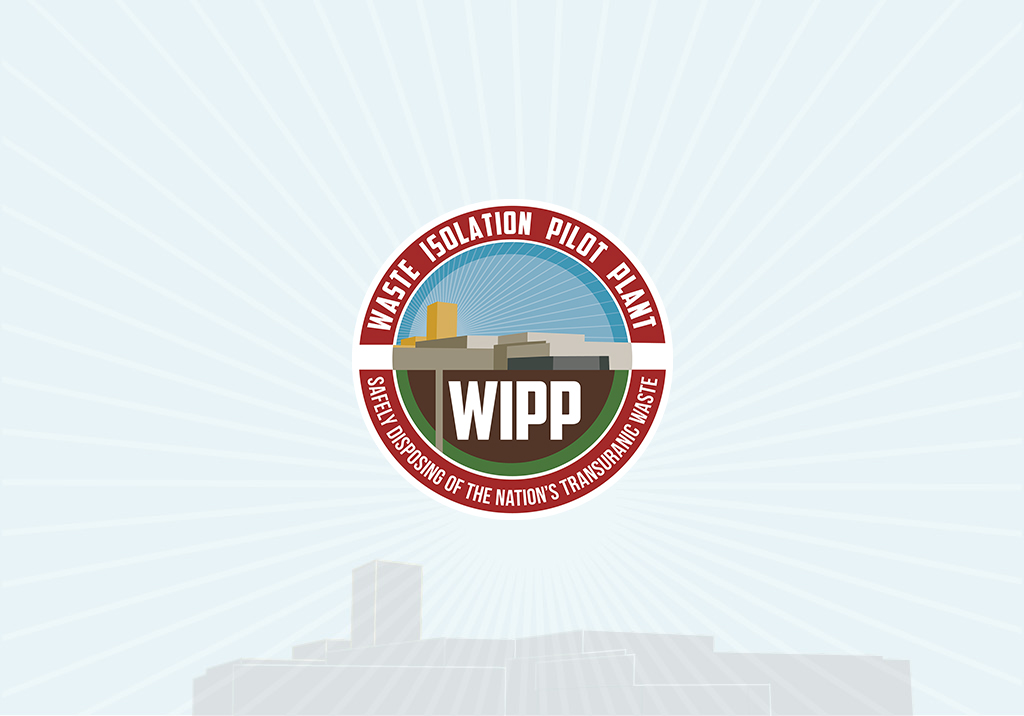 EM Waste Generator Sites Ramp Up Shipments to WIPP
January 17, 2023
EM Names Knerr as Deputy Manager of Portsmouth/Paducah Project Office
EM has selected Reinhard Knerr, manager of the Carlsbad Field Office (CBFO), to serve as deputy manager of the Portsmouth/Paducah Project Office (PPPO) in Lexington, Kentucky, effective Jan. 29.
CBFO Deputy Manager Mark Bollinger will become acting manager for CBFO. Betsy Forinash, EM deputy assistant secretary for waste and materials management, will assume the role of acting deputy manager at CBFO.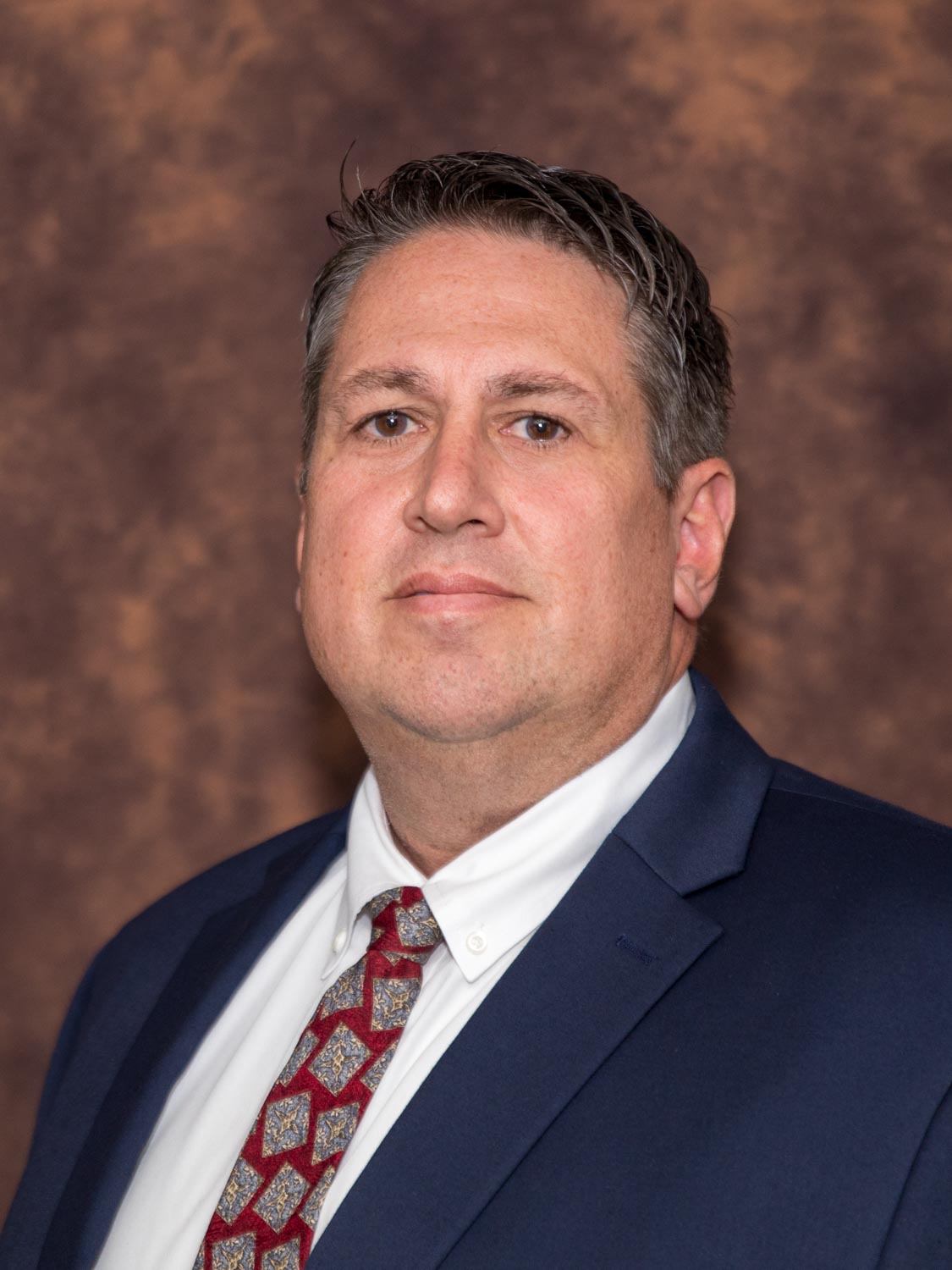 In his new role, Knerr will assist Joel Bradburne, the PPPO manager, in overseeing the deactivation and demolition of the former gaseous diffusion facilities at the Portsmouth, Ohio and Paducah, Kentucky sites, and the Depleted Uranium Hexafluoride (DUF6) Conversion Project, which includes facilities at both the Portsmouth and Paducah sites.
Knerr has served as the CBFO manager since July 2020. In this position, he provided leadership to the staff at the Waste Isolation Pilot Plant (WIPP) and management of the nation's only repository for the disposal of transuranic waste generated by atomic energy defense activities.
Knerr returns to PPPO following his assignment as manager at CBFO. Knerr held both leadership and strategic planning roles at the Paducah Site starting in 2004. This included managing environmental remediation work at the site, returning the former gaseous diffusion plant from a commercial enrichment company back to DOE and initiating several utility and infrastructure optimization projects.
Prior to his role as CBFO deputy manager, Bollinger held several positions within DOE, including deputy manager at the Office of Science's Fermi Site Office and program manager for EM's Waste Management Office, leading low-level radioactive waste and waste minimization programs.
Before serving as EM's deputy assistant secretary for waste and materials management, Forinash was director of the Office of Infrastructure Management and Disposition Policy, as well as the lead for the headquarters National Transuranic Program office.